People
Dr Min Yan
Lecturer
EBS - Management and Marketing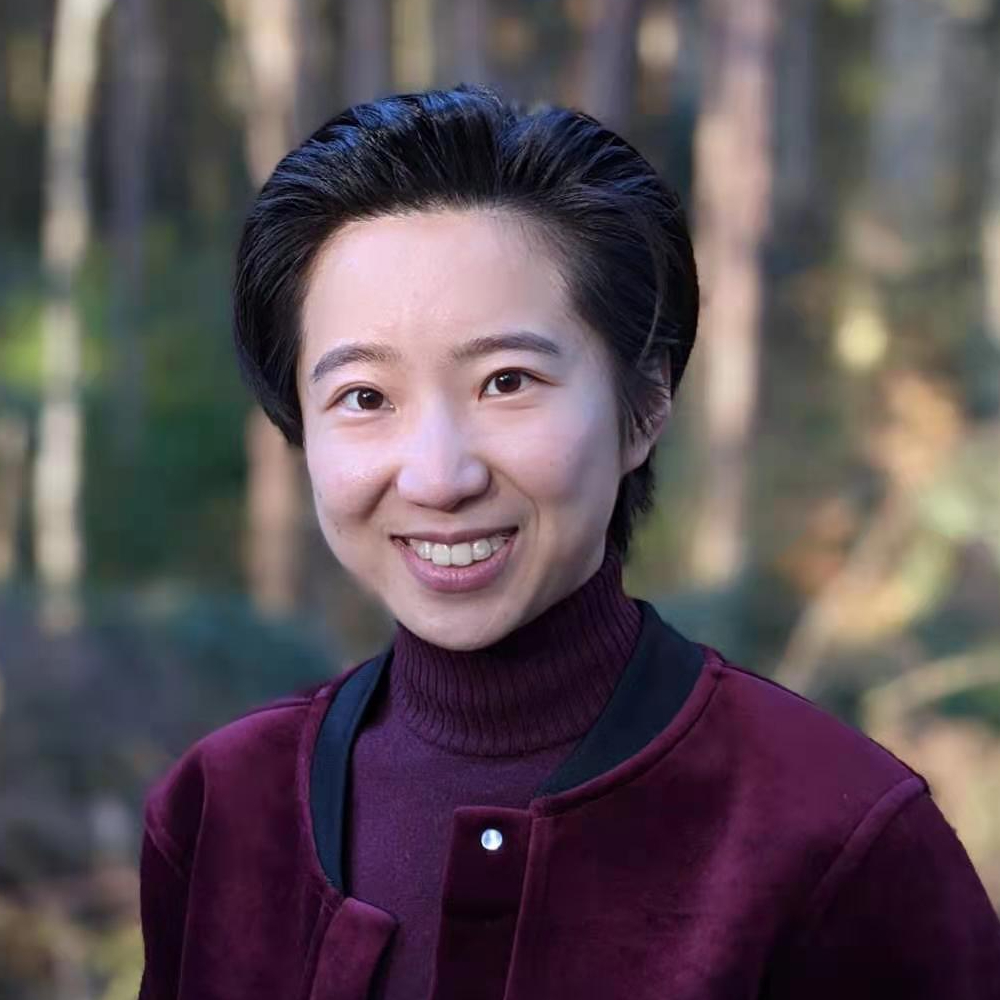 Email

min.yan@essex.ac.uk

Telephone

+44 (0) 1206 874860

Location

EBS.3.43, Colchester Campus

Academic support hours

Tuesday 12:00 - 13:00 & Thursday 11:00-13:00
Profile
Biography
Min Yan's research interest is around continuance intention of technologies, and the relationship between consumers and smart technologies. Her doctoral research investigates users' continuance intention of smart technologies. Her research papers have been published in the leading journals, such as Technology Forecasting and Social Change, International Journal of Information Management. She has a wide range of industry experience as an entrepreneur and a project manager. She was involved in projects related to smart city database building, AI adoption research, CAVs market analysis, smart farming, healthy restaurant start-up, apps design etc.
Qualifications
PhD Newcastle University,

MSc Newcastle University,

BA Zhejiang University,
Research and professional activities
Research interests
Consumer Behaviour
Investigating the relationship between consumer and technology. Exploring how and why consumers build connections with smart technologies.
Key words: Self-extension
Continuance Intention/Behavior intention
Exploring the antecedences and consequences of consumer's continuance intention of online technologies (e.g. health app) and smart technologies.
Conferences and presentations
Consumer's Self-Extension with Smart Technologies: Scale Development and Validation
Invited presentation, 2023 AMA Summer Academic Conference, Chicago, United States, 5/8/2023
SERVICE ROBOT IN TOURISM AND HOSPITALITY SERVICES: ARE TECHNOLOGIES DRIVING A LONELINESS PARADOX?
Invited presentation, 2023 Global Marketing Conference, Global Marketing Conference, Seoul, South Korea, 21/7/2023
EXPANDING SELF-EXTENSION THEORY IN THE INTERNET OF THINGS
2021 AMA Summer Academic Conference, 5/8/2021
Teaching and supervision
Current teaching responsibilities
Introduction to Marketing (BE501)

Marketing Management (BE511)
Publications
Journal articles (3)
Acikgoz, F., Filieri, R. and Yan, M., (2023). Psychological Predictors of Intention to Use Fitness Apps: The Role of Subjective Knowledge and Innovativeness. International Journal of Human-Computer Interaction. 39 (10), 2142-2154
Yan, M., Filieri, R. and Gorton, M., (2021). Continuance intention of online technologies: A systematic literature review. International Journal of Information Management. 58, 102315-102315
Yan, M., Filieri, R., Raguseo, E. and Gorton, M., (2021). Mobile apps for healthy living: Factors influencing continuance intention for health apps. Technological Forecasting and Social Change. 166, 120644-120644
Contact
Academic support hours:
Tuesday 12:00 - 13:00 & Thursday 11:00-13:00