People
Dr Danielle Tucker
Senior Lecturer
EBS - Organisational Studies and Human Resources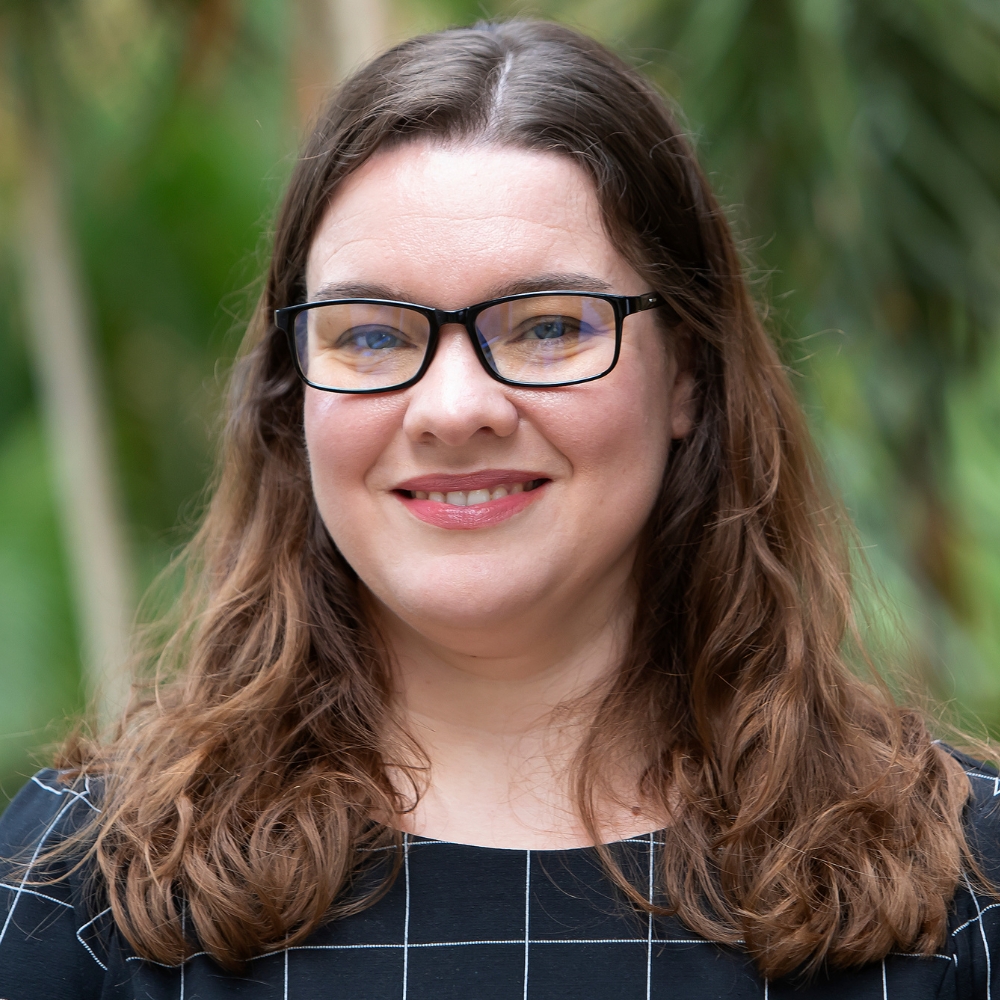 Email

dtucker@essex.ac.uk

Telephone

+44 (0) 1206 872527

Location

EBS.3.50, Colchester Campus

Academic support hours

You can find details of Academic Support hours on the EBS UG and PG information page on Moodle or by calling EBS Student Services on 01206873911
Profile
Biography
Dr Danielle Tucker is a Lecturer in Management at the University of Essex. Before joining Essex Business School (EBS), she held Post-Doctoral positions at the London School of Economics and Political Sciences (LSE) and Imperial College, London, UK. She completed her PhD in Management at the University of Kent, UK, in 2011. Her research interests focus on evaluating complex change management initiatives both nationally and internationally for public sector organisations. Theoretically, Danielle is interested in the interconnected cycle of change contextualisation, interpretation and conceptualisation. Specifically, she has published research on the interpretation of communication during organisational change. In addition, Danielle is interested in the role of various actors in change management strategy and the rhythm and momentum of change efforts. Danielle?s work draws upon the literature of organizational behaviour and organizational psychology and she favours a multidisciplinary approach to research. She has experience of both qualitative and quantitative data collection and analysis, and the use of field questionnaires, interviews, focus groups and experimental data collection methods as well as Social Network Analysis. Danielle is an Academic Associate of the Chartered Institute of Personnel Development (CIPD) and a Fellow of the Higher Education Academy.
Qualifications
PhD in Management, University of Kent, Canterbury, UK

Post Graduate Certificate in Higher Education (PGCHE), University of Kent, Canterbury, UK.

BA Industrial Relations, Human Resource Management and Social Psychology, University of Kent, Canterbury, UK
Research and professional activities
Research interests
Organisational change management
Strategic communication during change
Organisational trust
Management of change inhealthcare sector organisations
Organisational memory and forgetting
Hubristic leadership and organisational failure
The role of change agents and project teams
Current research
Ongoing projects looking at employee reactions to organisational change. In particular the interpretation of strategic communication and the roles of various key change management players (e.g. middle managers and change agents)
The role of organisational practices and governance in enabling corporate hubris (a form of toxic leadership) and organisational failure
New projects on the topic of organisational memory/forgetting and the dynamic of change management project teams will begin soon.
Understanding shared vision and strategic ambiguity in Integrated Care
Accountable Care Partnerships (also known as Integrated Care Systems, ICS) in the UK will see NHS organisations making changes in care models and adopting a new commissioning approach with the aims to reduce reliance on A&E and hospitals and to create better continuity of care for complex patients. This research studies how different stakeholder partners work together to create a shared purpose which spans multiple professional and organisational groups. It will consider the implementation of implementation plans in an ambiguous and dynamic policy context and the sustainability of the partnership relationship
Teaching and supervision
Current teaching responsibilities
Reward Management (BE477)

Student Success Tutorial (BE916)

Student Success Tutorial (BE917)

Independent Study Project: Management/Marketing (BE938)

Research Evaluation (BE950)

Managing Organisational Change (BE482)
Previous supervision M Hussam Krkjie
Thesis title:
Exploring Academics' Lived Experience of Managing Academic and Commercially-Oriented Activities in a UK University
Degree subject:
Management Studies
Degree type:
Master of Philosophy
Awarded date:
16/3/2018
Grants and funding
2016
Long term Impact of Care Closer to Home on Anglian Community Enterprise
Anglian Community Enterprise
Contact
Academic support hours:
You can find details of Academic Support hours on the EBS UG and PG information page on Moodle or by calling EBS Student Services on 01206873911