People
Dr Daniela Pianezzi
Lecturer
EBS - Accounting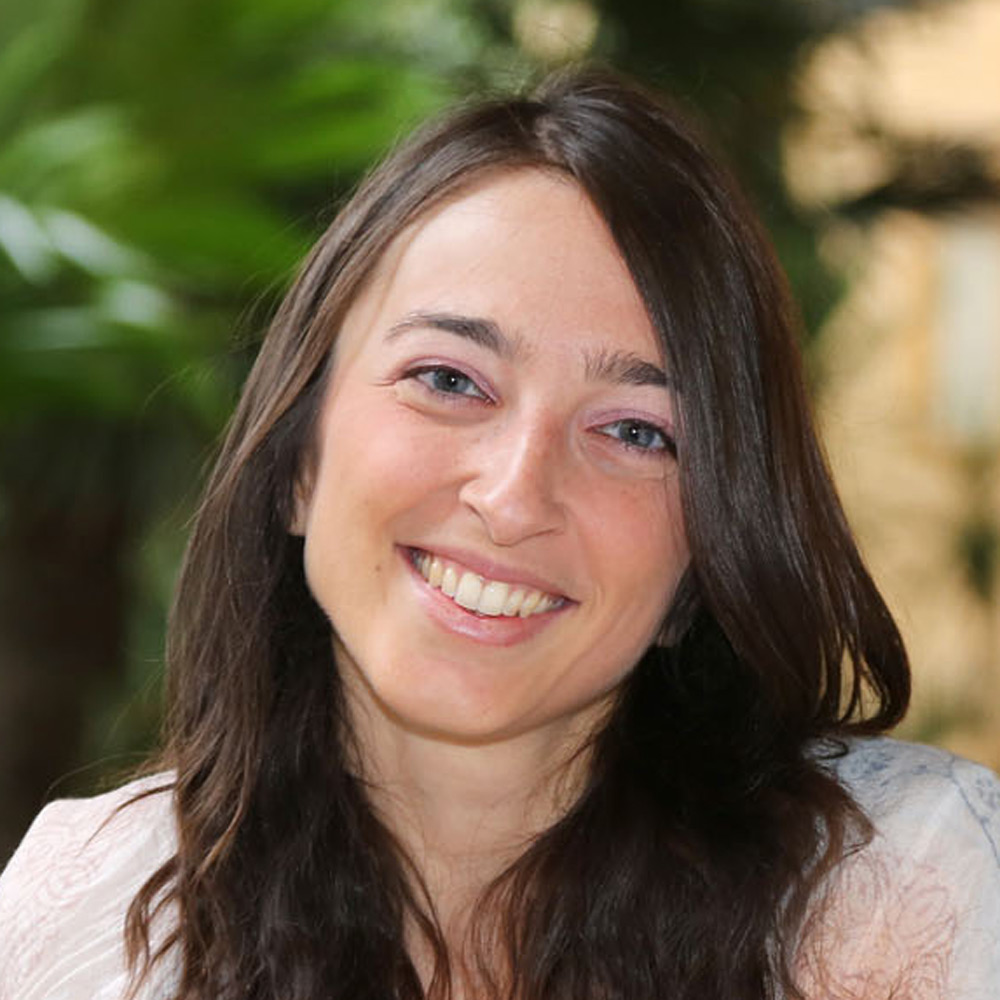 Telephone

+44 (0) 1206 872730

Location

EBS.3.34, Colchester Campus

Academic support hours

You can find details of Academic Support hours on the EBS UG and PG information page on Moodle or by calling EBS Student Services on 01206873911
Profile
Biography
Daniela Pianezzi joined Essex Business School in April 2017. She graduated with a PhD in Management from the Sant' Anna School of Advanced Studies, Pisa (Italy). She was a visiting scholar at the Aarhus University School of Business and Social Sciences (Denmark) and at the Stockholm Center for Organizational Research(SCORE, Stockholm University, Sweden).
Qualifications
PhD in Management (Innovation, Sustainability and Healthcare)

MSc in Business Administration and Service Innovation (MAINS)

MSc in Philosophy

BA in Philosophy
Research and professional activities
Research interests
Ethics and Accountability
Social Accounting andSustainability
Migration Management
Teaching and supervision
Current teaching responsibilities
Issues in Management Accounting (BE133)

Management Accounting (BE151)
Publications
Journal articles (7)
Pianezzi, D. and Grossi Giuseppe, Corruption in migration management: a network perspective. International Review of Administrative Sciences, 002085231775352-002085231775352
Pianezzi, D. and Ashraf, J., Accounting for ignorance: An investigation into corruption, immigration and the State.. Critical Perspectives on Accounting
Mauro, SG., Cinquini, L. and Pianezzi, D., (2019). New Public Management between reality and illusion: Analysing the validity of performance-based budgeting. The British Accounting Review, 100825-100825
Pianezzi, D., Nørreklit, H. and Cinquini, L., (2019). Academia After Virtue? An Inquiry into the Moral Character(s) of Academics. Journal of Business Ethics
Grossi, G. and Pianezzi, D., (2018). The new public corruption: Old questions for new challenges. Accounting Forum. 42 (1), 86-101
Grossi, G. and Pianezzi, D., (2017). Smart cities: Utopia or neoliberal ideology?. Cities. 69, 79-85
Pianezzi, D. and Cinquini, L., (2016). Assessing the validity of accounting for human rights: A pragmatic constructivist perspective. Qualitative Research in Accounting and Management. 13 (3), 370-391
Reports and Papers (1)
Pianezzi, D., Cinquini, L., Grossi, G. and Sargiacomo, M., Neoliberalism, accounting and migration: insights from the Italian case.
Contact
Academic support hours:
You can find details of Academic Support hours on the EBS UG and PG information page on Moodle or by calling EBS Student Services on 01206873911