People
Professor David O'Mahony
Dean of Partnerships & Professor (R)
School of Law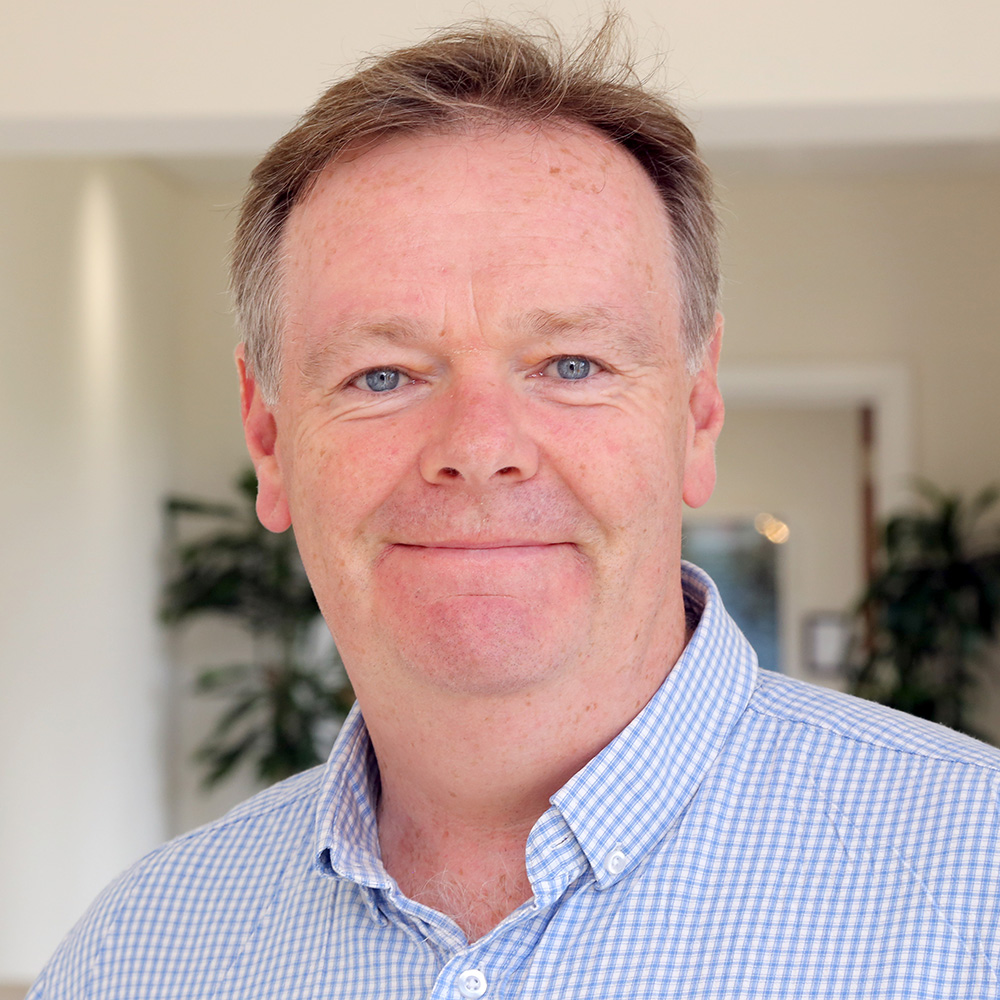 Email

domahony@essex.ac.uk

Telephone

+44 (0) 1206 872528

Location

2.606, Colchester Campus

Academic support hours

Monday 11:00-12:00
Profile
Biography
David O'Mahony is University Dean of Partnerships (Research) and Professor of Law at the University of Essex. His research focuses on the meaning of justice in the context of criminal justice systems, with particular sensitivity to the rights of individuals and the use of restorative justice and alternative ways of responding to crime. His research is based on analyses of the needs of victims, communities and offenders and he has applied a range of empirical methods to explore concepts of justice and rights in criminal justice. He has developed a distinctive critical theory of restorative justice and its application in criminal justice systems. His books include: Reimagining Restorative Justice: Agency and Accountability in the Criminal Process (with J. Doak; Bloomsbury, Hart Publishing, 2017); Vulnerable demons? Moral rhetoric and the criminalisation of squatting (with Fox O'Mahony and Hickey, Eds; Routledge, 2015); Juvenile Justice Systems in Europe (with Dunkel, Grzywa, Horsfield, Pruin, Gensing and Burman, Eds.Vols.1-4; Forum Verlag Godesberg, 2010); The Northern Ireland Youth Conferencing Scheme (with Campbell, Devlin, Doak, Jackson, Corrigan and McEvoy; Northern Ireland Office, 2006); Crime, Community and Locale: The Northern Ireland Communities Crime Survey (with Geary, McEvoy and Morrison; Ashgate, 2000); and Juvenile Crime and Justice: Review of the Criminal Justice System in Northern Ireland (with Deazley; HMSO The Stationary Office, London, 2000). His current projects include research applying restorative justice perspectives to the criminalisation of squatting in England and Wales and theorising the role of restorative justice within modern criminal justice. He has published widely in the areas of criminal justice, youth justice, restorative justice and transitional justice. This research has directly impacted on the reform of criminal justice in several jurisdictions. He has conducted a national evaluation of the youth justice system in England and Wales for the Home Office, and was commissioned by the Criminal Justice Review Group, set up after the Good Friday/Belfast Agreement, to conduct a fundamental review of Juvenile Justice in Northern Ireland. This research was published as Juvenile Crime and Justice (Criminal Justice Review Group Research Report 17, London: HMSO, 2000) and led to the enactment of the Justice (NI) Act 2002, which established the first mainstreamed restorative youth conferencing system in Europe. His study of the use of restorative practices for dealing with young offenders, using a large-scale quantitative analysis and qualitative observations of police practice, led to the adoption of new police cautioning procedures. He has been successful in securing funding from a wide range of sources, including the Northern Ireland Office, the Department of Justice, Equality and Law Reform (Ireland), the British Council, the Criminal Justice Review Group, the Police Authority for Northern Ireland, the Probation Board, the National Commission on Restorative Justice and the Home Office. David started his academic career at the Institute of Criminology, Cambridge University, and has taught at University of London Birkbeck, Queens University, Belfast and Durham University. He has held a fully funded visiting research fellowship at Cornell Law School, USA under the Gender, Sexuality and the Family: Expanding International Human Rights Norms programme. He is a member of the editorial board for the journal 'Youth Justice', and a member of the Northern Ireland Crime Prevention Panel and the Restorative Justice Working Group. His teaching interests include the legal regulation of young people, restorative justice, crime and social control, criminal law and legal and social research methods. David welcomes PhD applications in the areas of restorative justice, youth justice, criminal justice and criminological research.
Qualifications
B.Soc.Sc. Psychology and Criminology (Ottawa)

M.A. Criminology (Ottawa)

M.Phil. Criminology (Cambridge)
Research and professional activities
Research interests
Restorative justice.
Criminal justice.
Transitional justice.
Youth crime and justice.
Youth Crime and Justice
Criminology
Current research
Restorative justice and criminal justice.
The regulation of squatting.
Teaching and supervision
Previous supervision Simon Jonathon Cooper
Thesis title:
Holding the Police to Account: A Critical Analysis of the Structures of Police Accountability and the Introduction and Operation of Police and Crime Commissioners
Degree subject:
Law
Degree type:
Doctor of Philosophy
Awarded date:
25/1/2018
Publications
Contact
Academic support hours:
Monday 11:00-12:00