People
Professor Sean Nixon
Professor
Department of Sociology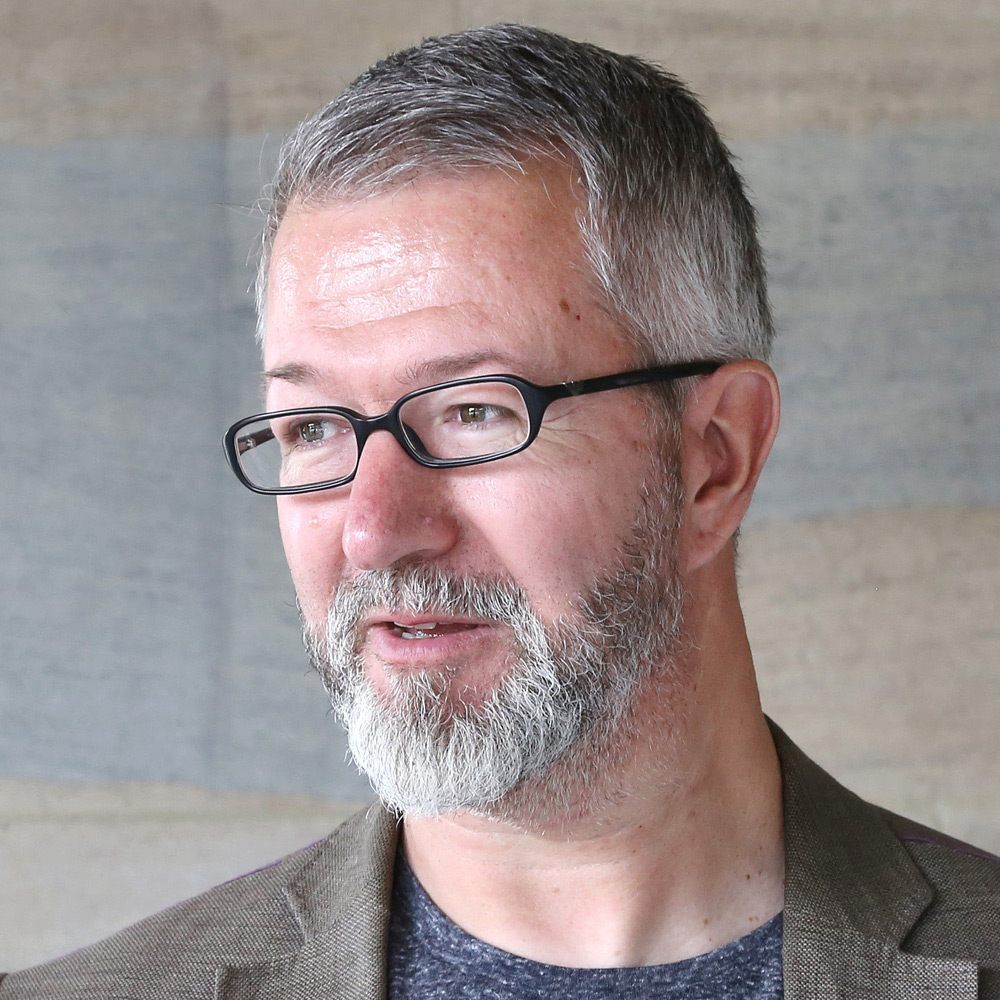 Email

snixon@essex.ac.uk

Telephone

+44 (0) 1206 872646

Location

6.349, Colchester Campus

Academic support hours

Academic support hours are by appointment. Please email to arrange a meeting.
Profile
Biography
Director of Education Coordinator, MA Advertising, Marketing and the Media Sean is currently working on a new monograph Passions for Birds: Science, Sentiment and Sport to be published by McGill-Queen's University Press. It is an interdisciplinary study drawing upon environmental and cultural history, animal geography and sociology. It explores the shifting relations with wild birds within Britain and the wider Atlantic world from the first decades of the twentieth century to the late 1970s. It seeks to bring together the practices of bird conservation and bird-centred field sports to explore the interplay of different passions for birds and competing configuration of human/avian relations. His previous research has focused on the history of advertising and commercial culture. This includes his third monograph, Hard Sell: Advertising, Affluence and Trans-Atlantic Relations circa 1951-69, which was published by Manchester University Press in May 2013. Hard Sell explores how American ideas and practices changed British advertising in the 1950s and 60s. In doing so, it tells the story of advertising in this period as part of a trans-Atlantic history of commercial change. Out of this emerged distinctive British styles of advertising, especially on the new medium of television. Through detailed studies of advertising, the practices of advertising agencies and the public debates that shaped their reception, including responses from ordinary viewers, the popular press, cultural critics and parliamentary committees, Hard Sell offers a major new analysis of advertising in the decades of post-war affluence and the industry's influence upon social changes associated with growing prosperity. May 2013 saw the publication of a second edition of the collection Representation: Cultural Representation and Signifying Practices, co-edited with Stuart Hall and Jessica Evans. Sean's current teaching is focused around the BA (Hons) Media Culture Society for which he teaches the third year compulsory course SC364 Mass Media And Modern Life. He is developing a new UG module with colleagues titled Environment, Sustainability and Climate Change (starting October 2020). The remainder of his teaching falls within the MA Advertising, Marketing and the Media and includes the core module SC 519 Advertising: Commerce & creativity He has also acted as an academic consultant on the Open University's third level undergraduate course D318 Culture, Media and Identities and authored two chapters in the subsequent course publications. These were published as 'Exhibiting Masculinity', in Stuart Hall (ed.) Representation, cultural representation and signifying practices (Sage, 1997) and 'Circulating Culture', in Paul du Gay (ed.) Production of Culture/Cultures of Production (Sage, 1997). Both books have been translated into a number of languages. Sean was a Governor of the History of Advertising Trust from 2010-14.
Qualifications
BSc (Hons) (CNAA)

PhD (Open)
Research and professional activities
Research interests
Consumption and Commercial Cultures
Advertising and Market Devices
Cultural Studies
Television and the Natural World
Cultures of nature and human-animal relations
Key words: Animal Studies
Teaching and supervision
Current teaching responsibilities
Mass Media and Modern Life (SC364)

Advertising: Commerce and Creativity (SC519)
Previous supervision Fatma Dogan Akkaya
Thesis title:
The Culture of the Muslim Diaspora and (Un)Changing Identities: Tuskish-Sunni Ethnicity in London
Degree subject:
Sociology
Degree type:
Doctor of Philosophy
Awarded date:
12/10/2020 Richard Andrew Davis
Thesis title:
Home Is Where the Wifi Connects Automatically: The Everyday Practice of Internet Use
Degree subject:
Sociology
Degree type:
Doctor of Philosophy
Awarded date:
25/6/2015 Ayse Deniz Unan
Thesis title:
Hate Crime in Turkey: Exploring the Implications of Collective Action, Media Representations and Policy Making
Degree subject:
Sociology
Degree type:
Doctor of Philosophy
Awarded date:
16/2/2015 Kumru Berfin Emre
Thesis title:
Nationalism and Masculinity in Turkish Television: The Case of Valley of the Wolves
Degree subject:
Sociology
Degree type:
Doctor of Philosophy
Awarded date:
3/4/2013
Publications
Grants and funding
2008
The Life-Course of Public and Private Media Assets
British Telecommunications Plc
Contact
Academic support hours:
Academic support hours are by appointment. Please email to arrange a meeting.