People
Millie Marshall
Student Accessibility Enhancements Manager
Academic Section - Student Wellbeing and Inclusivity Service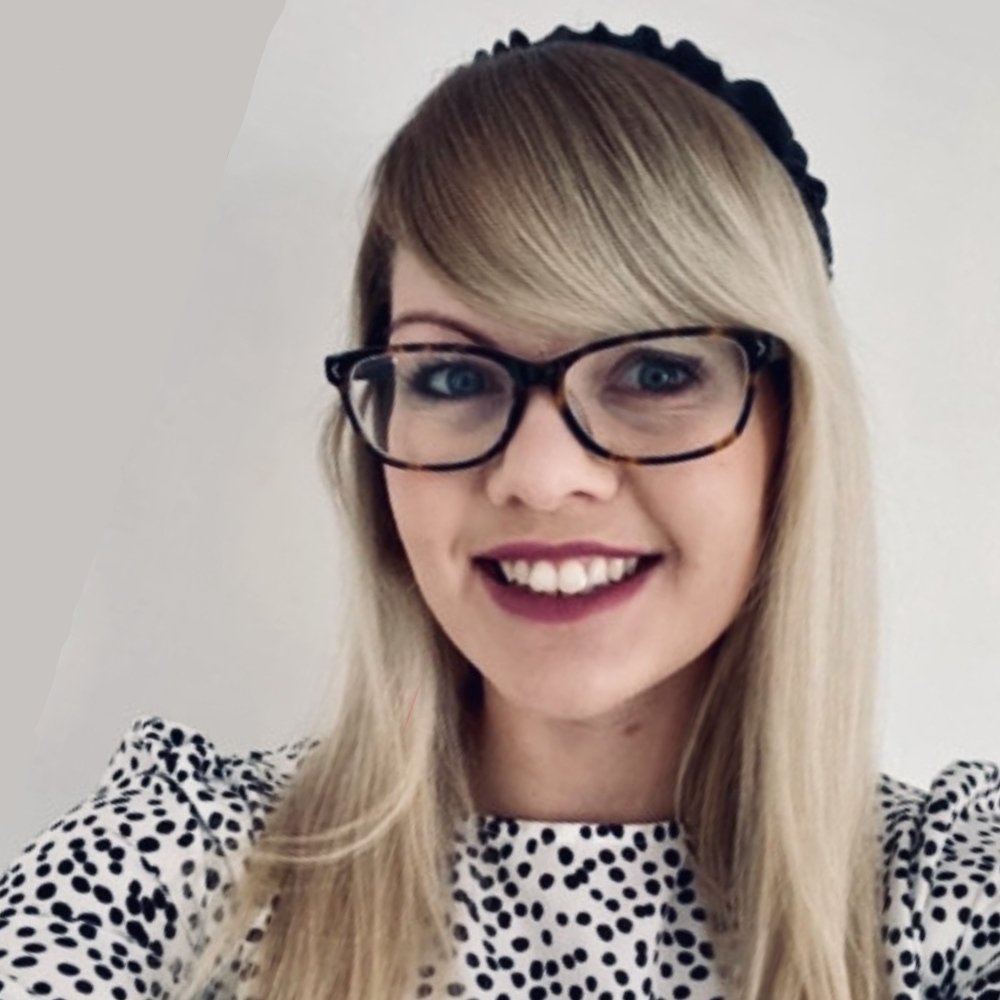 Profile
Planning, developing projects and activities that are aimed at promoting an accessible and inclusive environment for students across the university.

Developing webpages and online resources providing information on good practice and universal design for learning.

Lead development and co-ordination of support, guidance and training programmes for the Departmental Inclusivity Leads.

Facilitating and developing the Alternative Assessment and Reasonable Adjustment Policies.
Qualifications
BA Sociology The University of Essex (2012)
Contact
millie.marshall@essex.ac.uk
+44 (0) 1206 873901
Location:
Colchester Campus
Working pattern:
Monday, Tuesday, Wednesday, Friday - 08:30-17:00