People
Professor Linsey McGoey
Head of Department - Professor (R)
Department of Sociology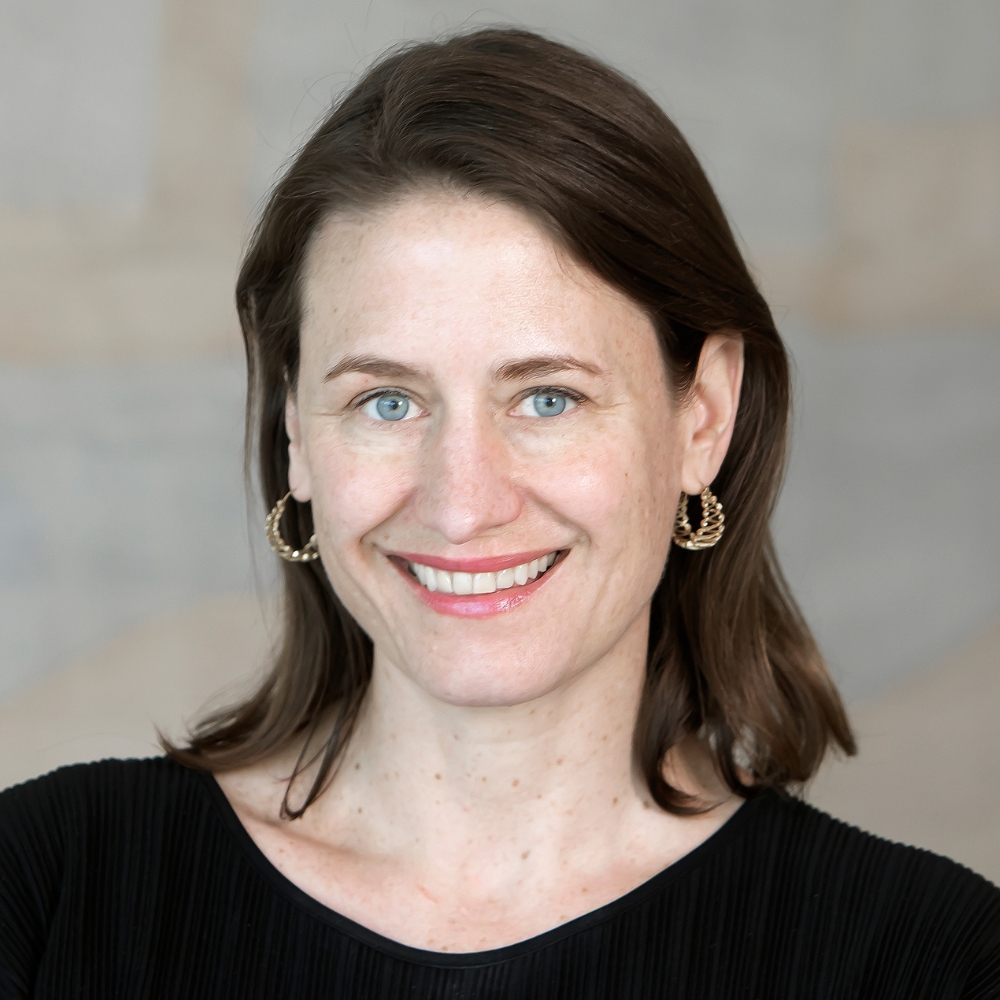 Email

lmcgoey@essex.ac.uk

Telephone

+44 (0) 1206 873544

Location

5A.321, Colchester Campus

Academic support hours

Please email me for an appointment.
Profile
Biography
McGoey is Professor of Sociology, with expertise in social theory and economic sociology. She is recognized internationally for playing a pioneering role in the establishment of ignorance studies, an interdisciplinary field focused on exploring how strategic ignorance and the will to ignore have underpinned economic exchange and political domination throughout history. Her research on ignorance has led to new conceptual frameworks for understanding the political value of ignorance and the unknown. She is also recognized for work on philanthropic foundations and their role in the global economy. Her book, No Such Thing as a Free Gift: The Gates Foundation and the Price of Philanthropy, is the first book-length analysis of the Gates Foundation's influence, both negative and positive, on global health and development. Her research on the new philanthropy links to her general focus on the role of power, ignorance and knowledge in contemporary society, with an emphasis on how corporate power and corporate domination affect well-being and inequality around the world Peer-reviewed articles appear in Economy and Society, Theory, Culture and Society, Science, Technology and Human Values, Politix, and the British Journal of Sociology. Books include No Such Thing as a Free Gift (Verso, 2015) and The Unknowers (Zed, 2019). She is a founding editor, with Matthias Gross and Michael Smithson, of the Routledge Research in Ignorance Studies book series. McGoey is on the Advisory Board of the Centre for the Study of Contemporary Solidarity, University of Vienna, the Editorial Board of Economy and Society, and the Editorial Advisory Board of Finance and Society. She has held visiting fellowships at the Brocher Foundation, the LSE and Sciences Po. She writes extensively for a general audience, with articles in the New York Times, Guardian, Jacobin, Fortune, the Spectator and Open Democracy. Media coverage of her work include Radio France, The Hindu, BBC Radio 4, BBC World News, The New Humanist, The Washington Post, New York Times, the Guardian, the Globe and Mail, and Canada's CBC news.
Research and professional activities
Research interests
Social theories of knowledge and ignorance
Economic sociology
Global health governance
Human rights-based approaches to health and development
Teaching and supervision
Current teaching responsibilities
Power and Agency in a Global World (SC201)

Rethinking Modernity (SC301)
Previous supervision Jana Kujundzic
Thesis title:
Marital Rape in Croatia: Law, Economic Precarity and the Politics of Professional Judgement
Degree subject:
Criminology
Degree type:
Doctor of Philosophy
Awarded date:
23/3/2022 Amy Victoria Dickens
Thesis title:
The Right to Health Implications of Data-Driven Health Research Partnerships
Degree subject:
Human Rights
Degree type:
Doctor of Philosophy
Awarded date:
4/10/2021 Daniela Boraschi
Thesis title:
Cervical Cancer At the Crossroads. an Historical Ontology of Evidence in Cervical Cancer Prevention
Degree subject:
Sociological Research
Degree type:
Doctor of Philosophy
Awarded date:
5/12/2019 Eduardo Vicente Goncalves
Thesis title:
Crowd Funding: Between Politics and Antipolitics
Degree subject:
Sociology
Degree type:
Doctor of Philosophy
Awarded date:
24/6/2019
Publications
Grants and funding
2013
Evidence in interdisciplinary contextx: the value and ethics of randomised controlled trials
Economic & Social Research Council
Contact
Academic support hours:
Please email me for an appointment.