People
Michel Mason
Postgraduate Research Student
Department of Language and Linguistics
Skills for Success Tutor (Academic Skills and English)
Academic Section - Skills for Success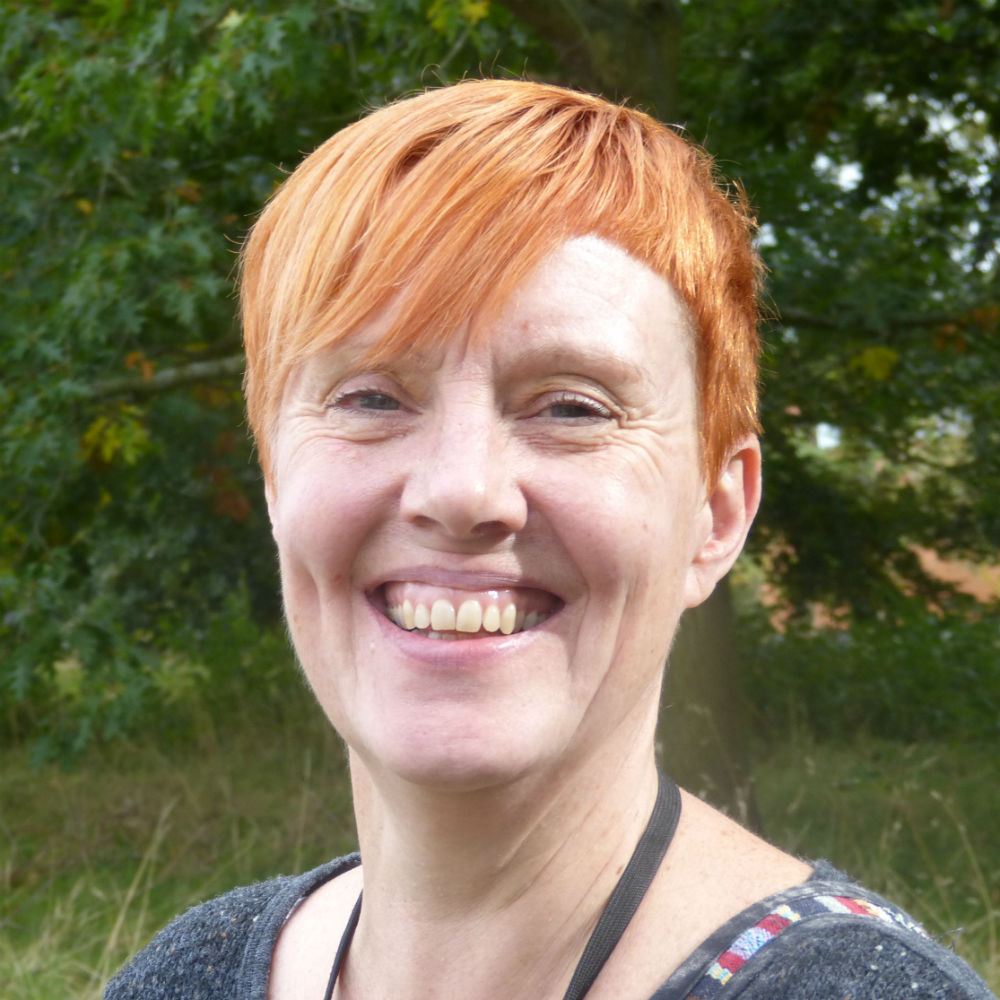 Profile
Biography
Michel has been an Academic Skills Tutor since 2014. Before coming to Essex, Michel worked in New Zealand as Vice Principal (Operations) for Tasman International Academies; and as Principal of Oxford International Academy. As part of her work she also taught English as a Foreign Language and English for Academic Purposes in various Asia-Pacific countries. Ten years previous, Michel was Head of Media Studies at Palmers College in Thurrock, Essex. Michel has also worked in post production for Rank Video Services; and was a freelance documentary-maker for BBC Radio4. She has studied and taught on a range of Humanities and Media Arts subjects including Sociology, Film Studies, Media and Communications, Video Production and Radio Production. Michel's particular interests lie in two distinct areas: non-traditional student achievement - the academic challenges which students from low participation neighbourhoods face; and embedding sustainability into education practice; the kinds of education, teaching and learning required to provide future generations with sustainability literacy. She is currently researching Education for Sustainable Development and the embedding of the Sustainable Development Goals into teacher-training curricula. For more information about Michel's areas of research please follow the links below. Michel currently leads on Computer Science and Electronic Engineering, Essex Business School, and Edge Hotel School academic skills modules, and the Academic English Support suite of modules.
Qualifications
PGDiploma in Visual Arts (2013)

CELTA (2004)

MA Film Studies (1992)

PGCertificate in Education (1991)

BA (Hons) Literature and Sociology (1988)
Research and professional activities
Thesis
Education for Sustainable Development: Embedding Sustainable Development Goals into MA TESOL curricula.
The role of teacher-training, the development of the education of practising teachers, and the design of instructional materials continue to be at the forefront of discussions about the practicalities of designing a framework for embedding sustainability into the teacher-training curricula. The aim of this project is to explore how sustainability development goals can be embedded into the MA TESOL programme at the University of Essex.
Supervisor: Dr Christina Gkonou
Research interests
Reflections on Welcome Week: the challenges mature students face when learning and making sense of academic conventions
Perspectives on academic writing: L1 and L2 student experiences within Hospitality and Healthcare Foundation degree programmes (with Caroline Hawthorne)
Lecturers' perceptions of student writers: Implications for academic literacy and EAP (with Caroline Hawthorne)
Contact