People
Professor Wayne Martin
Professor
Interdisciplinary Studies Centre (ISC)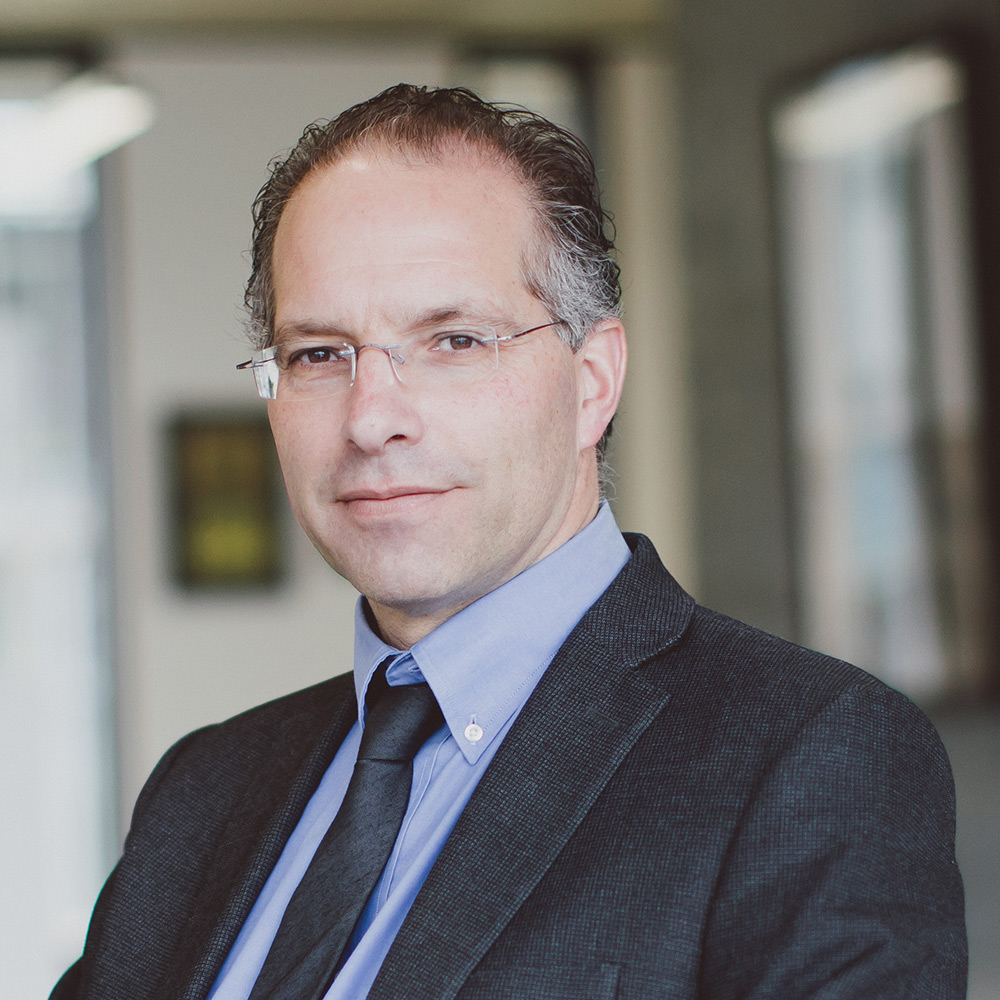 Email

wmartin@essex.ac.uk

Telephone

+44 (0) 1206 873405

Location

5B.115, Colchester Campus

Academic support hours

See office door
Profile
Biography
Wayne Martin studied philosophy both in the UK and in the USA and taught for twelve years at the University of California, San Diego, before coming to Essex in 2005. He is the Director of The Essex Autonomy Project, a research and public policy initiative which aims to clarify the ideal of self-determination, with particular attention to the vocations of care (healthcare, eldercare, psychiatric care, etc.). He currently leads a workstream associated with the Wellcome-funded Mental Health and Justiceresearch project. The research will focus on the clinical concept of patient insight and its significance in legal proceedings which impact upon patient autonomy and human rights. Martin's philosophical interests are diverse. He has worked extensively on philosophical issues from the post-Kantian idealist tradition and phenomenology; he has published one book of Fichte and another on the phenomenology of judgement, and has published articles on the history of symbolic logic, Dutch Still Life painting, Stoicism, deontic logic and the paintings of Lucas Cranach the Elder. He was the founding Head of the School of Philosophy and Art History (2010-2013), is a past General Editor of Inquiryand past Series Editor ofModern European Philosophy, the monograph series published by Cambridge University Press. Current projects include a co-authored clinical paper on deliberative temporality in manic episodes, a paper on the ex-voto retablo tradition in Mexican Folk Art, and a long-simmering book project on the history of self-consciousness.
Qualifications
BA Cambridge

PhD Berkeley
Research and professional activities
Research interests
Philosophy of Psychiatry
Phenomenology (esp Hume, Husserl, Heidegger, Th Lipps, L&oslashgstrup)
Kant and post-Kantian idealism (esp Fichte)
The history and philosophy of logic
Philosophy and painting
Self-Consciousness
Autonomy and the Regulation of Care
Political Philosophy
Will, Agency and Contract
Current research
The Essex Autonomy Project
Mental Health and Justice
Conferences and presentations
2017York University: Fichtes Creuzer Review and the Transformation of the Problem of Free Will
2017Warwick University: Objectivity, Mental Health and Human Rights
2017Aarhus University (Denmark): Luthers Will
2017University of Essex Minicourse: Self-Consciousness: An Alternate History (Three Public Lectures)
2017Wake Forest University (USA): Fake News?: Why is Dan Dennett Telling the Media that he Refuted Bert Dreyfus on AI? (co-authored with Dylan Williams).
2017Sogang University (South Korea): Fichtes Creuzer Review and the Transformation of the Problem of Free Will
2017Knowledge For Use Project (Durham/London School of Economics): Heterogeneous Evidence and the Exercise of Judgment
2017Society for Phenomenology and Analytic Philosophy (Seattle): Transcendental Phenomenology, Human Rights, and the Sharp End of the Law
2017American Philosophical Association (Pacific Division): Four Questions about Fichtes Deductive Strategy: A Reply to Anthony Bruno
2017Kings College London Colloquium in Philosophy and Medicine: Manic Temporality
2017American Society for Existential Philosophy (University of California at Berkeley): Manic Temporality
2016Leiden University Workshop on The Faces of Judgement: The Antinomy of Judgement, Delusion, and Twelve Angry Men
2016Leiden University Practical Philosophy Colloquium: Fichtes Creuzer Review and the Transformation of the Problem of Free Will
2016Sabanci University (Istanbul): These Ridiculous Recent Controversies Concerning Freedom: Fichtes Transformation of the Problem of Free Will (cancelled).
Teaching and supervision
Human Rights: Theories and Applications (HU901)

Research on German Idealism (PY451)
Publications
Grants and funding
2016
IAA - SPAH Research - Managed by REO
Economic & Social Research Council
Mental Health and Justice
Wellcome Trust
2015
UK Preparation for the UN CRPD Engagement Process: A Three-Jurisdiction Approach
Arts And Humanities Research Council
UK Preparation for the UN CRPD Engagement Process: A Three-Jurisdiction Approach
Arts And Humanities Research Council
2014
Achieving UNCRPD Compliance
Arts And Humanities Research Council
2013
Fitness to Plead: A Conceptual and Empirical Study
Wellcome Trust
2012
Time & decision-making: a study of fluctuating mental capacity and anticpatory decision-making
Kings College
2011
Contested Autonomy
Arts And Humanities Research Council
2009
Deciding for Oneself: Autonomous Judgement
Arts And Humanities Research Council
A phenmenological study of decision making
Wellcome Trust
Contact
Academic support hours:
See office door