People
Dr Richard Martin
Director of Software Development Services
Digital Innovation and Technology Services - Software Development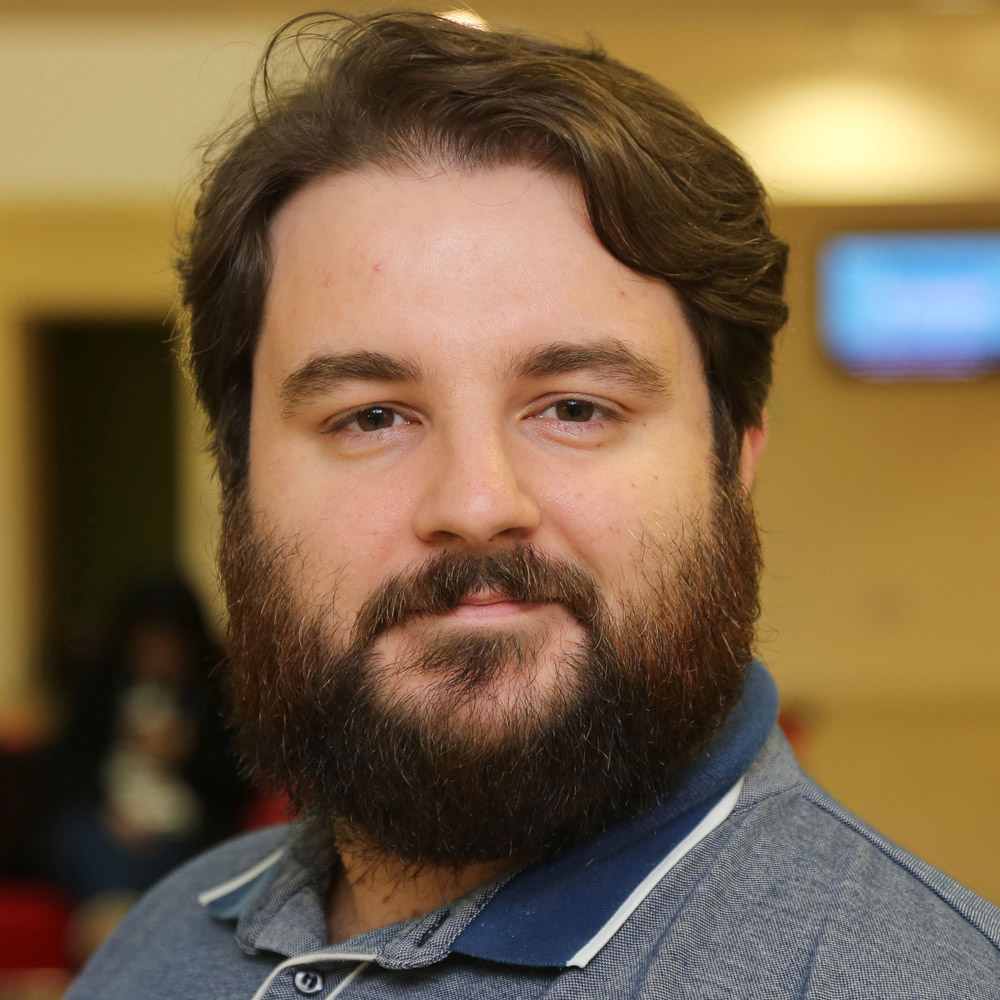 Telephone

+44 (0) 1206 872075

Location

4SA.3.6, Colchester Campus
Profile
All things Business Intelligence!
Biography
I've completed two research projects and a PhD at the University before moving to SPCS to apply my analytical skills. In that time we've developed the CEDRS data warehouse, deployed Tableau and are continuing its rollout, and have developed the team as a source of reliable business intelligence for the entire University.
Contact

+44 (0) 1206 872075
Location:
4SA.3.6, Colchester Campus
Working pattern:
09:00-17:00, Monday to Friday. Occasionally 11:00 to 19:00 on Wednesdays.