People
Dr Jose Linares Zegarra
Senior Lecturer
EBS - Finance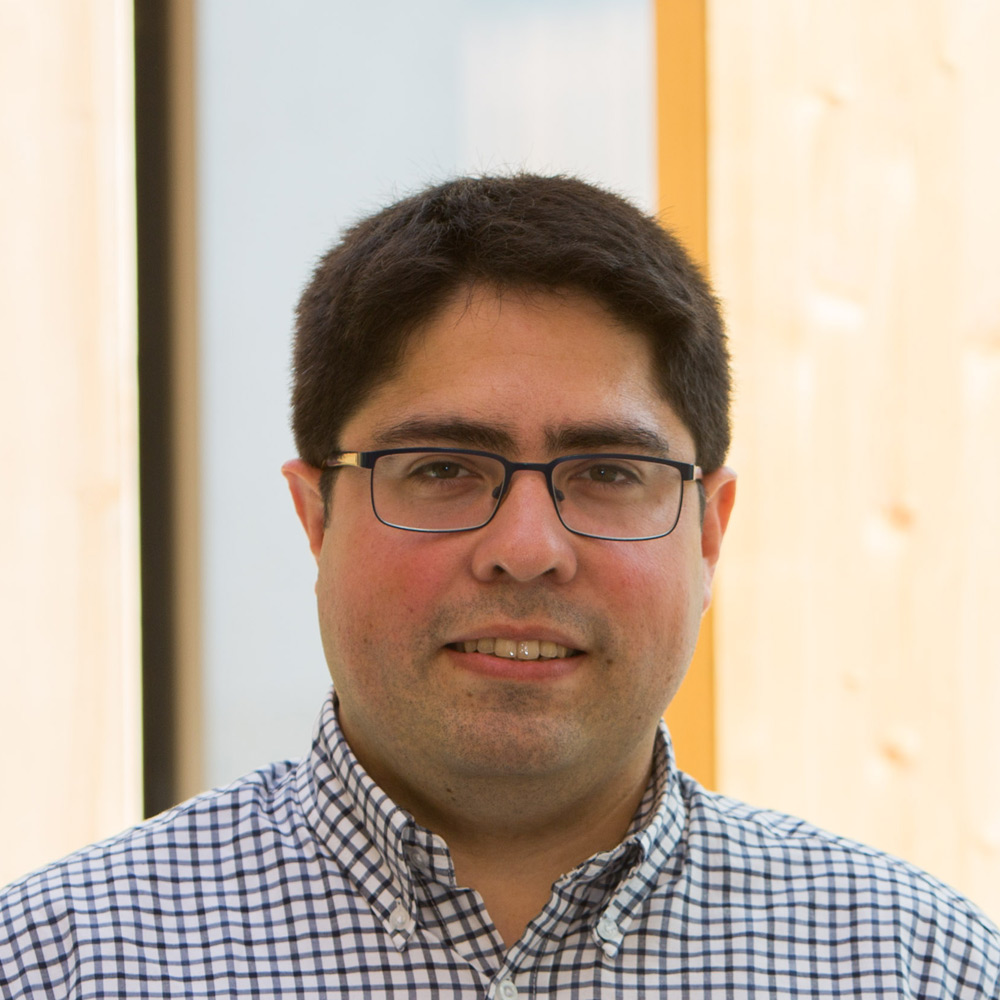 Profile
Biography
Jose Manuel joined Essex Business School in 2015. He holds a PhD from the University of Granada (Spain). Jose is also a Honorary Senior Lecturer at University of St Andrews and a Fellow of the Higher Education Academy (FHEA). Previously, he has held visiting teaching/research positions at the Federal Reserve Bank of Boston, University of St Andrews, University of Alicante, University of Illinois, Florida State University and the Institute of European Finance (Bangor University, UK). His academic career combines both teaching and research in economics, banking and finance. He has been researcher for the Spanish Savings Banks Foundation and has also participated in projects related to the banking industry for the Spanish Ministry of Science and Innovation, the Andalusian Autonomous Government and several financial institutions. In recent years, Jose Manuel has carried out various empirical studies in retail payments and consumer finances. He has published articles in journals such as the European Journal of Finance, Journal of Banking & Finance, Journal of Financial Services Research, Review of Network Economics, Social Science and Medicine, British Accounting Review and Economics Letters.
Qualifications
Appointments
University of Essex
Postgraduate Taught (PGT) Programme Director, Finance MSc programmes, Essex Business School (1/8/2021 - present)

Postgraduate Taught (PGT) Admissions Selector, Finance MSc programmes, Essex Business School (1/8/2021 - present)
Research and professional activities
Research interests
Payments Economics
Consumer and household finance
Banking
SMEs finance
Microfinance and financial inclusion
Entrepreneurial finance and Fintech
Fintech
Equity crowdfunding has emerged as a novel source of funding for startups via internet platforms that complements angel and venture capital financing. It is one of the few Fintech developments that is not banking or payments based. ICOs (initial coin offerings) are another such phenomenon but are quite distinct from equity crowdfunding.
Key words: Equity crowdfunding
Teaching and supervision
Current teaching responsibilities
Introduction to Banking (BE610)

Modern Banking (BE650)

Dissertation (BE982)

EBS Integrated Programmes: Dissertation (BE983)

Dissertation in Finance (BE989)
Previous supervision Amelina Apricia Sjam
Thesis title:
Essays on Financial Literacy, Cognitive Ability and Financial Decision-Making
Degree subject:
Finance
Degree type:
Doctor of Philosophy
Awarded date:
8/1/2021
Publications
Reports and Papers (4)
Linares Zegarra, J. and Wilson, JOS., (2022). SMEs as Social Enterprises: Regional Disparities, Access to Finance, Strategic Intentions, and the COVID-19 Pandemic
Brown, R., Liñares-Zegarra, JM. and Wilson, JOS., (2018). What Happens If the Rules Change? The Impact of Brexit on the Future Strategic Intentions of UK SMEs
Clayton, M., Liñares-Zegarra, J. and Wilson, JOS., (2014). Can Debt Affect Your Health? Cross Country Evidence on the Debt-Health Nexus
Carbo-Valverde, S. and Liñares-Zegarra, J., (2012). Payment Card Interchange Fees: Assessing the Effectiveness of Antitrust Investigations and Regulation in Europe
Grants and funding
2021
SMEs as Social Enterprises: Regional Disparities, Access to Finance and the COVID-19 Pandemic
Enterprise Research Centre
Contact