People
Ebba Lekvall
Graduate Teaching Assistant
School of Law
Postgraduate Research Student
School of Law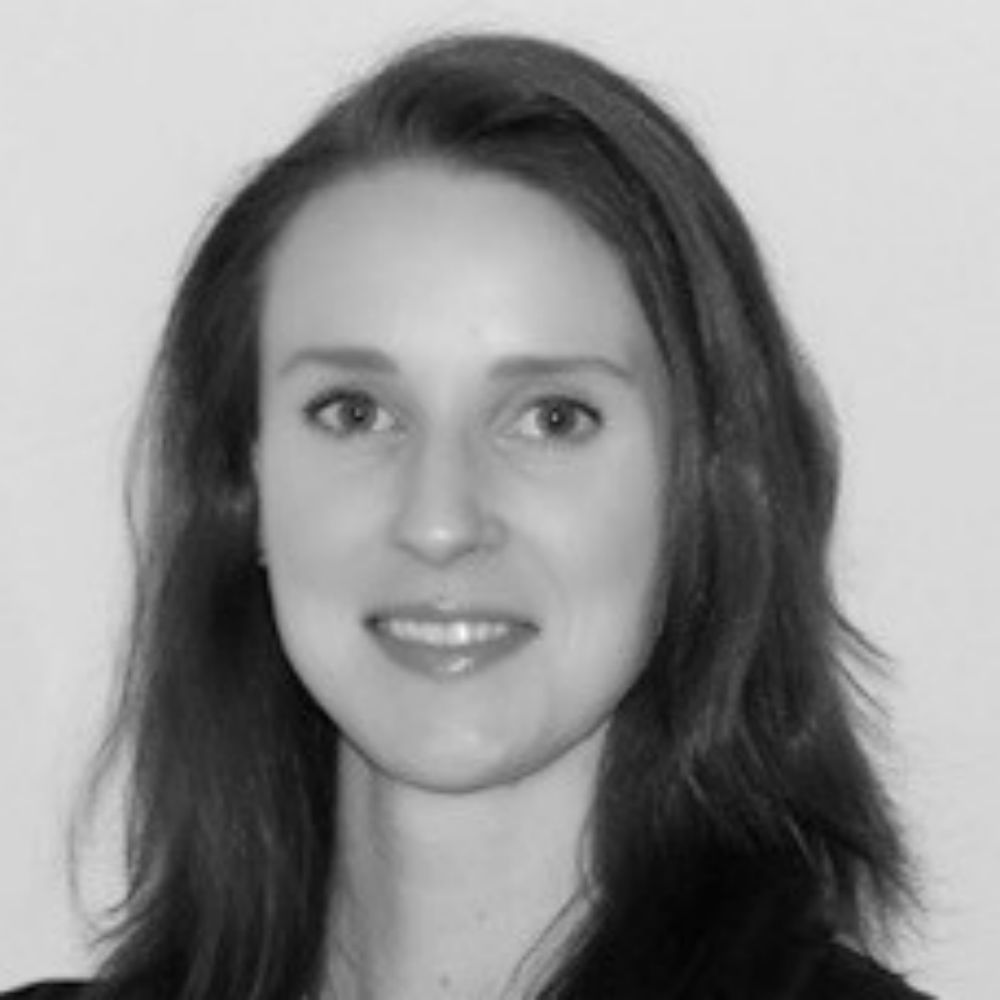 Profile
Biography
Ebba Lekvall is a PhD Candidate at the School of Law, focusing her research on international standards of reparation in relation to mass violations of international human rights and humanitarian law. She also works as a research assistant on various projects, particularly relating to reparation, and as a graduate teaching assistant for LW104, criminal law. After finishing her LLM at Essex in 2014, Ebba worked as an international research fellow and EU policy expert at a local think tank in Pristina, Kosovo, and as a case officer/refugee status determination officer at the Swedish Migration Agency, interviewing asylum seekers and writing decisions on asylum applications. She has also worked in the Trial Chamber of the ICTY, where she assisted the Chamber in the writing of the judgment in the Stanisic and Zupljanin case and in the pre-trial phase of the Hadzic case. Ebba also spent some time at the ICC, working in the Office of the Prosecutor, Jurisdiction, Complementarity and Cooperation Division, Situation Analysis Section, where she analyzed issues of jurisdiction and monitoring of situations before the Court. During her LLM, Ebba was a researcher at the Human Rights Centre Clinic, focusing on reparations, and worked for the Essex Transitional Justice Network. Ebba also has a strong interest in Burma. After finishing her BA at the American University of Paris, she worked for a Burmese women's organization in Thailand. During her time at Oxford she founded, and for two years led, the Oxford Burma Alliance, a student organization dedicated to raising awareness about democracy and human rights issues in Burma.
Qualifications
LLM in International Human Rights and Humanitarian Law University of Essex (2014)

LLB (BA in Jurisprudence) University of Oxford (2013)

BA in International and Comparative Politics, with a minor in International Law The American University of Paris (2010)
Research and professional activities
Thesis
Operationalizing reparations: international standards for domestic reparations programmes redressing mass violations of international human rights and humanitarian law (working title)
Supervisor: Dr. Clara Sandoval and , Dr. Sabine Michalowski
Research interests
Transitional Justice
Reparations
International Criminal Law
Sexual Violence in Conflict
International Human Rights Law
International Humanitarian Law
Contact
Location:
Colchester Campus
Working pattern:
Office hours: Mondays 16-17:00 in 4SB.4.11, or by email.