People
Professor Sean Kelley
Professor
Department of History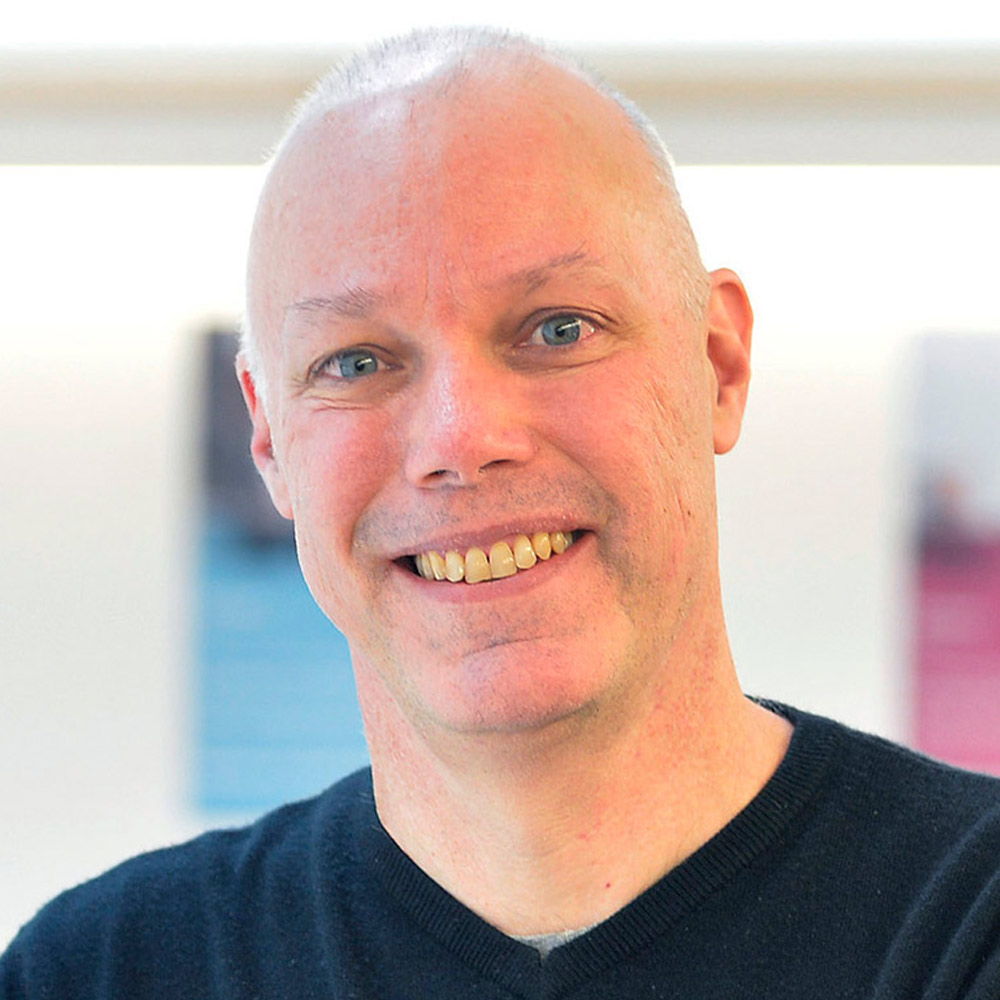 Email

skelley@essex.ac.uk

Telephone

+44 (0) 1206 874194

Location

5NW.8.16, Colchester Campus

Academic support hours

Friday, 1230-1430
Profile
Biography
I am a historian of New World slavery and the transatlantic slave trade. I have recently finished my third book, which examines the involvement of North American merchants in the transatlantic slave trade from 1644-1865. I have been involved in the Freedom Narratives Project, a collaborative effort by historians on four continents to collect, transcribe, and publish the autobiographical testimonies of Africans from the era of the slave trade. I am also the UK Principal Investigator for the Documenting Africans in Transatlantic Slavery (DATAS) Project, funded by the NWO and ESRC. The DATAS project brings together scholars from four continents to recover materials on enslaved Africans and to build a biographical database. I welcome inquiries from prospective M.A. and Ph.D. students who are interested in studying New World slavery, the transatlantic slave trade, and early American history.
Qualifications
B.A. San Francisco State University

M.A. University of Texas

Ph.D. University of Texas
Research and professional activities
Research interests
New World slavery
The transatlantic slave trade
Africans in the Americas
Transnational mercantile networks and connections
Maritime history
Testimony, autobiography, and narrative in African and Atlantic history
Global and transnational approaches to history
Teaching and supervision
Current teaching responsibilities
Modern Revolutions in Science, Politics, and Culture (CS101)

The World Transformed: The Enlightenment and Its Critics (CS112)

Crisis of the American Idea (CS261)

Resisting Empire (HR104)

Early Modern Europe in Global Context: Encounters, Exchanges, and Exploitation (HR107)

Rebellious Pasts: Challenging and Creating Histories (HR173)

Revolutions in History, 1776-1919: How to Change the World (HR176)

Resistance and Rebellion in the World of Atlantic Slavery (HR229)

History Works: Career Portfolio (HR510)

Research Project (HR831)

Making History, Sharing History: Sources, Methods, and Audiences for Historical Research (HR935)

War and Slavery in the Atlantic World (HR968)
Previous supervision Randa Sellali
Thesis title:
Slavery in Hollywood: Representation and Reception.
Degree subject:
History
Degree type:
Doctor of Philosophy
Awarded date:
21/9/2022 Jake Painter
Thesis title:
Anglican Missionaries in the British Carribean, 1822-1833
Degree subject:
History
Degree type:
Master of Arts (by Dissertation)
Awarded date:
17/3/2022 Simon Thomas Sherratt
Thesis title:
Objections to the British Funding-System and the National Debt 1793-1821: A New Perspective
Degree subject:
History
Degree type:
Doctor of Philosophy
Awarded date:
10/1/2022
Publications
Journal articles (11)
Kelley, S., (2021). Massacre at Portudal?: Reexamining the Rainbow, Boston's First Transatlantic Slave Voyage, 1644-45. Historical Journal of Massachusetts. 42 (1), 82-109
Kelley, S., (2020). Enslavement in Upper Guinea during the Era of the Transatlantic Slave Trade: Biographical Perspectives. African Economic History. 48 (1), 46-73
Kelley, SM., (2019). New World Slave Traders and the Problem of Trade Goods: Brazil, Barbados, Cuba, and North America in Comparative Perspective. English Historical Review. 134 (567), 302-333
Kelley, SM., (2019). DB or not DB: Writing the history of the slave trade to North America in the era of the database. History Compass. 17 (5), e12530-e12530
Books (3)
Kelley, SM., (2023). American Slavers Merchants, Mariners, and the Transatlantic Commerce in Captives, 1644-1865. Yale University Press. 0300263597. 9780300263596
Kelley, SM., (2016). The Voyage of the Slave Ship Hare: A Journey Into Captivity from Sierra Leone to South Carolina. University of North Carolina Press. 1469627698. 9781469627687
Kelley, SM., (2010). Los Brazos de Dios: A plantation society in the Texas borderlands, 1821-1865. 9780807136874
Book chapters (6)
Kelley, S., The Bunce Island Attack of 1728 and the Transformation of the Sierra Leone Estuary. In: Sierra Leone: The Making of a British Colony in the Atlantic World. Editors: Lovejoy, P. and Schwarz, S.,
Kelley, S., (2022). Middle and Final Passages in the Atlantic Slave Trade. In: Oxford Research Encyclopedia in American History. Editors: Butler, J., . Oxford University Press
Kelley, S., (2019). Precedents: The 'Captured Negroes' of Tortola, 1807-1822. In: Liberated Africans and the Abolition of the Slave Trade, 1807-1896. Editors: Anderson, R. and Lovejoy, HB., . University of Rochester Press
Kelley, S., (2019). Twelve Years a Slave and the 'Unthinkability' of Enslaved Autobiography. In: Biography and History in Film. Editors: Freeman, T. and Smith, D., . Palgrave. 171- 189. 978-3-319-89407-2
Kelley, SM., (2015). The Dirty Business of Panyarring and Palaver: Slave Trading on the Upper Guinea Coast in the Eighteenth Century. In: Slavery, Abolition and the Transition to Colonialism in Sierra Leone. Editors: Lovejoy, P., . Africa World Press. 89- 108. 1592219837. 9781592219834
Kelley, SM., (2011). Slavery and the Texas Border. In: Major Problems in the History of North American Borderlands: Documents and Essays. Editors: H�m�l�inen, P. and Johnson, BH., . Wadsworth. 321- 329. 978-0495916925
Other (2)
Kelley, SM., (2019).Freedom's debtors: British antislavery in the age of revolution. Slavery & Abolition. 40(2),Informa UK Limited
Kelley, SM., (2016).Seeds of Empire: Cotton, Slavery, and the Transformation of the Texas Borderlands, 1800-1850. AMERICAN HISTORICAL REVIEW. 121(4),Oxford University Press (OUP)
Grants and funding
2019
Documenting Africans in Trans-Atlantic Slavery (DATAS)
Arts and Humanities Research Council
Contact
Academic support hours:
Friday, 1230-1430