People
Maiyoraa Jeyabraba
Assistant Lecturer
Department of Government
Postgraduate Research Student
Department of Government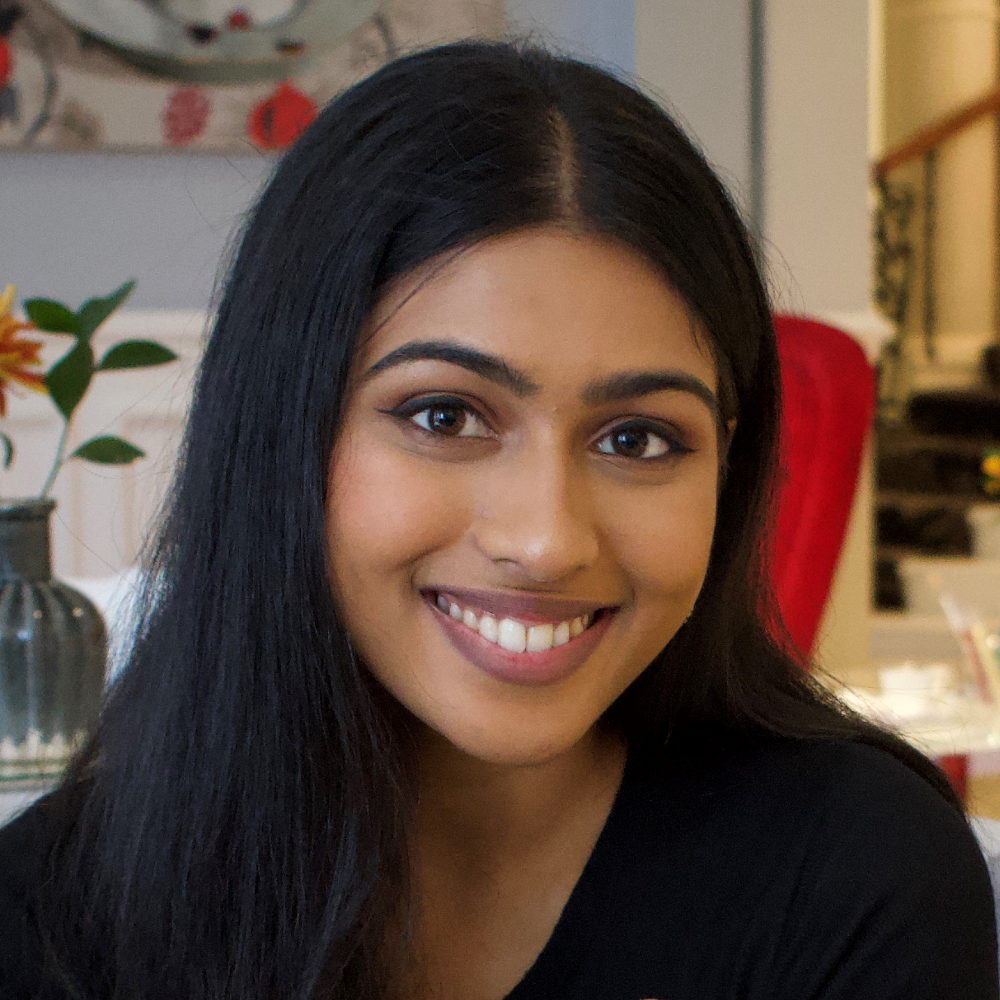 Profile
Democratisation

Conflict

Nonviolent and Violent Mobilisation

Quantitative Methods
Biography
Maiyoraa is a PhD candidate whose research focuses on democratisation, conflict, nonviolent and violent mobilisation, and quantitative methods. Maya holds an MSc in International Relations from the University of Essex and a BA in Politics and Economics from the University of Nottingham. Prior to starting her PhD studies, Maiyoraa worked at Demos, Britains leading cross-party think tank. She worked on a diverse range of topics, including inequalities, welfare reform, and local economic growth. Her work involved conducting qualitative and quantitative research shaping British public policy. Maiyoraa has also worked in the third sector on the Rohingya Crisis conducting research on malnutrition in refugee children. Her aim is to regain control of the untold narratives she, and others in the South Asian diaspora, have inherited from their ancestral home, which are all too often restructured through a western lens.
Qualifications
BA Politics and Economics (Jt Hons) University of Nottingham (2017)

MSc International Relations University of Essex (2020)
Research and professional activities
Thesis
Remedy For Decay: How nonviolent mobilisation can undo democratic backsliding
Recent history has witnessed the destabilisation of autocratic and oppressive regimes via the most unassuming of catalysts: nonviolent resistance (NVR). The project will explore the various spaces of mobilisation through three key objectives: (i) identify pathways by which movements travel across borders; (ii) understand of the effects of the diffusion of NVR strategies on their efficacy; (iii) illustrate how the global reception of movements differs based on preexisting sociohistorical systems.
Supervisor: Professor Kristian Gleditsch , Professor Ismene Gizelis
Contact