People
Dr Gethin Hughes
Senior Lecturer
Department of Psychology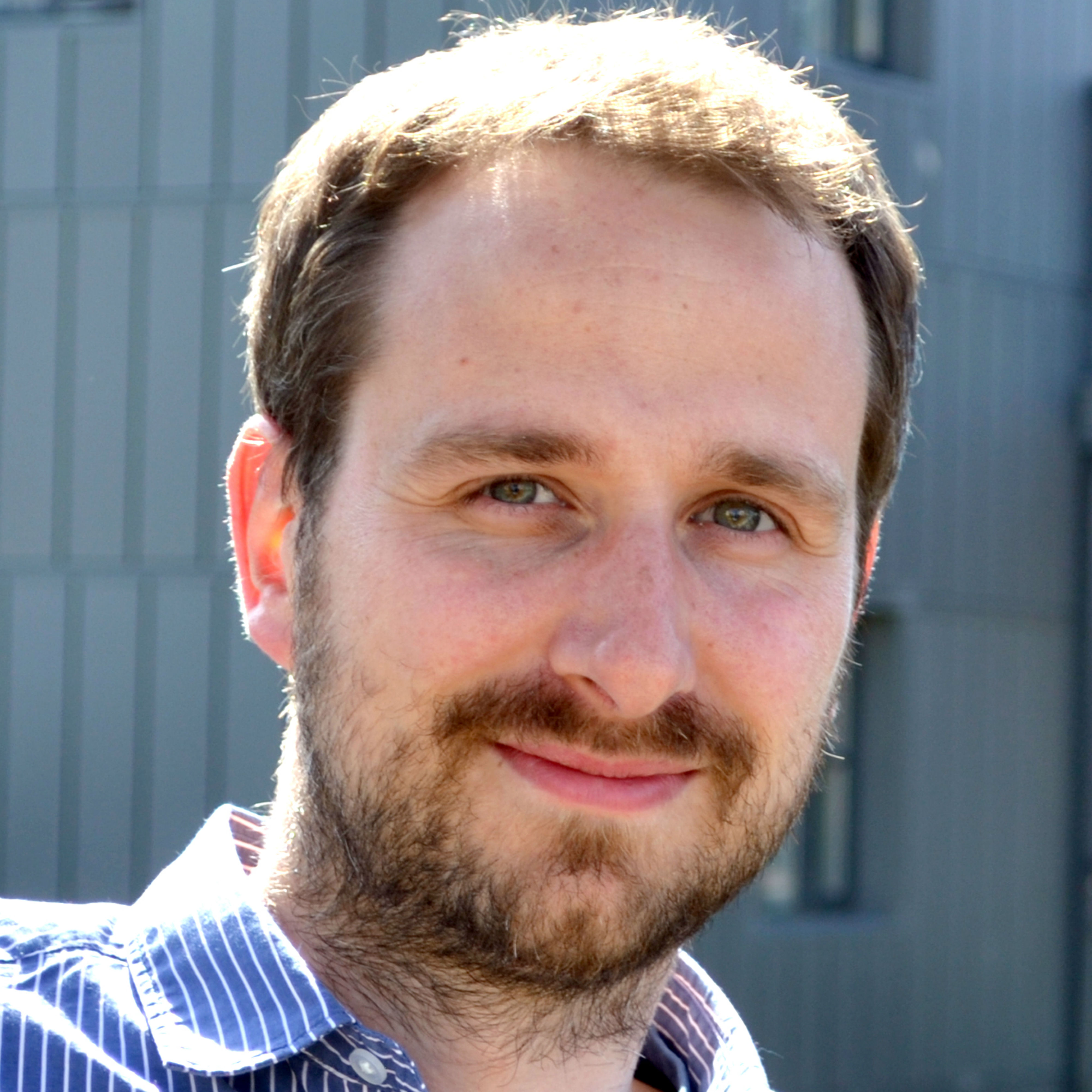 Profile
Biography
I completed my PhD at Goldsmiths, University in London in 2008, having also obtained my BSc and MSc at the same institution. I then completed an 18-month post-doc at the University of Oxford followed by 3 years at Université Paris Descartes before joining the Department of Psychology, University of Essex in September 2012.
Research and professional activities
Research interests
Sense of Agency
Much of my research focuses of the sense of agency - the feeling that we are in control of our actions, and the effects that they have on the environment. The majority of my work in this area uses implicit measures of sense of agency, such as intentional binding and sensory attenuation. Intentional binding refers to the fact that our experience of the temporal distance between actions and outcomes is shifted, such that we feel them to be closer together in time. Sensory attenuation refers to the fact that outcomes that are generated by our actions show reduced neural activity. My other research interests include investigating how we monitor and control our actions, and how we make decisions about which actions to perform. The majority of my research is conducted using Electroencephalography (EEG).
Teaching and supervision
Brain and Behaviour (PS411)

The Neuroscience of Human Nature (PS495)

Special Topics in Neuroscience and Neuropsychology (PS939)

Advanced Brain and Behaviour (PS943)