People
Professor Mark Harvey
Emeritus Professor
Department of Sociology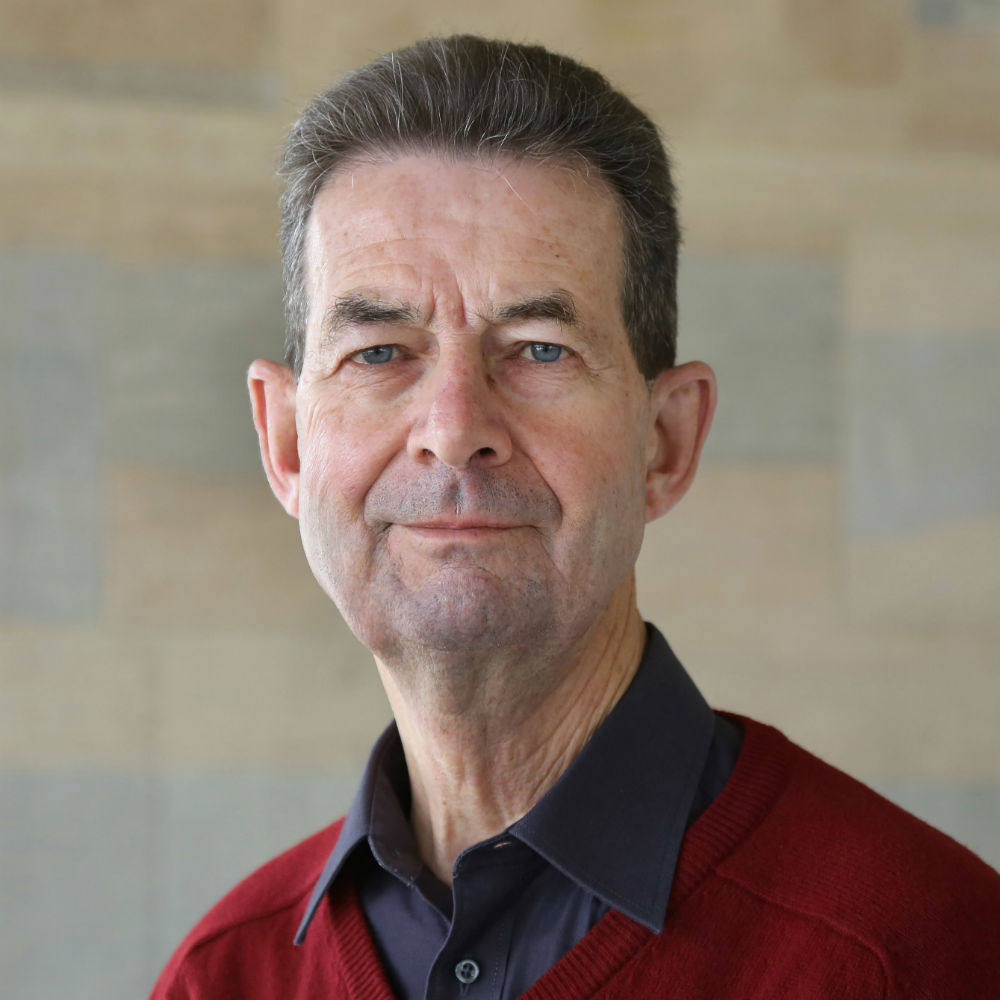 Profile
Biography
Mark joined the Sociology Department in September 2007, following a decade at the ESRC Centre for Research in Innovation and Competition (CRIC) at the University of Manchester, as a Senior Research Fellow and Professorial Research Fellow. With a first degree in history from Oxford, followed by a PhD in Sociology (on historico-critical epistemology) from LSE, he held the Susan Isaacs post-doctoral research fellowship at the Institute of Genetic Epistemology, working with Jean Piaget at the University of Geneva (1968-70). He was a Lecturer in Sociology and Psychology at Brunel University (1971-4) and a Simon Industrial Fellow at the University of Manchester (1993-4). For the intervening 17 years, he worked as a building labourer, returning to academia in 1993. The Centre for Research in Economic Sociology and Innovation is the first UK centre for research in economic sociology. It draws together the considerable strengths of the Department in the areas of markets; corporate institutions and business networks; rights; corporate social responsibility; cultural economy; welfare regimes and pensions; food and consumption; work and employment; gender budgeting and fiscal sociology; biotechnology and bioeconomy; and economies of knowledge. The Centre provides a focus for a research agenda that is interdisciplinary, global and comparative in scope, addressing 'big' issues facing the world today.
Qualifications
Research and professional activities
Research interests
aim to develop the 'new economic sociology' using a neo-Polanyian framework of 'instituted economic processes' (IEP). An historical and comparative research agenda has been key here to an understanding of 'varieties of capitalism'
the emergent bio-economy
food provisioning, supermarkets, and the sociology of food consumption
biotechnology and genomics
economics of knowledge
'rights over resources' within 'welfare states'
Current research
Research
Mark completed an ESRC project on The transition to a sustainable bio-economy: innovation and expectations. This project, which ran from October 2007 to 2010, compared different trajectories of innovation in Brazil, Europe and the USA, using the IEP approach. Faced by global climate change, depleting petro-chemical resources and energy insecurity, a major industrial transformation in energy and materials is at an early stage of transition. This transition poses challenges to the governance of the economy unique in the history of industrial societies. From 2010 to 2013, he has been engaged in the ESRC funded Sustainable Practices Research Group, and its programme of research on low carbon housing, heating and cooling, changing food habits and water use in the home. In this programme,he has been running a comparative and historical project on drinking and domestic water provision in Europe (the UK, Germany, and Italy), Delhi, Taiwan and Mexico City. This work has addressed key economic sociology questions on public and private appropriation, the qualities of water, and the trajectories of water provision within different environmental contexts. Researching water has been a useful way of analysing sociogenic sustainability crises as emergent and varied consequences of these different trajectories. Visit the SPRG website at http://www.sprg.ac.uk/ He has recently been awarded an ESRC Professorial Fellowship "The food-energy-climate change trilemma: developing a neo-Polanyian analysis" The world is facing three unprecedented challenges: anthropogenic climate change, the depletion of finite energy and material resources, and a growing population with increasing and changing demand for food. These three problems are deeply interconnected in 'the food-energy-climate change trilemma'. Researching the different trilemma trajectories as they develop in Brazil, Europe, the USA and China provides a way of analysing the varied interactions between socio-economies, their environmental contexts, and their command over finite resources such as land, water, and fossil energy. This project will run from January 2014 to December 2016, with a Senior Research Officer and an ESRC Doctoral Studentship. The over-arching theme integrating his work across these research projects has been the development of a neo-Polanyian 'instituted economic process' approach to understanding of capitalist economic institutional variation and evolution as multi-modal, embracing the state, market and non-market dynamics. The new development of this approach is to understand the interactions between political economies, natural environments, and finite resources as a major dynamic of historical variation, including the sociogenesis of sustainability crises.
Teaching and supervision
Previous supervision Jennifer Daisy Gresham
Thesis title:
Producing Soy to Save the Planet? Challenging Sustainable Soy Governance in the Brazilian Amazon and Cerrado.
Degree subject:
Sociology
Degree type:
Doctor of Philosophy
Awarded date:
29/11/2018 Xiaoyang Zhang
Thesis title:
Trust in Water: An Institutional Analysis of China's Urban Tap Water Provision System
Degree subject:
Sociology
Degree type:
Doctor of Philosophy
Awarded date:
20/12/2017 Maria Katia Orteca
Thesis title:
An Investigation of Social Capital in Britain Using Small Area Estimation Analysis
Degree subject:
Sociological Research
Degree type:
Doctor of Philosophy
Awarded date:
16/5/2017 Saltanat Akhmetova
Thesis title:
At Home Among Strangers: The Integration and Transnational Practices of Chinese-Born Kazakh Returnees in Kazakhstan
Degree subject:
Sociology
Degree type:
Doctor of Philosophy
Awarded date:
17/5/2016 I-Liang Wahn
Thesis title:
The Processes and Politics of Consumer Market Institutionalisation in East Asia: A Neo-Polanyian Perspective
Degree subject:
Sociology
Degree type:
Doctor of Philosophy
Awarded date:
17/6/2014 Selena Herrera
Degree subject:
Occasional Study: Sociology (Research)
Degree type:
Occasional Postgraduate Study
Awarded date:
28/2/2013
Publications
Grants and funding
2013
The Food-Energy-Climate Change Trilemma: Developing a Neo-Polanyian Analysis
Economic & Social Research Council
2012
Social Change and Systems of Drinking Water Provision in Taiwan
The British Academy
2010
Sustainable Practices Research Group
Economic & Social Research Council
Contact