People
Dr Andrew Harrison
Senior Lecturer
Department of Mathematical Sciences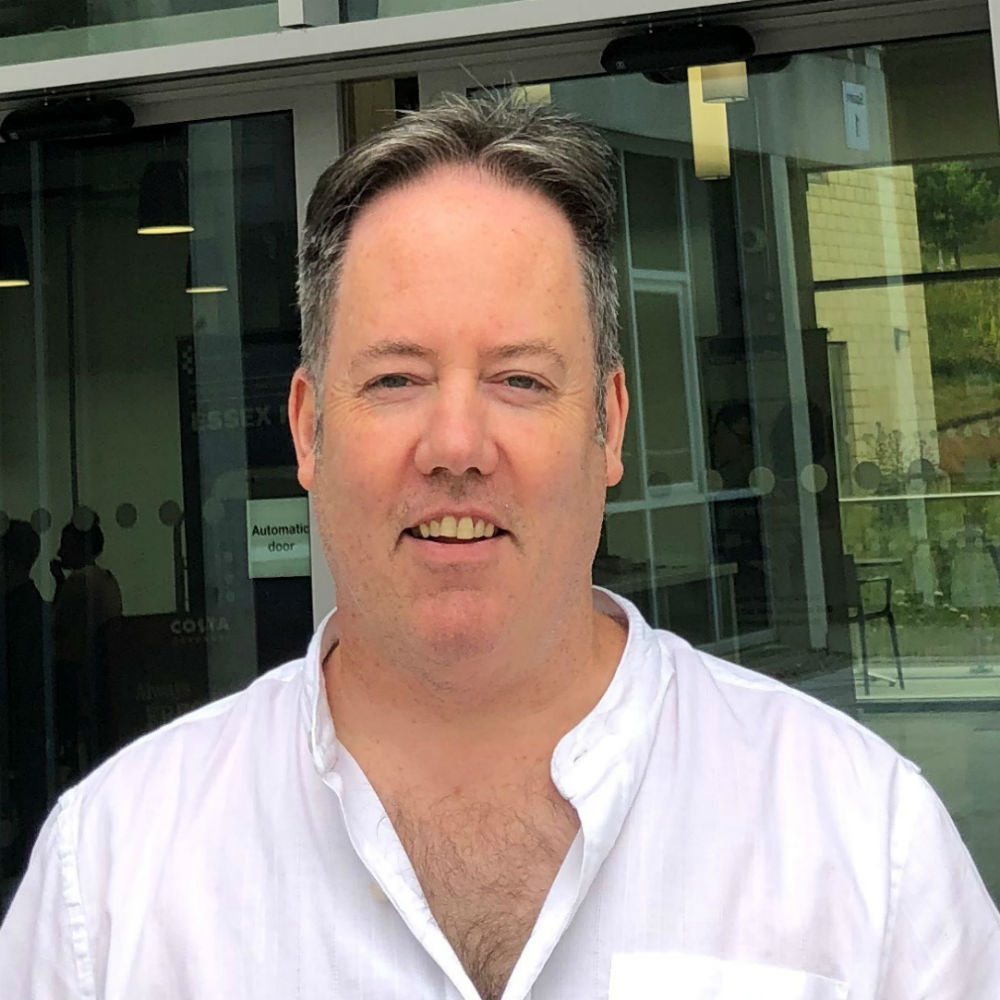 Profile
Biography
I was originally an Astrophysicist, studying how stars formed. I developed an interest in whether life can be found on planets other than the Earth and so decided to broaden my knowledge by moving into the rapidly expanding field of bioinformatics. I am interested in applying mathematics and statistics towards all areas of scientific research. My research efforts are concentrated on the analysis of data-rich functional genomics experiments. These include microarrays and I collaborate with a number of biologists and medics.
Qualifications
PhD in Astrophysics

BSc in Physics with Astrophysics University of Manchester (1991)
Appointments
University of Essex
Senior Lecturer, Mathematical Sciences University of Essex ( 1/10/2004 - present )
Research and professional activities
Research interests
Bioinformatics
Big data science
Publications
Grants and funding
2011
Development of Bioinformatics Research...
British Council
Virtual Multidisciplinary EnviroNments using Cloud Infrastructures (Venus-C)
Royal Holloway & Bedford New College
2010
Chips, Computers & Crops SS10-015
Medical Research Council
2009
Chips, crops and computers
Biotechnology & Biology Science Res.Council
2008
China Partnering Award
Biotechnology & Biology Science Res.Council
Contact