People
Ej-Francis Caris-Hamer (Pronoun Ze/Zir)
Fixed Term Teacher
Department of Sociology
Assistant Lecturer
Department of Sociology
Postgraduate Research Student
Department of Sociology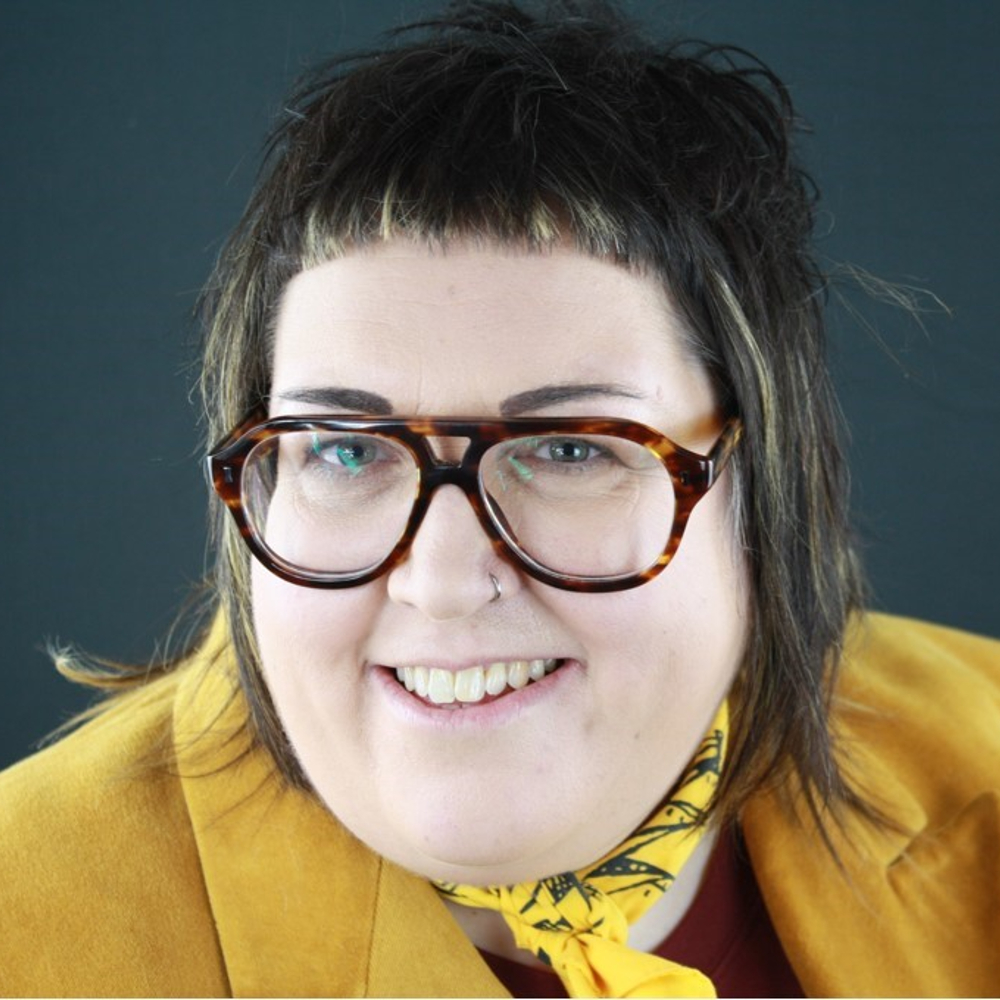 Profile
LGBTQIA, Gender, Queerness, Education, Feminism, Criminology, Qualitative research methods, Pedagogy.
Biography
Before embarking on my PhD studies in 2019, I qualified as a teacher in 2003, teaching mainly sociology and psychology. I have a keen interest in LGBTQIA studies, Queerness including queer theory, Gender, Feminism, Education (especially Relationships and Sex Education, Inclusion, PSHE, and pedagogy), Criminology, and Methodology (especially qualitative data). My PhD thesis focuses upon the 'Barriers to Queer Inclusion within the 11-19 Education Sector'. I currently work as an AL both at The University of Essex (Department of Sociology) and Manchester Metropolitan University (Education Faculty - PGCE). Books Published: EJ-Francis Caris-Hamer (2022) 'Beyond Binary Boxes: Challenging the Status Quo'. In Wilson, H & Kara, B. (ed) Diverse Educators: A Manifesto. University of Birmingham Press: Birmingham. Blogs: 2022 - 'Conversion Therapy is a Safeguarding Issue for Educators'. https://www.diverseeducators.co.uk/conversion-therapy-is-a-safeguarding-issue-for-educators/ Grants: 2022 - YUFE D&I Grant - Project Title: Running At Walls: Consent through Creativity. Presentations: 2020 - What is preventing Queer Inclusion: Perspective of Early Careers Teachers - CHASE Feminist Network Conference. 2020 - Queer Youth Lives Matter! Barriers to Queer Inclusivity in teachers' pedagogical practices - Essex Explores (Part of July Pride Month) 2020 - LGBT+ Inclusion in Education at Leeds Beckett University 2021 - Covid19 and Queer Inclusion - Nottingham University Conference 2021 2021 - Potentially losing your safe space: Covid19 and Queer Students - European Sociological Association 2021 2022 - Conversion Therapy is a Safeguarding Concern in 11-19 Education sector - LGBT NEU Conference 2022 2022 - Impact of the Pandemic on Queer Inclusion -BERA Conference 2022
Qualifications
PGCE (14-19) Institute of Education: University of London (2003)

Middle Leaders Development Programme National College of School Leadership (2012)

MA: Sociological Research Methods University of Essex (2019)

CADENZA: D2 University of Essex (2020)
Research and professional activities
Research interests
Barriers to Queer Inclusion in the 11-19 English Education Sector: Teachers Perspective
How Strategic Compliance, Silence and Ignorance intersect. Impact of Covid19, Gender difference regarding barriers to Queer Inclusion, Agentic state, Imposter Syndrome, Queer Theory, Consent to Pronouns and Names within the Education Sector, Equality Act 2010.
How Criminology intersects with Education
Grass roots Activism Conversion Therapy Hate Crimes Equality Act 2010 Queer Theory
Contact
Location:
Colchester Campus
Working pattern:
Office Hrs: Please email me to arrange a time (email: ec17389@essex.ac.uk) RM 6.339A