People
Professor Jason Glynos
Professor
Department of Government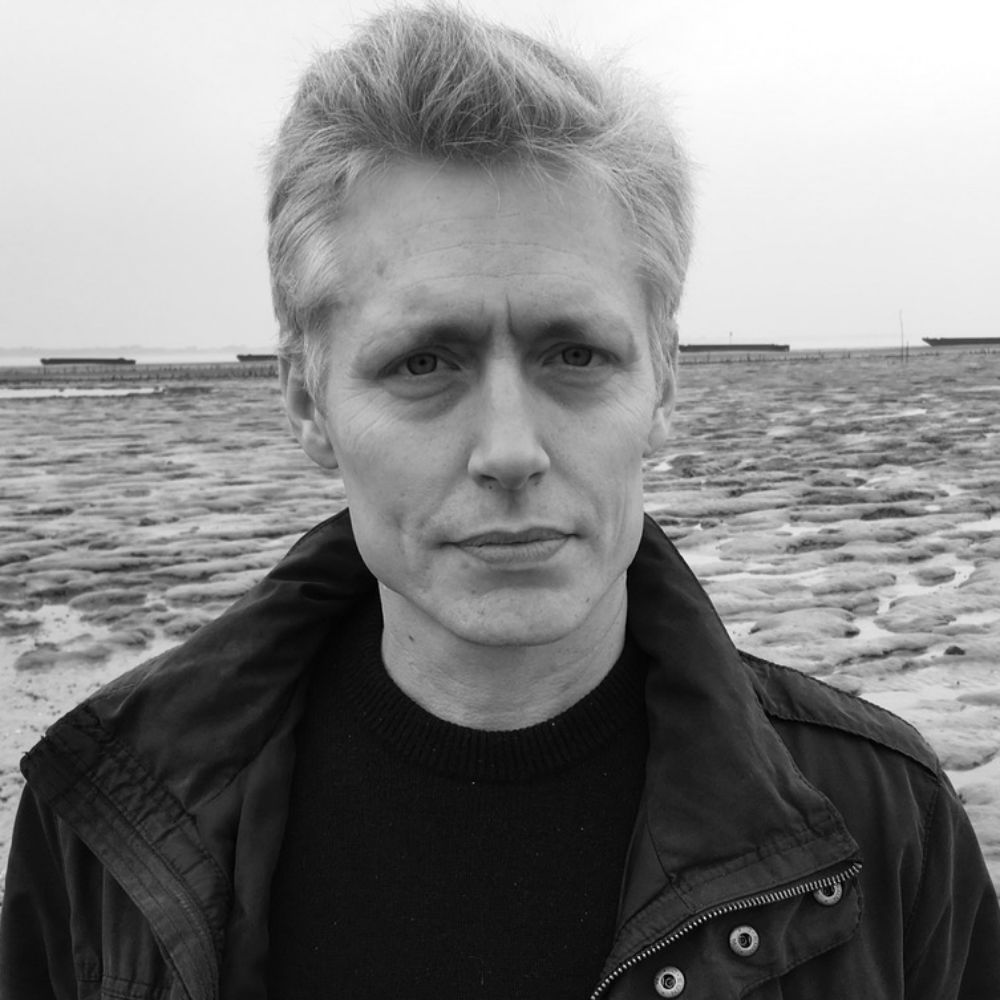 Email

ljglyn@essex.ac.uk

Telephone

+44 (0) 1206 872515

Location

5A.217, Colchester Campus

Academic support hours

By Appointment (Spring & Summer Terms)
Profile
Biography
I teach political theory at the Department of Government, University of Essex, where I am co-director of the Centre for Ideology and Discourse Analysis. Adopting a discourse analytic and psychoanalytic approach to social and political analysis, my research engages broadly with theories of ideology, political economy, and democracy, seeking to delimit a field of investigation I call critical fantasy studies. I am especially interested in the role fantasy can play in helping us understand our affective investment in a wide range of discourses and organizational practices, and to draw out the ideological, political and normative implications of such analyses. The 'logics approach' to social and political analysis I have developed with my colleague David Howarth is partly informed by this interest in affect and fantasy, and runs alongside it. A product of sustained engagement with key debates in the philosophy of social science the logics approach operationalizes important insights of the Essex School of Discourse Theory - and poststructuralism more generally - for the conduct of critical empirical research. Grounded in our monograph Logics of Critical Explanation in Social and Political Theory, we argue that this approach helps draw out in a rather forceful way the ideological, political and normative significance of practices. My current areas of interest and investigation include: • Competition as a principle of neoliberal governance; its varieties and counter-hegemonic alternatives – in policy and practice • Valuation practices, including those that incorporate techniques of quantification and monetization • 'Alternative' organizations and practices (eg., alternative financial organizations, alternative workplace practices, alternative ways of doing research, alternative forms of democratic practice, alternative community economies, such as time banks) • Practices in which the signifier 'populism' appears • Practices and justifications of remuneration • Practices of initiation, transition and experimentation; conditions of transformation • Creative ways of developing and combining a range of research strategies and methodologies, drawing on discourse analysis, psychoanalysis, psycho-social studies, ethnography, participatory-action research, and corpus linguistics.
Qualifications
BA Cambridge

LLB LLM British Columbia

PhD Essex
Research and professional activities
Research interests
political philosophy
Lacanian and post-Marxist discourse theory
philosophy and methodology of social science
post-structural approaches to political and policy studies
theories of democracy and ideology
grammars of freedom and equality in contemporary political discourse
cultures and discourses of the economy
Teaching and supervision
Current teaching responsibilities
Career Portfolio (GV711)

Placement Year (GV834)

Placement-Linked Project (GV836)

Ideology and Political Discourse (GV988)

PhD Seminar in Ideology and Discourse Analysis (GV990)
Previous supervision Jasper Finkeldey
Thesis title:
Social Movements At the Fossil Fuel Frontier in South Africa
Degree subject:
Management Studies
Degree type:
Doctor of Philosophy
Awarded date:
24/7/2019 Samuele Mazzolini
Thesis title:
Populism and Hegemony in Ernesto Laclau. Theory and Strategy in the Italian Communist Party and the Ecuadorian Citizens' Revolution.
Degree subject:
Ideology and Discourse Analysis
Degree type:
Doctor of Philosophy
Awarded date:
8/8/2018 Jonathan Richard Wildman
Thesis title:
Ideology and Politics in the Struggle to Regulate the Talking Therapies: The Rise and Fall of the Hpc Plans, 2006-2011
Degree subject:
Government
Degree type:
Doctor of Philosophy
Awarded date:
13/7/2018 Shu Shimizu
Thesis title:
The Battle of Economic Ideas: A Critical Analysis of Financial Crisis Management Discourse in the Uk, 2007-8
Degree subject:
Ideology and Discourse Analysis
Degree type:
Doctor of Philosophy
Awarded date:
1/4/2016 Savvas Voutyras
Thesis title:
Ideological Manifestations of National Identity in Greece, 1992-2013: Loss, Ressentiment, Blocked Mourning
Degree subject:
Ideology and Discourse Analysis
Degree type:
Doctor of Philosophy
Awarded date:
9/6/2015 Raul Eduardo Barclay Contreras
Thesis title:
Indigenous Peoples and the Formation of Contemporary Mexican National Identity: Culture, Power, and Resistance
Degree subject:
Government
Degree type:
Doctor of Philosophy
Awarded date:
8/5/2015
Publications
Grants and funding
2016
Timebanking in Essex: Developing an Impact Evaluation Methodology
Colchester Community Voluntary Services
2015
Timebanking in Essex: Developing an Impact Evaluation Methodology
Economic And Social Research Institute
Contact
Academic support hours:
By Appointment (Spring & Summer Terms)