People
Dr Carlos Gigoux Gramegna
Lecturer
Department of Sociology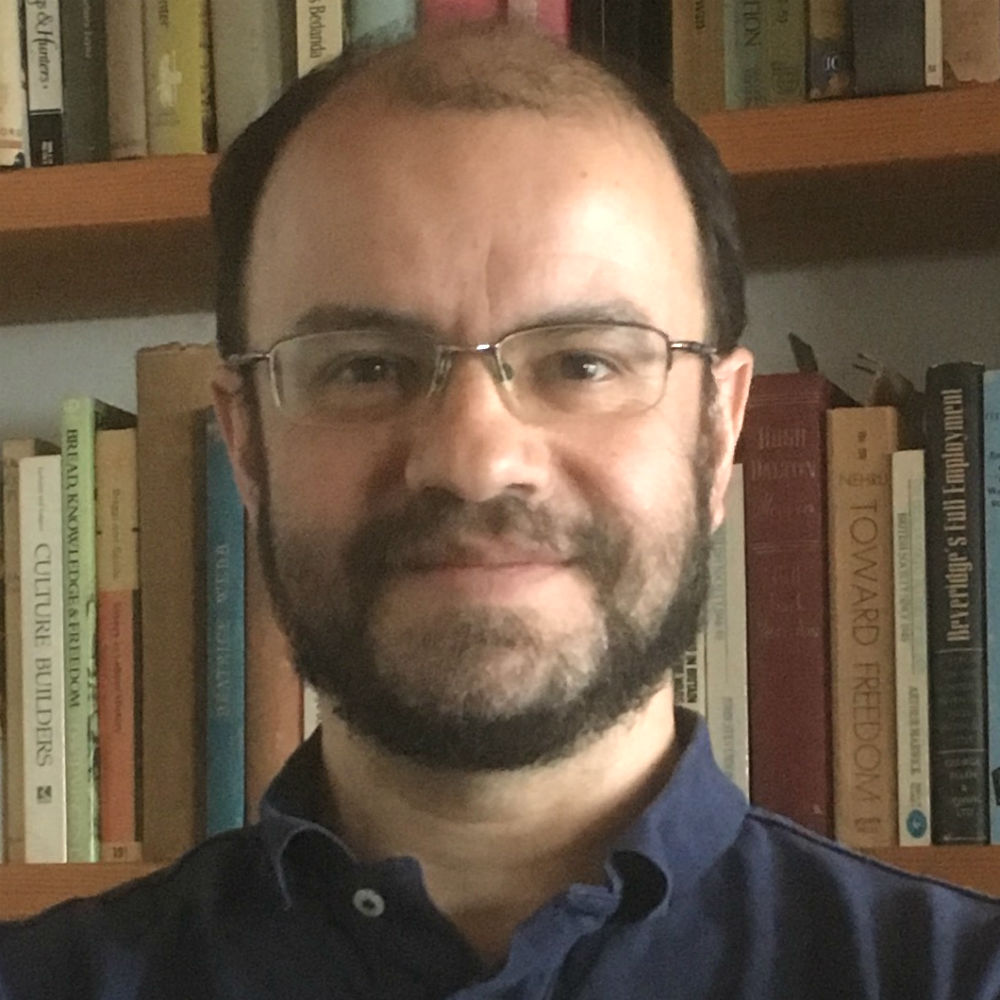 Email

cgigou@essex.ac.uk

Telephone

+44 (0) 1206 873502

Location

5A.331, Colchester Campus

Academic support hours

Wednesday 10-12
Profile
Qualifications
BA (Santiago, Chile)

MTh (London)

MA (London)

PhD (Essex)
Appointments
University of Essex
Deputy Director, Centre for Migration Studies, Sociology, University of Essex (1/10/2017 - present)
Other academic
Lecturer Sociology of Human Rights, Sociology, University of Essex (1/9/2016 - present)
Research and professional activities
Research interests
Human Rights
Indigenous Peoples
Sustainable Development
Social Movements
Refugees
Currently I am working on a project that examines the role of social organisations in the social integration of refugees
Key words: Refugees, Social Integration, Belonging
Current research
Carlos has just completed a jointly authored book with Colin Samson entitled Indigenous Peoples and Colonialism: Global Perspectives (Polity). The book analyses the many common colonial processes which indigenous peoples experience under the dominion of states. It attempts to show that similar processes of dispossession and violation of rights occur in First and Third World Countries.
Teaching and supervision
Current teaching responsibilities
Social Dimensions of Human Rights (HU201)

Selected Issues in Human Rights (HU300)

The Sociological Imagination (SC111)

Introduction to United States Sociology (SC164)

Race, Class and Gender (SC233)

Citizenship, International Migration and Human Rights (SC526)

Migration: Theory, Concepts and Selected Issues (SC982)
Previous supervision Jamie Michael Pickering
Degree subject:
Sociology
Degree type:
Doctor of Philosophy
Awarded date:
22/12/2020 Tilotama Pradhan
Thesis title:
The Intellectual, Emotional and Sociocultural Experience of Indian Students in the U.K.
Degree subject:
Sociology
Degree type:
Doctor of Philosophy
Awarded date:
30/10/2019
Publications
Book chapters (2)
Samson, C. and Gigoux, C., (2015). Globalization and Indigenous Peoples: New Old Patterns. In: Routledge International Handbook of Globalization Studies (Second edition). Editors: Turner, BS. and Holton, RJ., . Routledge. 272- 297. 0415718813. 9780415718813
Samson, C. and Gigoux, C., (2009). Globalization and Indigenous Peoples: New Old Patterns. In: Routledge International Handbook of Globalization Studies. Editors: Turner, BS., . Routledge. 287- 311. 9780415458085
Grants and funding
2020
Migration and Social Policies in Turkey and the UK
British Council
Contact
Academic support hours:
Wednesday 10-12