People
Professor Lorna Fox O'Mahony
Deputy Vice-Chancellor and Professor (R)
Essex Law School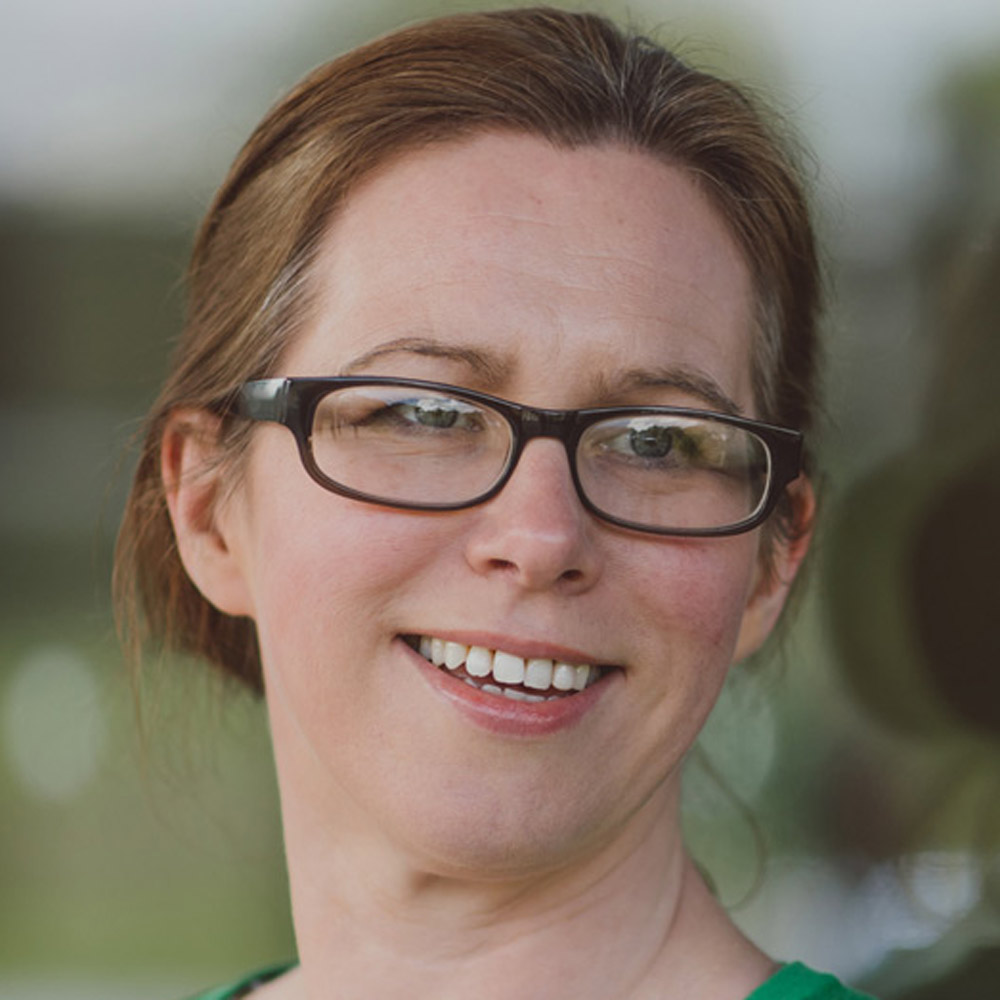 Profile
Biography
Lorna Fox O'Mahony is Professor of Law at Essex Law School and Deputy Vice-Chancellor. Her research applies policy-oriented, socio-legal and theoretical analyses to a range of property issues. Her most recent work has developed Resilient Property Theory (RPT), a new theoretical and methodological approach to tackling contemporary property problems (with Prof Marc Roark). RPT outputs include a new monograph, Squatting and the State: Resilient Property in an Age of Crisis (Cambridge University Press, 2022), Comparative Property Law and the Pandemic (Louisiana Law Review 2022), and chapters in new works on Research Methods in Property Law (see publications). In June 2023, Lorna and Marc will host an interdisciplinary workshop bringing together leading global scholars at the International Institute for the Sociology of Law in Onati, on 'The Future of Housing: Resilient Property Perspectives and Sustainable Solutions'. Listen to Marc and Lorna discuss RPT on the PropertyCon podcast: https://anchor.fm/bramakkermans/episodes/Lorna-Fox-OMahony-and-Marc-Roark-on-Resilient-Property-Theory--Squatting-and-the-State-e1nt9it Lorna's research has also explored the role of cross-disciplinary and interdisciplinary research into home meanings for creditor possession actions; feminist perspectives on the meaning of home; social and moral aspects of legal regulation of unlawful occupation; the role of the legal concept of home in analysing laws responses to the use of home equity by elderly homeowners and other financial transactions affecting the owned home; socio-legal perspectives on the exclusion of asylum seekers and failed asylum seekers from housing and home; and critical property theory. Her work on the development of a legal concept of home is often cited as laying the foundations for new approaches to the idea of home in law, including giving content to rights to housing and home. Lorna is author or editor of ten books, including, Conceptualising Home: Theories, Laws and Policies (2006, Hart Publishing), which was awarded First Prize in the Society of Legal Scholars Birks Prizes for Outstanding Legal Scholarship (2007), and short-listed for the Socio-Legal Studies Association Book Prize (2008). The third edition of her student-facing book, 'Great Debates in Land Law' (with Dave Cowan and Neil Cobb) will be published by Bloomsbury in 2023. She interned at the United States District Court, Los Angeles, USA; has been a visiting scholar at Cornell Law School, Cornell University, USA; the Centre for Socio-Legal Studies, University of Oxford, UK; the Institute of Advanced Study at the University of Western Australia; and Stellenbosch University, South Africa. She has been a consultant to the Council of Mortgage Lenders (UK); the Office of Law Reform (NI); and presented expert evidence on housing rights for inner-city tenants in Belfast (www.pprproject.org) and Dublin (www.canaction.ie); and to the Irish Housing Commission in 2022. Lorna is a Principal Fellow of the Higher Education Academy, a former President of the Assocation of Law, Property and Society (http://www.alps-law.org/); a Board member of Modern Studies in Property Law; editorial board member of Journal of Consumer Policy (http://link.springer.com/journal/10603); and a global affiliate of the Vulnerability and the Human Condition initiative (http://web.gs.emory.edu/vulnerability). She served as a representative of JASB (the Joint Academic Standards Board of the Law Society for England and Wales and the Bar Standards Board) and was a member of the Law sub-panel for REF 2014 (Research Excellence Framework). Lorna was founding Chair of the Creative Colchester Partnership Board, co-Chair of the South East Creative Economy Network, and is a Trustee of the Mercury Theatre in Colchester. She is married to David and has two sons, born in 2009 and 2012.
Qualifications
LLB (Hons)

PhD

PGCHET

PFHEA Higher Education Academy,
Appointments
University of Essex
Professor, Law, University of Essex (31/7/2013 - present)

Executive Dean, Humanities, University of Essex (31/7/2013 - 1/8/2017)

Deputy Vice-Chancellor Designate, University of Essex (1/1/2018 - 31/7/2019)
Other academic
Lecturer-Senior Lecturer-Reader-Professor, Durham Law School, Durham University (1/9/2003 - present)
Research and professional activities
Research interests
Financial transactions and older people
Socio-legal analyses of property law
Legal concept of home
Squatters and adverse possession
Trusts of the family home
Law and the emotions
Creditor possession actions
Property theory
Current research
Lornas current research includes work on a range of projects related to equity release and financial services regulation as well as research and writing on the criminalisation of squatting and on propertys person.
Publications
Grants and funding
2015
Customer demand for retirement borrowing
The Council of Mortgage Lenders
2013
Mind the (Housing) Gap: Intergenerational justice and family welfare
Leverhulme Trust
Contact