People
Mandy Fox
Project Officer and Resourcing Adviser
People & Culture - Resourcing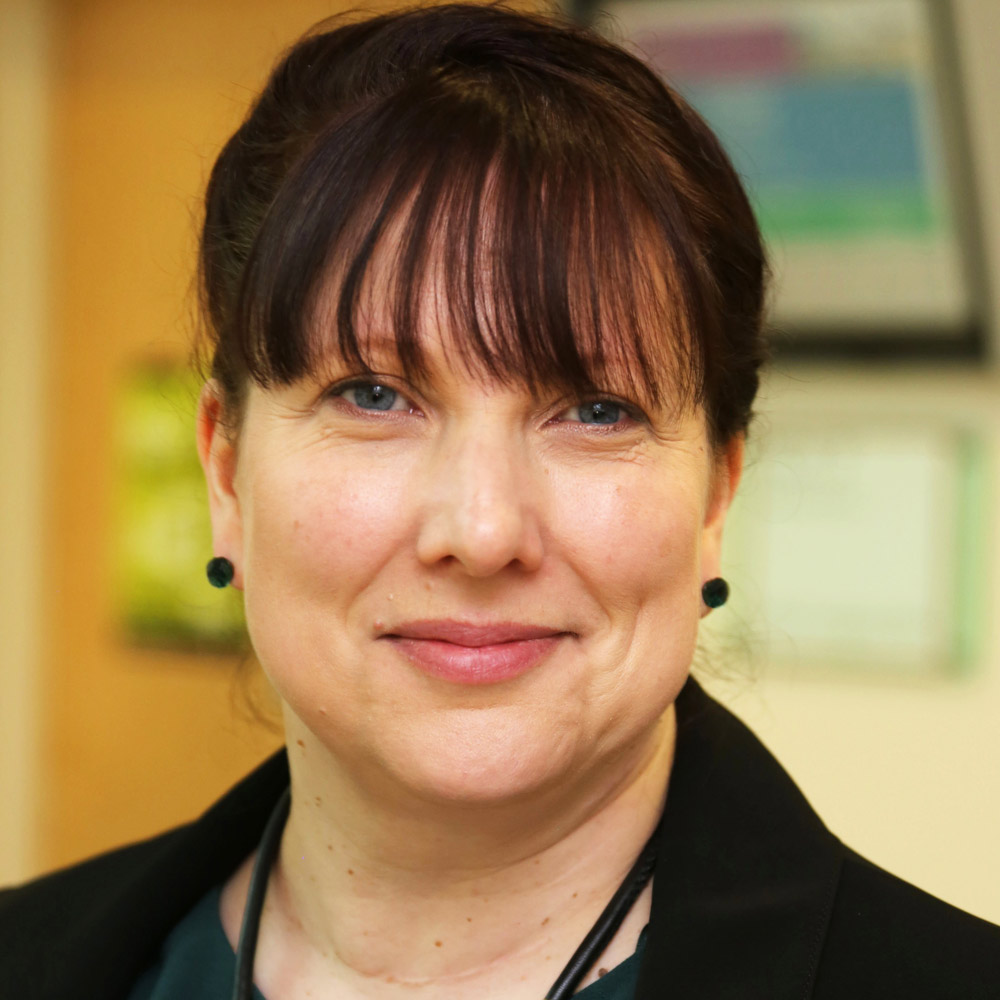 Profile
Immigration; visa sponsorship and visiting academic visa

Sponsored staff: compliance, visa extensions, queries and changes

Resourcing and recruitment

Right to work checks

HERA

Job advertising

Head Hunters
Biography
I started at the University in 2016 as a Resourcing Adviser within The Resourcing Team (part of the People & Culture Section). In 2017 I moved to the role of Project Officer and Resourcing Adviser within the same team. In my role I am responsible for: 1. Compliance and guidance matters in connection with visa sponsorship 2. Monitoring, evaluation and creating various reports in relation to recruitment related activities 3. The implementation and delivery of recruitment related projects to improve the level of service that the team provides to its customers 4. Supporting the Resourcing Team (and wider People & Culture Teams) as required I am also a Mental Health First Aider and a Sustainability champion.
Contact
m.fox@essex.ac.uk
+44 (0) 1206 874691
Location:
4SA.6.8, Colchester Campus
Working pattern:
Monday to Thursday, 8.45 - 17.00. Friday 8.45 - 16.45.