People
Professor Ian Colbeck
Deputy Dean(Postgrad. Research & Education)(Science & Health) & Professor (R)
School of Biological Sciences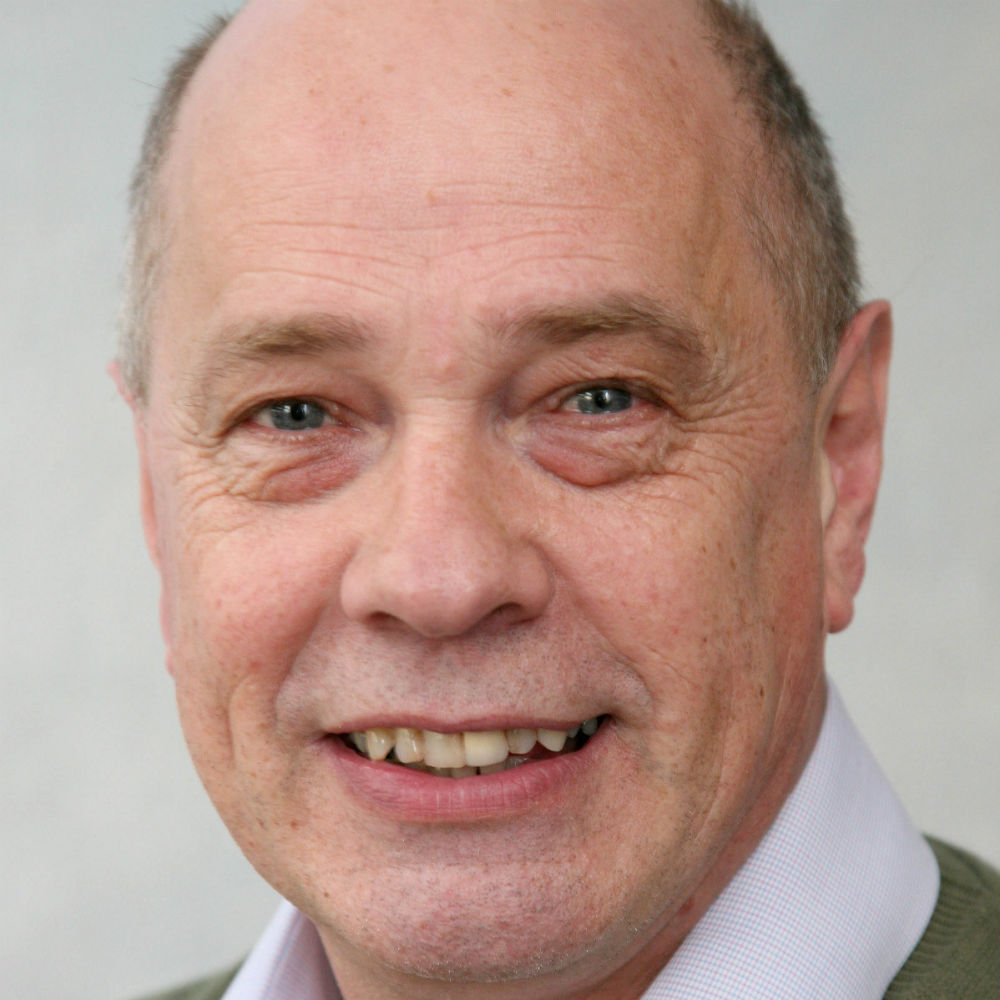 Profile
Biography
Head of Department, Sept 2001 to July 2004. University Appeals Officer, Aug 2006 to July 2016 President of the UK Aerosol Society (1998-2001)and a member of the European Aerosol Assembly. Honorary Member of the UK Aerosol Society Member of the Essex Air Quality Consortium Research students: Mr Adekunle Dosumu Mr Wael Obaid Miss Nikoletta Grydaki Mr Athar Nasir
Qualifications
BSc Physics Queen Mary University of London

MSc Imperial College London

MSc University of Oxford

PhD Lancaster University
Appointments
University of Essex
Deputy Dean, Postgraduate Research and Education (Science and Health), University of Essex ( 1/2016 - present )
Research and professional activities
Research interests
physico-chemical properties of aerosols
indoor air quality and health impacts of aerosols
nanoparticles in the environment
environment - society interactions
Characterization of microbial communities in bioaerosols
Current research
Physico-chemical properties of aerosols The role played by airborne particles in atmospheric processes, aerosol optical properties and, in particular their involvement in global warming, environmental impact of oil fires, urban air quality, air quality management.
Indoor air quality and health impacts of aerosolsMany air pollutants which are considered important in ambient air are also found, often at higher concentrations, in indoor air. Since a greater proportion of time is spend indoors than outdoors people are far more exposed to pollution indoors than outdoors. The following research is currently underway or has just been completed:
Characterisation of indoor/outdoor pollution.
Bioaerosols in the environmentNikoletta Grydaki;Athar Nasir;Dr Robert Ferguson
Determination of indoor air quality in Pakistan
Nanoparticles in the environment
Impact of nanoparticles on the environmentWael Obaid
Nanoparticles and their impact on the bioremediation of crude oil hydrocarbons in aquatic systems
Uptake and toxicity of nanoparticles by to plants Wael Obaid
Environment society interactionsThis is a developing research area and considers not only historical analysis of air pollution but also the impact of current levels of air pollution on society. The following research is currently underway or has just been completed:
Air pollution and social deprivation
Air pollution and the press in 19th century Britain
Impact of sport on the environment
Rapid monitoring of bioaerosols in Urban, Agricultural and Industrial Environments
The overall aim of this project is to develop a 'bio-toolkit' for high-confidence, wide-area biodetection and biomonitoring of bioaerosols from urban, agricultural and industrial environments. Specifically, the project aims to develop novel techniques for rapid, high-throughput sample capture, concentration and preparation for detecting bioaerosols. The project will utilise a combination of NGS (metagenetic) and chemical marker analysis to characterise the aerosol microbiome across environments. This will provide a robust, cost-effective, sensitive approach to identify, quantify and monitor key pathogens in bioaerosols.
Teaching and supervision
Scientific and Transferable Skills for Biosciences (BS141)

Pollution: Impacts and Management (BS344)

Research Project in Ecological and Marine Sciences (BS832)

Professional Skills and the Business of Biosciences (BS985)
Publications
Grants and funding
2015
Rapid monitoring of bioaerosols in Urban, Agricultural and Industrial Environments
Natural Environment Research Council
Composting Cotton Fabrics - a review of the literature
Provectus Remediation Ltd
2014
Consultancy to be Undertaken by Prof I Colbeck for National Physical Laboratory
National Physical Laboratory
Evaluation of an aerosol generation system
National Physical Laboratory
2012
Human EXposure to Aerosol Contaminants in Modern Microenvironments
European Commission (FP7)
2010
Concentration and Size Distribution of Bioaerosols in Hospital Environment
Colchester Hospitals NHS Foundation Trust
Contact