People
Dan Chen
Senior Lecturer
Department of Language and Linguistics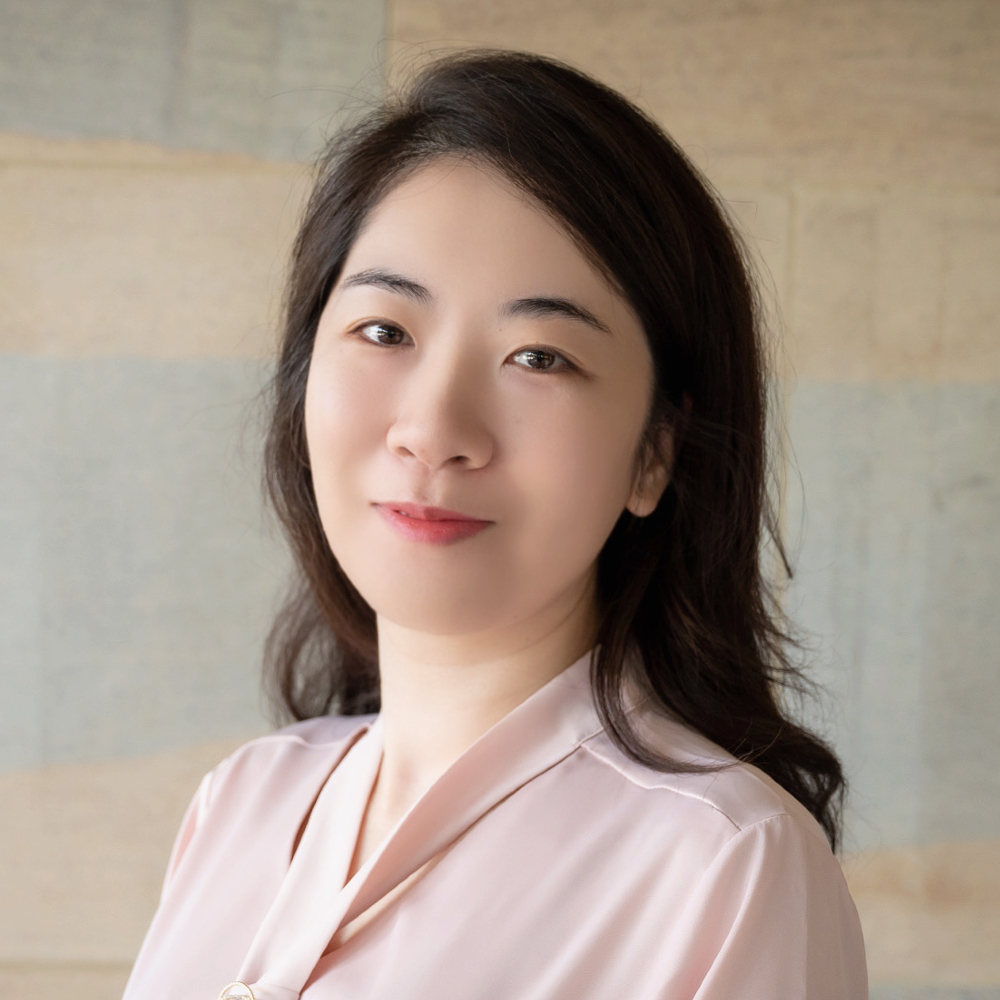 Profile
Biography
Dan is a full member of the Chartered Institute of Linguist. She taught consecutive and simultaneous interpreting in Newcastle University for three years before taking the position of Programme Director in the Department of Language and Linguistics, Essex University. For the past decades, Dan has been working as a simultaneous interpreter for numerous important events including the conferences and high-level forums during President Xi's visit to the UK in 2015. As a professional interpreter with keen interests in Science and Technology, she has proudly interpreted for many big names from scientific fields, in particular, the top scientists Professor Sir Ian Wilmut (the scientist who cloned Dolly the sheep), the astronomer and cosmologist Professor Martin Rees from Trinity College of Cambridge University, as well as Nobel Laureate and neuroscientist Professor John O'Keefe from UCL. With the accumulated interpreting experiences from the events of world-renowned companies such as the Jaguar Landrover, Mini-cooper, ABRSM, Tencent, Alibaba, Huawei, the Bank of China, Dragon TV and BBD, as well as the international organisations and public bodies including the UN, Department of International Trade, CBBC, the British Council, the Foreign Office, NHS, and etc., she has gathered domain-specific experiences in the areas of Artificial Intelligence, Big data, Fintech, cultural heritage, medicine, arts, music, etc., which enriched her classrooms with live and up-to-date materials and new teaching methods. Dan holds a bachelor degree in Economics at Shanghai International Studies University, a Master Degree in International Business Management, and a Master Degree in Interpreting at Newcastle University.
Qualifications
MA in International Business Management (Newcastle University)

MA in Interpreting (Newcastle University)

Full member of Chartered Institute of Linguists
Appointments
University of Essex
Program Director of MA Translation and Interpreting (Chinese - English), Essex University (1/6/2012 - 1/9/2017)

Program Director of MA Advanced Interpreting with Specialised Translation, Language and Linguistics, Essex University (2/5/2016 - present)

Coordinator of International Partnerships, Language and Linguistics, Essex University (1/10/2012 - present)
Research and professional activities
Research interests
Cooperative learning of interpreting skills
interpreter's knowledge acquisition
Current research
Simultaneous Interpreter's cognitive load
Using new technologies and software to measure and compare simultaneous interpreters' cognitive load and working memory under different circumstances.
Teaching and supervision
Current teaching responsibilities
Introduction to Bilateral Interpreting (LA884)

Bilateral Interpreting (LA888)

Simultaneous Interpreting (LA894)

Simultaneous Interpreting with Text (LA896)

Advanced Simultaneous Interpreting with Technologies (LA897)