People
Hester (Hettie) Burn
Postgraduate Research Student
Institute for Social and Economic Research
Research Officer
Institute for Social and Economic Research (ISER)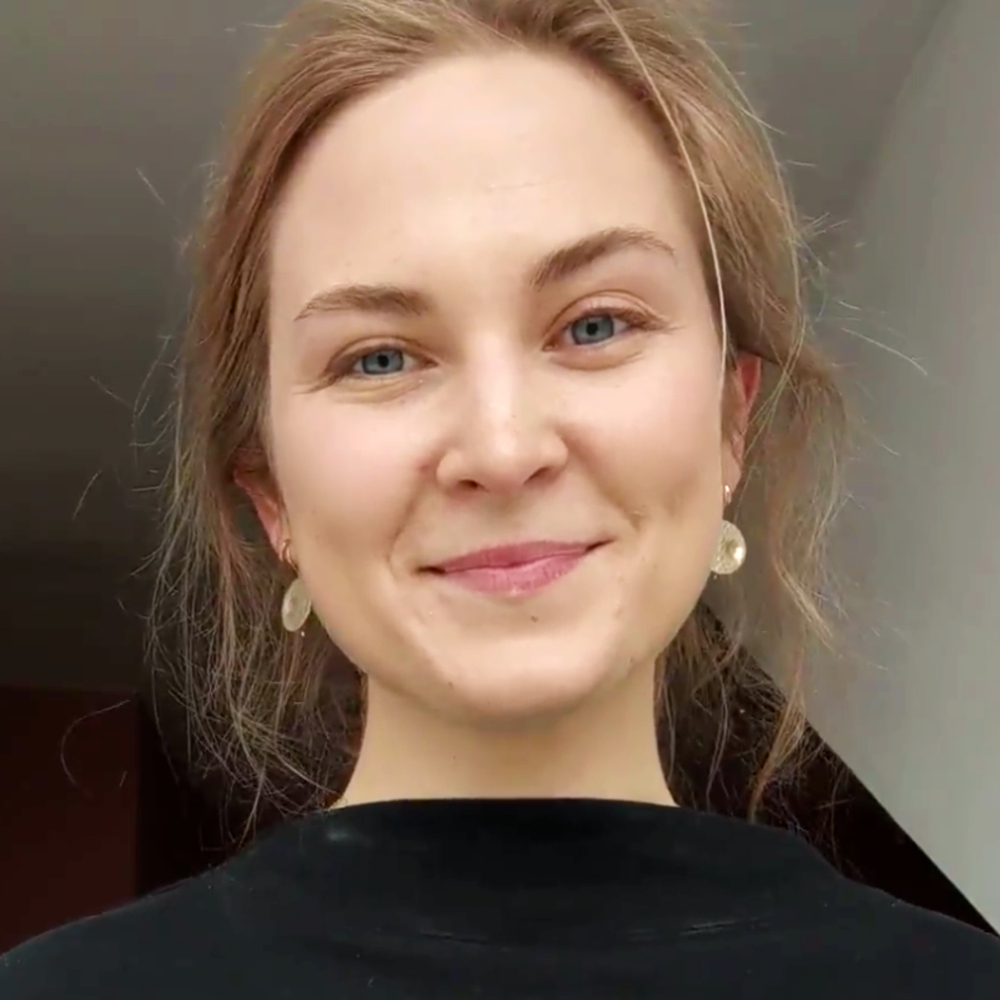 Research and professional activities
Current research
Interests: the economics of education
I am currently in my second year of an Economics PhD focusing on evaluations of education policy in England and Wales, supervised by Professor Birgitta Rabe and Dr Laura Fumagalli. Prior to this I taught in UK state schools for five years. I hold a master's in International Education Policy from Harvard Graduate School of Education and a BA from the University of Oxford.
Publications
Book chapters (1)
BURN, H., (2024). A Qualified Disaster: Allocating Student Grades During Covid-19. In: Educational Equity in a Global Context: Cases and Conversations in Educational Ethics. Editors: Levinson, M., . Bloomsbury
Reports and Papers (1)
BURN, H., Rabe, B. and Fumagalli, L., (2023) Teacher grade predictions for ethnic minority groups: evidence from England. ISER Working Paper Series 2023-03.
Contact