People
Professor Paul Bou-Habib
Professor
Department of Government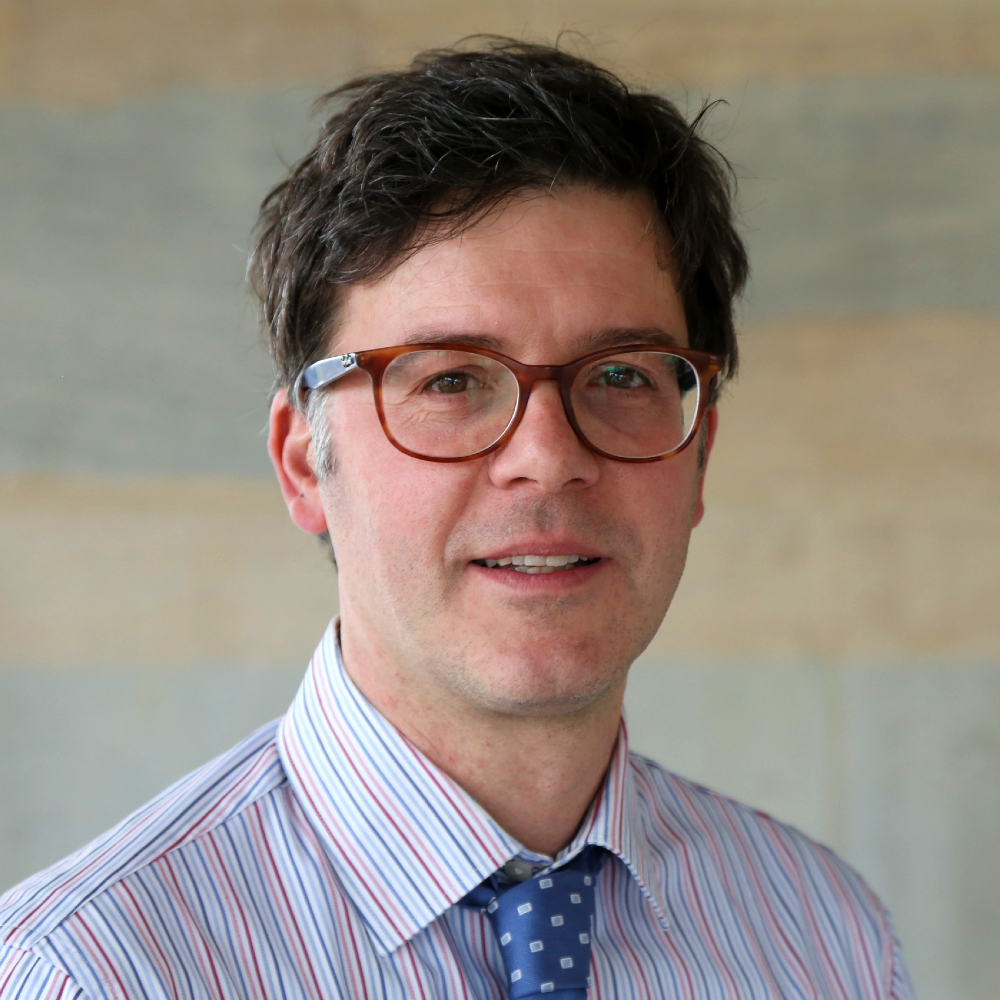 Email

pbou@essex.ac.uk

Telephone

+44 (0) 1206 872509

Location

5.017, Colchester Campus

Academic support hours

Wednesday 11:00-13:00
Profile
Biography
Professor Paul Bou-Habib is the Undergraduate Director and the Director of the BA in Politics with Human Rights and a lecturer in Political Theory at the University of Essex. He has written articles on John Lockes arguments for religious toleration, the ground and scope for the accommodation of religious minorities, and the response the welfare state should take to imprudent behaviour.
Qualifications
BSc London School of Economics

MSc London School of Economics

PhD Princeton
Research and professional activities
Research interests
contemporary theories of distributive justice
the just distribution of resources between age groups
the role of the concept of dignity in normative political theory
Teaching and supervision
Current teaching responsibilities
Research Project: Politics (GV831)
Previous supervision Peter John Josse
Thesis title:
Popular Sovereignty Without Populism: Democracy, Autonomy, and Citizen Endorsement
Degree subject:
Government
Degree type:
Doctor of Philosophy
Awarded date:
24/4/2019 Amneris Chaparro Martinez
Thesis title:
Dignity in Feminist Political Theory: Rape, Prostitution, and Pornography.
Degree subject:
Government
Degree type:
Doctor of Philosophy
Awarded date:
1/8/2014
Publications
Journal articles (25)
Bou-Habib, P., (2016). Climate Matters for Future People. Midwest Studies in Philosophy. 40 (1), 143-157
Bou-Habib, P. and Olsaretti, S., (2016). Equality of resources and the demands of authenticity. Critical Review of International Social and Political Philosophy. 19 (4), 434-455
Bou-Habib, P., (2016). Gaus on Coercion and Welfare-State Capitalism: A Critique. Political Studies. 64 (3), 651-665
Bou-Habib, P., (2015). Locke's Tracts and the anarchy of the religious conscience. European Journal of Political Theory. 14 (1), 3-18
Bou-Habib, P., (2014). The Moralized View of Parental Partiality. Journal of Political Philosophy. 22 (1), 66-83
Bou-Habib, P., (2013). Parental subsidies: The argument from insurance. Politics, Philosophy & Economics. 12 (2), 197-216
Bou-Habib, P. and Olsaretti, S., (2013). Equality, Autonomy, and the Price of Parenting. Journal of Social Philosophy. 44 (4), 420-438
Bou-Habib, P., (2011). Racial Profiling and Background Injustice. The Journal of Ethics. 15 (1-2), 33-46
Bou-Habib, P., (2011). Distributive Justice, Dignity, and the Lifetime View. Social Theory and Practice. 37 (2), 285-310
BOU-HABIB, P., (2010). Who Should Pay for Higher Education?. Journal of Philosophy of Education. 44 (4), 479-495
Bou-Habib, P., (2010). Climate Change, Justice and Future Generations. Journal of Moral Philosophy. 7 (1), 151-153
Bou-Habib, P., (2008). Security, Profiling and Equality. Ethical Theory and Moral Practice. 11 (2), 149-164
Bou-Habib, P., (2007). Equality and Value-holism. Ethics and Economics. 5 (1), 1-9
BOU-HABIB, P., (2006). Compulsory Insurance without Paternalism. Utilitas. 18 (3), 243-263
BOU-HABIB, P., (2006). A Theory of Religious Accommodation. Journal of Applied Philosophy. 23 (1), 109-126
Bou-Habib, P., (2006). Compulsory Insurance without Paternalism. Utilitas. 19 (3), 243-263
Bou-Habib, P. and Olsaretti, S., (2004). Land disputes and auctions: a response to Steiner and Wolff. Analysis. 64 (3), 284-287
Bou-Habib, P. and Olsaretti, S., (2004). Liberal Egalitarianism and Workfare. Journal of Applied Philosophy. 21 (3), 257-270
Bou-Habib, P. and Olsaretti, S., (2004). Land disputes and auctions: a response to Steiner and Wolff. Analysis. 64 (283), 284-287
Bou-Habib, P., (2003). Locke, Sincerity and the Rationality of Persecution. Political Studies. 51 (4), 611-626
Bou-Habib, P., (2003). Locke, Sincerity and the Rationality of Persecution. Political Studies. 51 (4), 611-626
Book chapters (1)
Bou-Habib, P. and Olsaretti, S., (2015). Autonomy and Children's Well-being. In: The Nature of Children's Well-Being: Theory and Practice. Editors: Bagattini, A. and MacLeod, C., . Springer. 15- 33. 978-94-017-9251-6
Grants and funding
2020
The Brain Drain: A Moral Assessment
Leverhulme Trust
2014
Climate Matters
Aristotelian Society
Climate Matters
Mind Association
2010
Leverhulme Study Abroad - Justice Between Age Groups
Leverhulme Trust
Contact
Academic support hours:
Wednesday 11:00-13:00