People
Dr James Allen-Robertson
Lecturer
Department of Sociology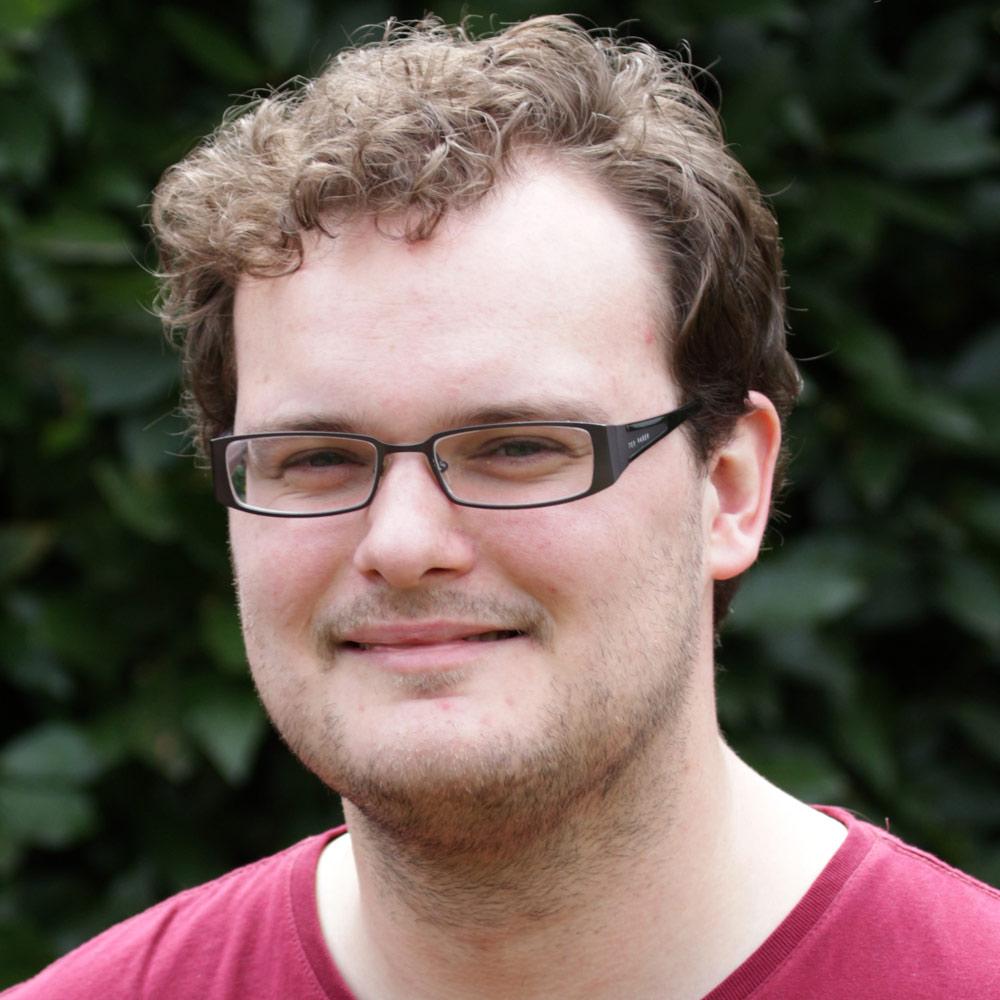 Email

jallenh@essex.ac.uk

Telephone

+44 (0) 1206 872273

Location

6.330, Colchester Campus

Academic support hours

10:00 - 12:00 Fridays
Profile
Biography
Digital Sociologist interested in the relationship between humans and technology, digital cultures, and in the development of new digital methods using data science. James joined Essex in 2013 after working an administrative position with the Faculty of Economics at the University of Cambridge. Whilst with the Faculty he set up theCambridge-INET Instituteas its founding Administrator, and managed the faculty's research grants and submission to REF 2014.James completed his BA in Sociology at the University of York in 2007. He went on to complete an MA in Social Research (2008) and his PhD (2011) funded by an ESRC 1+3 Studentship.
Qualifications
BA Sociology (2007)

MA Social Research Methods (2008)

PhD - Digital Culture Industry (2011)
Research and professional activities
Research interests
Algorithmic Power
Web Scraping
Text Mining
Digital Cultures
Software Studies
Hacker Subcultures
The Dark Web
Science and Technology Studies
Digital Piracy
Current research
our relationship with emerging technologies, with a particular focus on algorithmic agency
software's impact on everyday life and the innovative use of data science methods
Conferences and presentations
The Uber Game: Exploring Algorithmic Managment and Resistance
Networked Publics: Association of Internet Researchers 2017, Tartu, Estonia, 21/10/2017
October 2015 - ' The Materiality of Digital Media' presented at the Association of Internet Researchers (AOIR) Annual Conference (IR16), Phoenix Arizona - USA
2015
June 2014 - 'Music Mashups: Creative Consumption and Cultures of Constant Reference', presented at 'Creating Cultures', Kings College London
2014
November 2013 - 'Competing with Free: Lessons from the History of Digital Distribution', presented at 'Online Cultural Consumers and Museums Symposium'. Kings College London
2013
September 2011 - Internet Archives & Documentary Analysis, presented at A Decade in Internet Time: Symposium on the Dynamics of the Internet and Society.The Oxford Internet Institute, University of Oxford.
2011
Teaching and supervision
Current teaching responsibilities
Navigating the Digital World (CS220)

Media, Culture and Society (SC106)

Digital Society (SC224)

Digital Economy (SC508)
Publications
Journal articles (4)
Allen-Robertson, J., (2018). Critically assessing digital documents: materiality and the interpretative role of software. Information, Communication and Society. 21 (11), 1732-1746
Di Ronco, A., Allen-Robertson, J. and South, N., (2018). Representing environmental harm and resistance on Twitter: The case of the TAP pipeline. Crime, Media, Culture, 174165901876010-174165901876010
Allen-Robertson, J., (2017). The materiality of digital media: The hard disk drive, phonograph, magnetic tape and optical media in technical close-up. New Media & Society. 19 (3), 455-470
Allen‐Robertson, J. and Beer, D., (2010). Mobile Ideas: Tracking a Concept through Time and Space. Mobilities. 5 (4), 529-545
Book chapters (1)
Di Ronco, A. and Allen-Robertson, J., Activism against medicine on social media: untangling the #novax protest in Italy on Twitter. In: Medical Misinformation and Social harm in Non-Science Based Health Practices: A Multidisciplinary Perspective. Editors: Lavorgna, A. and Di Ronco, A., . Routledge
Conferences (1)
Di Ronco, A. and Allen-Robertson, J., Activism against medicine on social media: untangling the #novax protest in Italy on Twitter
Grants and funding
2018
The representation of environmental protest Online and Offline
British Academy
2015
Human Rights and Information Technology in the Era of Big Data
Economic & Social Research Council
Contact
Academic support hours:
10:00 - 12:00 Fridays