People
Stephanie Aedo Vega
Graduate Teaching Assistant
Department of Language and Linguistics
Postgraduate Research Student
Department of Language and Linguistics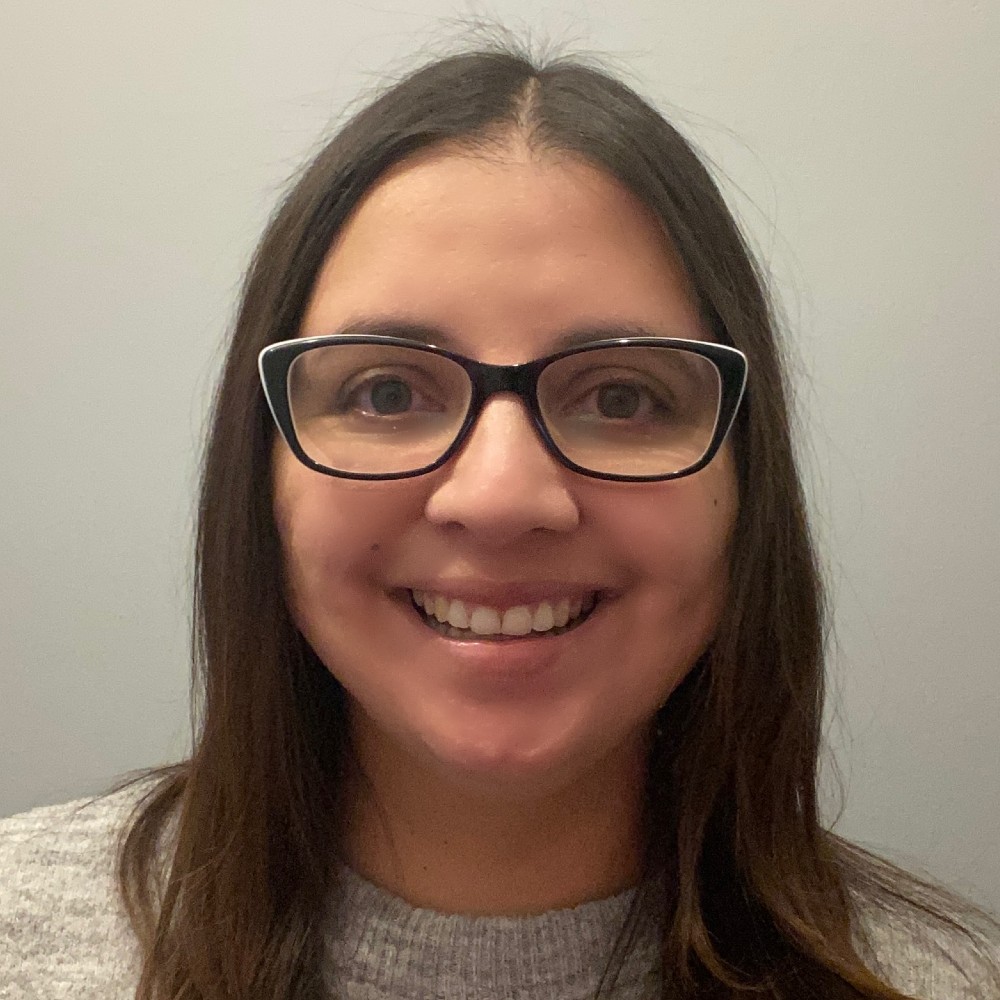 Profile
Bilingualism

Lexical Processing

Second language acquisition

Language disorders
Biography
EFL/ESL teacher and BA in education, I have researched about word learning in bilinguals, mental lexicon, bilingualism and I am currently working on my PhD research about bilingualism and lexical processing in children with language disorders with the use of EEG technology.
Qualifications
BA in Teaching English as a Foreing Language (TEFL), BA in Education Universidad Catolica de la Santisima Concepcion, Chile (2015)

MA Psycholinguistics University of Essex (2018)
Research and professional activities
Thesis
MA Dissertation: Bilingual Brain Activation and language overlapping when using identical and non-identical cognates.
How words, called orthographically identical cognates, are processed and represented in the bilingual brain is not well understood. Brain activation of multiple languages and cross-linguistic overlapping is still a very small area of research. The present study used a lexical decision task, and brain data was gathered by using EEG to get information about how bilinguals categorise different "types" of words into word/non-words and in Spanish and English.
Supervisor: Dr. Laurel Lawyer
Contact