People
Khetam Alfaraj
Graduate Laboratory Assistant
Department of Psychology
Postgraduate Research Student
Department of Psychology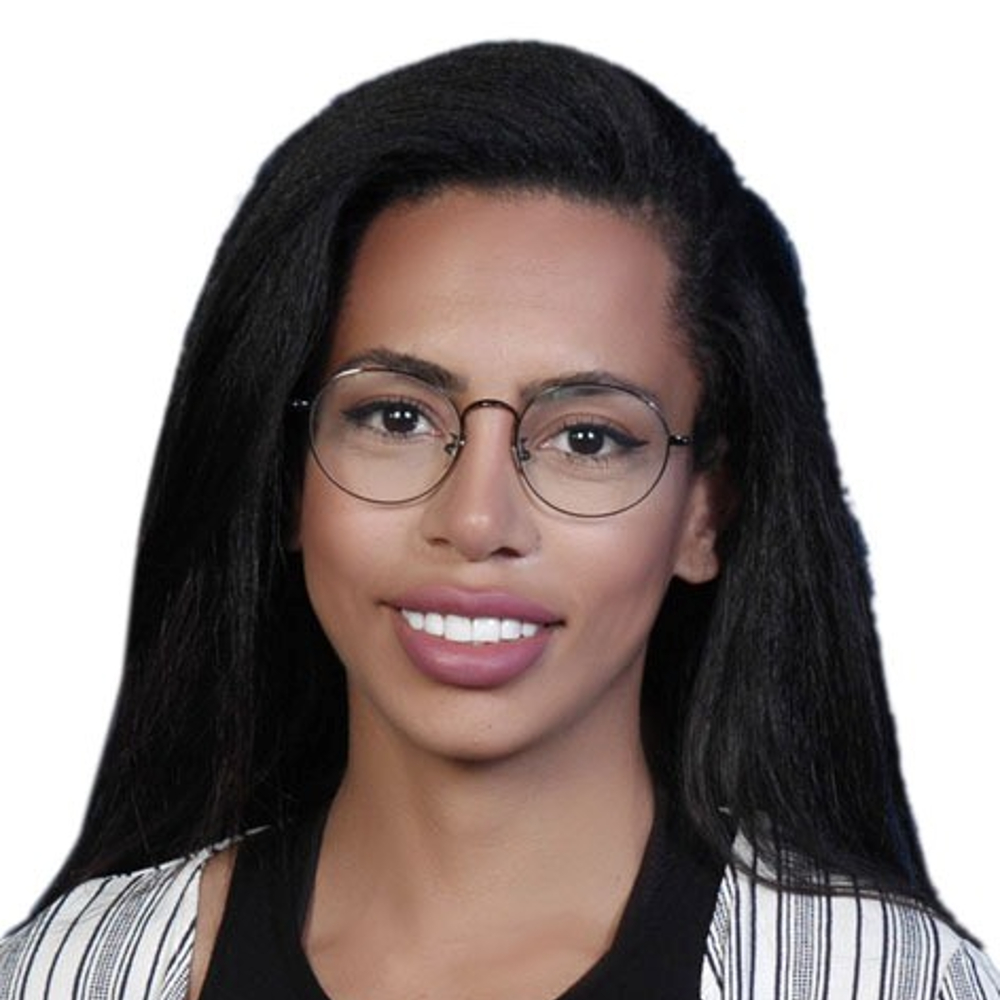 Profile
Systematic review

Meta-analysis
Biography
My research aims to identify objective pain neurological markers in chronic pain population during sensory stimulation (e.g., thermal, mechanical or electrical). I am interested in all neuroimaging techniques, and I have experience using tDCS for my M.A. Final Year Project, and EEG. For this work I will be conducting a systematic review and meta-analysis on FMRI studies. I am also interested in finding the pain-specific activations in the chronic pain patients, and addressing the reliability and validity of pain biomarkers during the experience of pain with pain neuroimaging.
Qualifications
M.A. Cognitive Neuroscience Swansea University (2020)

B.S. Psychology Swansea University (2019)
Research and professional activities
Research interests
A systematic review and meta-analysis of fMRI BOLD signal in chronic pain patients during ongoing and provoked pain.
Currently, I am specifically interested in investigating BOLD signal link to pain (e.g., ongoing clinical or experimental pain) versus no-pain (e.g., rest or innocuous) in chronic pain patients compared to healthy controls. Additionally, I am interested in analysing the relationship between pain ratings and the concomitant BOLD signal. This will allow us to test whether the structures identified by the meta-analysis can predict the presence (and variation) of subjective pain.
Contact