I joined the Law Clinic in my first year, I'm now in my second year and decided to write this blog to shed some light on what the law clinic is, how it works and, for those who might be interested, how you can join it.
What the Law Clinic is?
The Law clinic is a legal aid programme that provides services to various clients. The Clinic's goal is to deliver justice to the local community by providing free professional, valuable, support to those who need it the most. The legal advice is provided by the students under the supervision of a lecturer, in giving clients legal advice students who volunteer with the Law Clinic are provided with real-life legal experience that will come in handing if they aim to go into the legal profession in the future.
The Law Clinic handles a wide range of projects so regardless of what type of law you are interested in I'm sure there's something that caters to your interests. If you would like to look at the available projects,I've provided the 2022-2023 project list below.
Business Start Ups
Case Work
Community Legal Action
Law Reform Project
Protection of Nature and the Environment
Consumer Welfare Law
Domestic and Sexual Abuse
Family Law
LGBTQ+ Rights Project
Homelessness and Housing
Immigration
Innocence
Low Income Tax Project
While the main goal of the clinic is to provide people with free legal advice, we also partner with local organisations to provide education on the law and deliver outreach projects in the community to help people learn how they can avoid or deal with problems that may arise.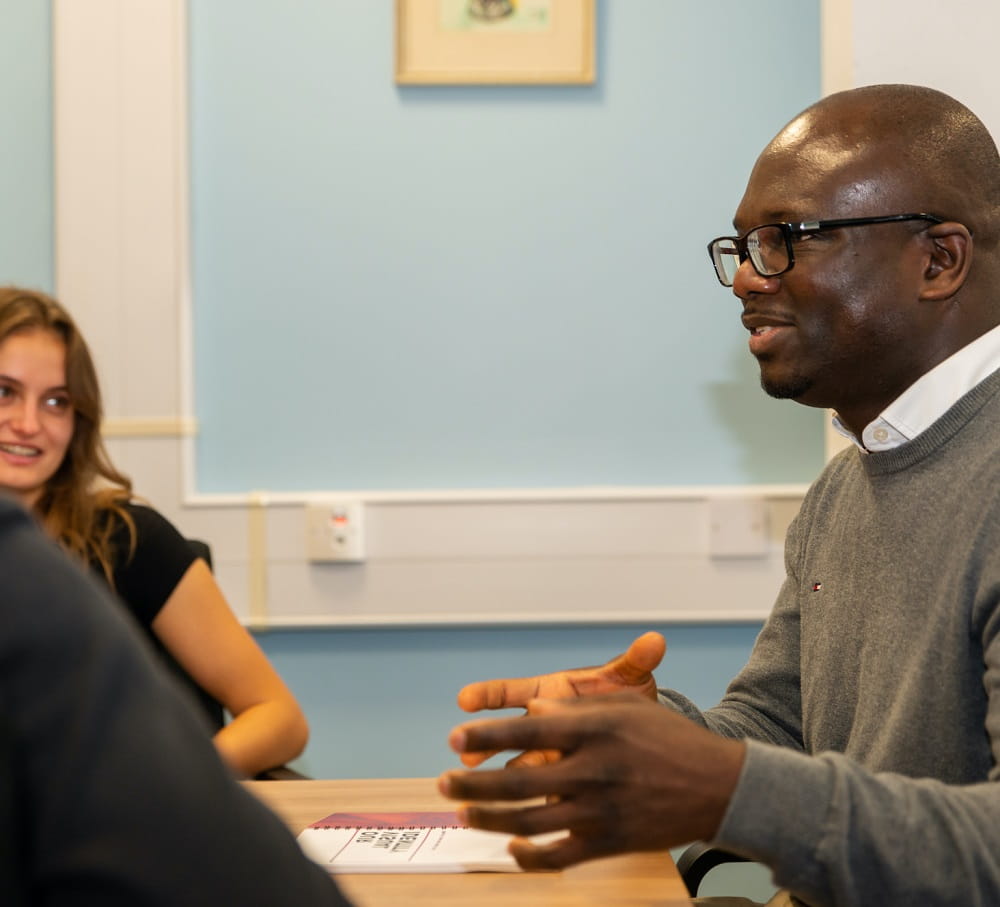 How does the Law Clinic works?
There are three membership tiers: Bronze, Gold, and Silver.
Bronze is the level you start at after becoming a member of the clinic, at this level, you could either brainstorm a project to work on or you could work on projects given to you by your supervisor. .
Silver is the level where you start taking on real-life legal cases and giving legal advice. To become a silver member, you'll need to write a reflection statement at the end of the academic year you spent as a bronze member. The statement should include a summary of the projects you carried out with your group as well as the things you have learnt while being in the clinic. The reflection is graded and if you pass you move up a level. At the beginning of the next academic year, you will be required to undergo a training boot camp, the boot camp aims to prepare you to start handling legal cases by teaching you law clinic protocol, the disciplinary code, how to write an advice letter, how to write an attendance letter and the dos and don'ts of interacting with clients. At the end of the boot camp you're given an assignment, if you pass, you're all set to handle cases. The first step to handling a client's case is conducting a meeting with them to find out what they need help with, the meeting will be conducted by you and an assigned partner under the supervision of a lecturer.
The point of the interview is to find out what the client needs from the clinic, as a silver member you won't be allowed to give on-the-spot advice. After the interview with the client, either you or your partner will need to write up a summary of the meeting and then you can go off and do more research into the client's case. Using the information, you found from your research you and your partner write up a draft letter containing your advice, run that by your supervisor and make any necessary corrections before it is sent off. Being a gold member is similar to being a silver member, the only difference is that you would be allowed to give advice on the spot where possible.
Finally, what is like working for the clinic?
I think it's an interesting and fun experience. I've learned a couple of new skills like how to handle clients and I also think I've gained some degree of insight into what it's like being a lawyer.
I've also asked two other people what their experience has been like and this is what they had to say:
This is what Sally said: "My experience at the law clinic has been a rollercoaster, from starting off at bronze working on casework projects I found informative, I worked on business start ups as someone who is interested in company law, this was a great insight on the work it takes to build a company. A topic I particularly enjoyed was working on a group presentation on labour law and understanding employment status. This year progressing onto silver has been a challenge but rewarding, from working on some tough cases and researching law outside our undergraduate. Law clinic has been a great insight into the work I will be hopefully doing when I finish my undergraduate as a solicitor. The boot camp was particularly successful as it taught me everything I needed to use for taking on cases." - Sally, Second year Law LLB students and silver law clinic member
Rachel said: "My experience with the law clinic has been and will continue to be one I will never forget, I have been supported through my entire journey when I started in the LGBT project, to talking on casework and being in the Bootcamp in order to know exactly what will happen when taking on cases. Now being a project Co-leader, I am able to expand my experiences with leadership and I am so excited for the next year." Finally, how can you join the clinic? - Rachel, Second year Law LLB student and silver law clinic member
Applications open in January. There are two steps in the application process. First, you fill out a form stating why you're interested in joining the law clinic and the second step is undergoing an interview conducted by two of the law clinic staff. It's during the application process that you should be able to state what project you would like to work on.