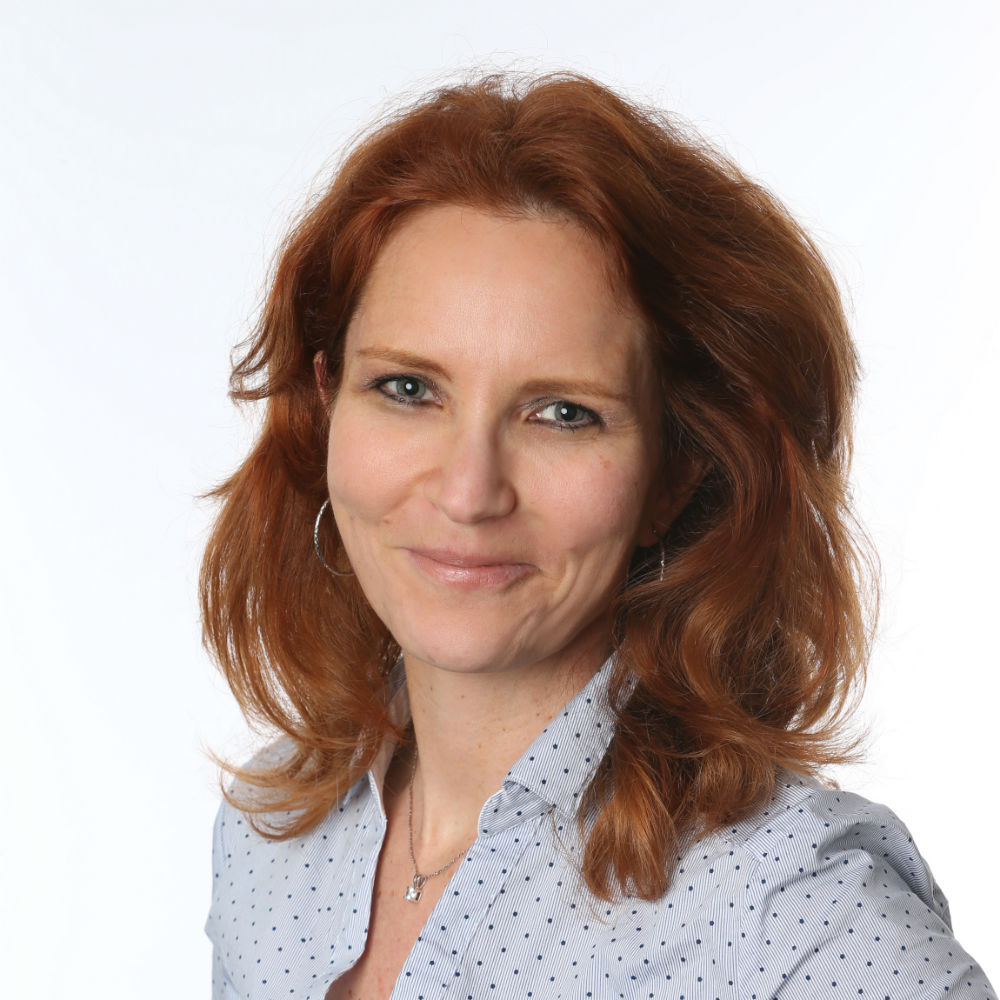 Email

t.tallodi@essex.ac.uk

Telephone

+44 (0) 1206 873808

Location

5S.6.28, Colchester Campus

Academic support hours

Friday 3-5pm. Please email, strictly by appointment.
Profile
Biography
Timea isfrom an interdisciplinary background and completed her education internationally with the help of various fully-funded scholarshipsencompassing law, psychology and business.Her specialism is alternative dispute resolution and mediation in particular. Timea trained in mediation and coaching internationally (USA, UK, Ireland, Hungary) and mediated cases at Metropolitan Court Albuquerque, USA, and FamilyChild Youth Association, Budapest.She holds a PhD in Law and Psychology from the University of Hull (2015).Her thesis explored participants experiences of interpersonal conflict, mediation and its dynamics, and the impact of mediation on their relationship. Timeas development as a lecturer, researcher and practitioner has taken place in a range of legal jurisdictions, academic disciplines, and professional and social settings.At the start of her career she worked in legal practice (e.g. Ernst and Young Attorneys Budapest), which involved dealing with legal consultancy and dispute resolution primarily in corporate, commercial, civil and employment law. Subsequently,Timea conducted research in different positions, e.g.Research Fellow in Mediation at Julius Rezler Foundation, University of Technology Department of Sociology and Communications,Budapest; Research Assistant in Social Psychology at Vrije Universiteit Amsterdam.She held teaching positions at Universtiy of Salford Business School, University of Hull Faculty of Business, Law and Political Sciences and Peter Pazmany Catholic University Hungary. Timea is a Fellow of the Higher Education Academy. Training Programmes Completed/Attended Training in Coaching and Mediation Sept 2017 Mediation Masterclass at Cmp Resolutions, London Sept 2014 Workshop with Dr Jennifer Beer, National University of Ireland, Maynooth The Craftsmanship of Mediation: Micro-Mastery for Mediators and Facilitators Oct 2012 Master Class in Transformative Mediation with Joseph P. Folger, London Aug 2010 - Dec 2010 Mediation Training at University of New Mexico, USA-Mediation Training (2x3 classes for 6 weeks) through Anderson School of Management Sept 2007 Basic Mediation Training with Lege Artis Education Centre, Budapest Jan 2003-Jul 2006 Training in Coaching at Natura Holisztikum University, Budapest Training in Communication and Workshop Leading Oct 2007 Received training with PRORegion Agency and NLP Institution, Hungary Training in Workshop Leading and Moderator Skills Training in Communication and Partnership Building
Qualifications
PhD in Law and Psychology (University of Hull School of Law, 2015)

Degree in Alternative Dispute Resolution (University of New Mexico, Albuquerque, USA, 2010)

MSc in Social Psychology (Vrije Universiteit Amsterdam, 2007)

J.D. full degree in Law (ELTE Budapest Faculty of Law and Political Sciences, 2000)
Research and professional activities
Research interests
Mediation Practice
Mediation Theory
Conflict Dynamics
Negotiation
Qualitative Interview Studies
Law from a Psychological Perspective
Conferences and presentations
Tackling Conflict and Relational Breakdown in Mediation: Insights into an Interview Study with Parties to Workplace Mediation. International Association of Conflict Management (IACM) Conference, co-sponsored by Temple University, Philadelphia. Philadelphia, PA, USA, 8-11 July 2018
Invited presentation, International Association of Conflict Management IACM Conference 8-11 July, 2018, IACM, Philadelphia, United States, 9/7/2018
Tallodi, T. (2017). Conflict Management in New Light: The Vital Role of Experiencing Individual Intake in Mediation in Overcoming Conflict as a Force. International Association for Conflict Management (IACM) Conference, co-sponsored with the University of Michigan, Berlin, Germany, July 2017.
Berlin, Germany, 2017
Tallodi, T. (2014). Where Next? Creative Insights into Mediation Exploring Parties Lived Experiences. International Mediation and Restorative Practices Conference, National University of Ireland, Maynooth, September 2014.
Maynooth, Ireland, 2014
Tallodi, T. (2014). The Redistribution of Economic and Social Power via Reconsidering Organisational Procedures: Workplace Mediation in a New Light-A Way to Keep Occupational Stress at Bay? AIRAANZ (Association of Industrial Relations Academics in Australia and New Zealand) Conference, Melbourne, Australia, February 2014.
Melbourne, Australia, 2014
Teaching and supervision
Current teaching responsibilities
Career Management and Personal Development Skills II (LW211)

Employment Law and Practice (LW251)

Final Year Research Project (LW304)

Alternative Dispute Resolution: Mediation Theory and Practice (LW336)
Contact
Academic support hours:
Friday 3-5pm. Please email, strictly by appointment.