People
Stephen Stratton
Postgraduate Research Student
Department of Art History and Theory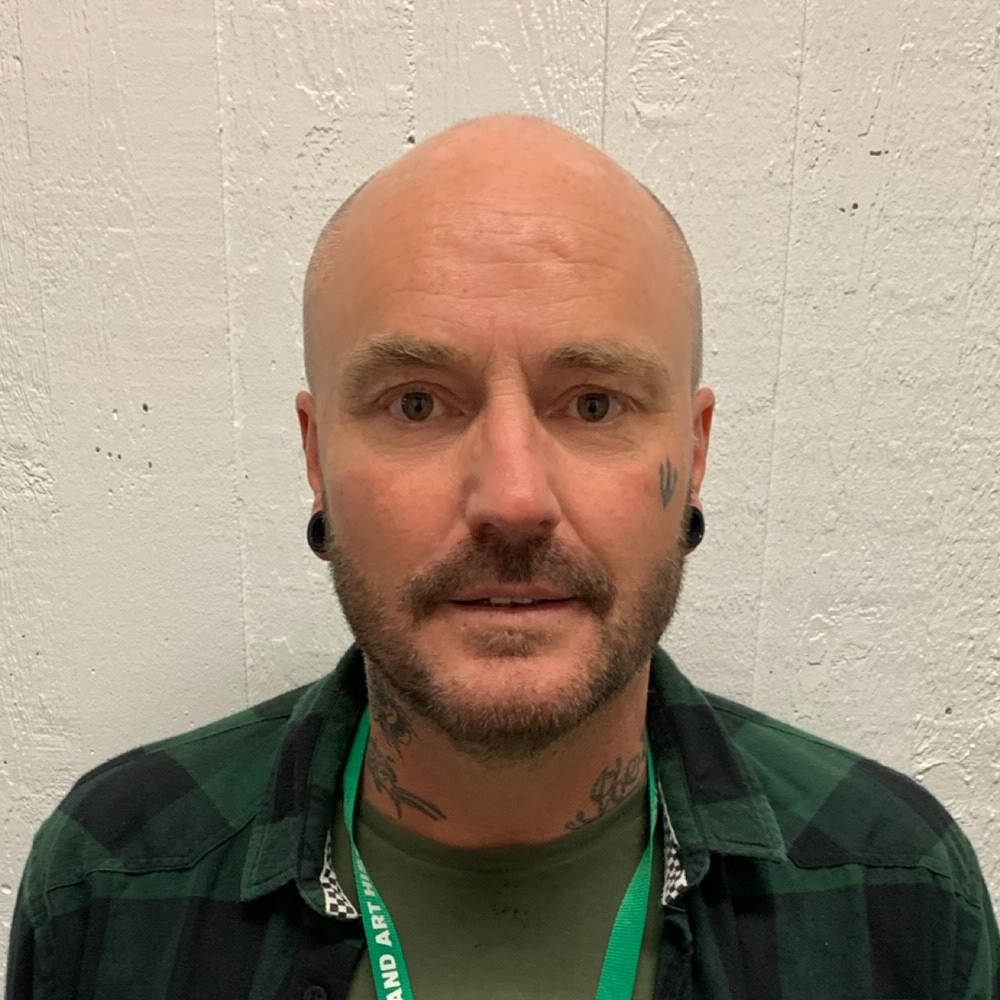 Profile
Biography
Semiotic exploration behind the inscribing of the human body: A focus on Coptic Christian Tattoos. Interests: Historical tattooing, body modification , meaning and symbolism behind the inscribed body. Sub-culture and youth sub-culture , mods , skinheads , rockers. Gangs and gang rivalry. Activism and civil disobedience. Animal rights extremism (ALF). Religion and atheism.
Research and professional activities
Research interests
Interests: Historical tattooing. Semiotics' within Coptic Christian Tattoos.
Contact