People
Christine Stedtnitz
Postgraduate Research Student
Department of Government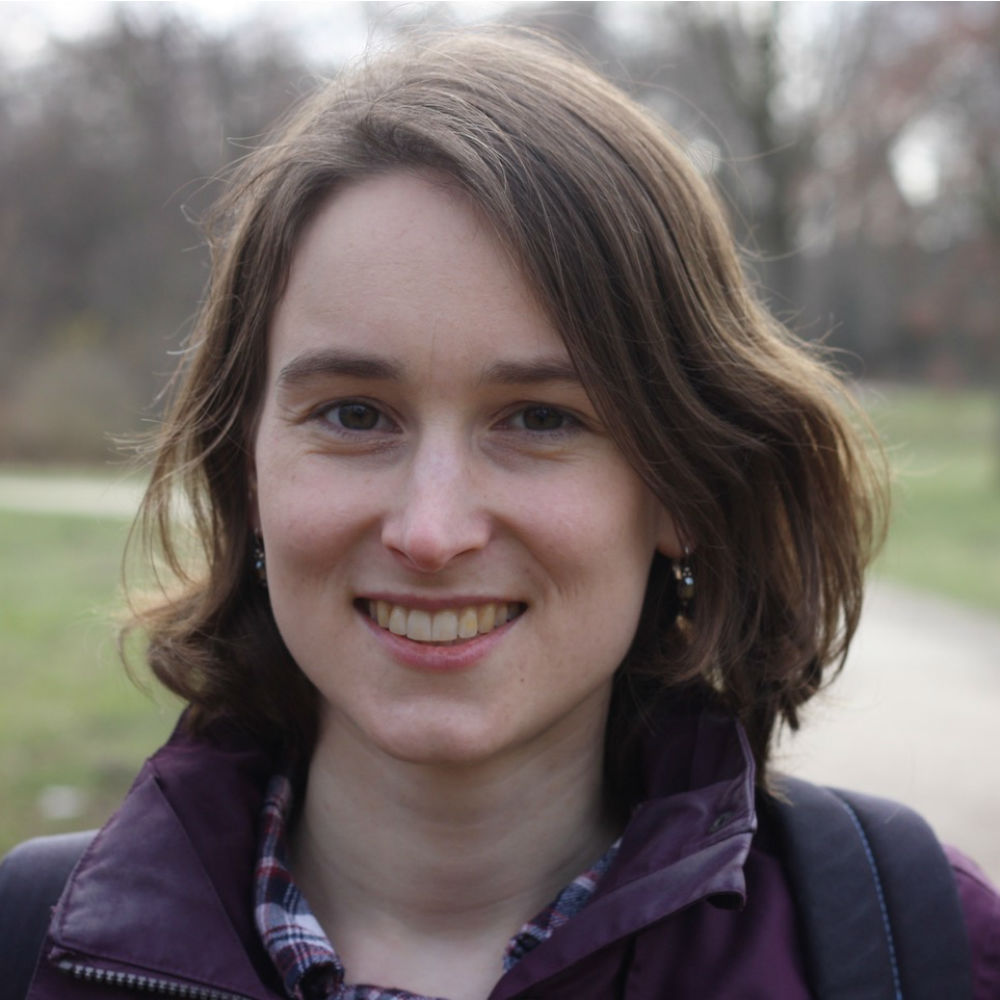 Profile
Office Hours: Wednesday 2-3pm, room 5B.153 (not 5.013!) -- walk past the common room and toward the PhD lab, then straight on, past 2 econ offices with Italian names on them. Turn right at the end of the corridor. When it starts feeling like a camping trailer you have found the PhD offices.

Eastern ARC -- I am the Eastern Academic Research Councils PhD student in the government department, trying to promote research cooperation at the PhD student level across our three campuses (Kent, Essex, and East Anglia). Feel free to e-mail me if you have any questions about the Eastern ARC or if you are interested in attending workshops or seminars at Kent or East Anglia.

Grad Student Seminars -- I am also one of the organisers of the grad student seminar. Let me know if you would like to join the mailing list.
Qualifications
M.A. Politics and Public Administration University of Konstanz (2014)

B.A. Politics and Public Administration University of Konstanz (2012)
Research and professional activities
Research interests
False facts in politics
My research interests are at the intersection of public opinion and political psychology. In my dissertation, I look at political information processing and, in particular, false facts: To what extent do voters overlook false facts from political leaders? And how do group identities and status differences affect how much false information they tolerate? And how do voters assess information that challenges their own political misperceptions? What makes them more or less open to statistics that d
Contact