People
Junpeng Shi
Postgraduate Research Student
Department of Sociology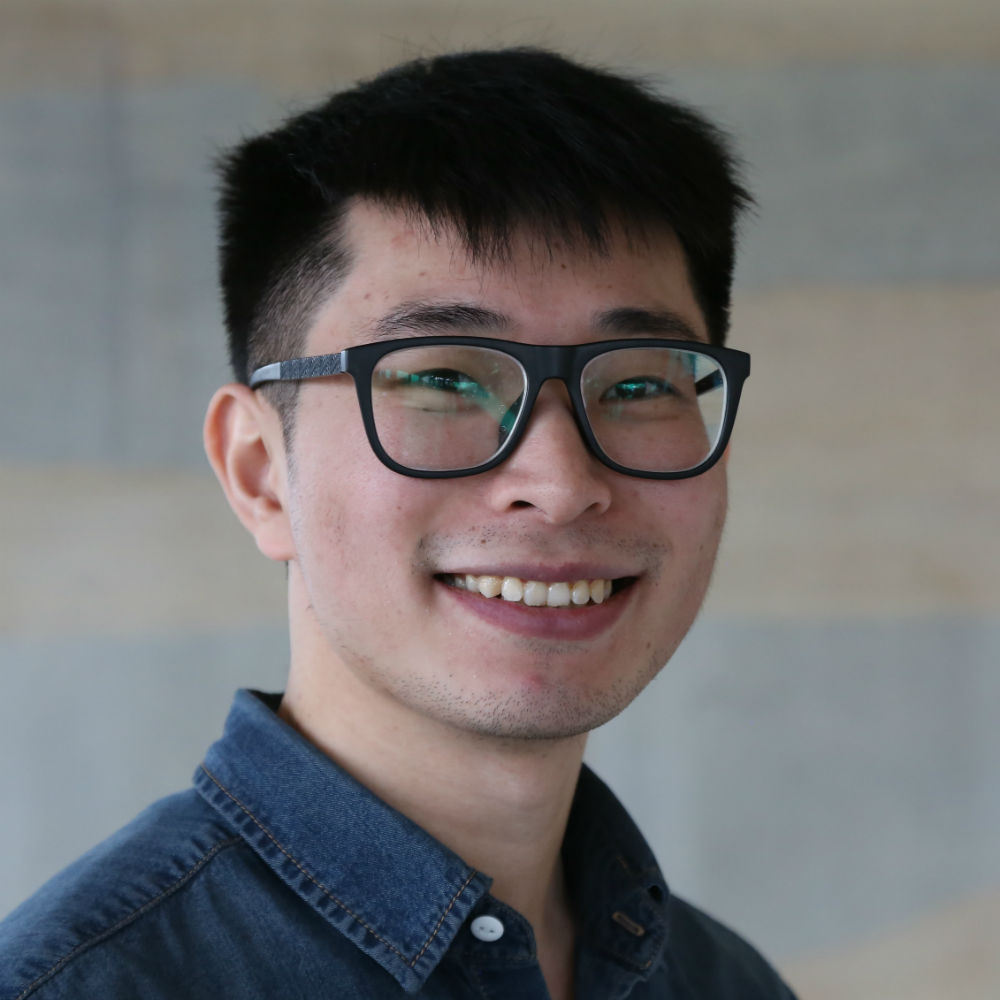 Profile
Kinship

China

Gender and Sexuality

Qualitative research methods
Qualifications
MA in Sociology Peking University (2016)

BA in Sociology Tongji University (2013)
Research and professional activities
Thesis
Parenting in an Uncertain Future: the Experiences of Parents in the PFLAG China Community
Relying on David Morgan's idea of "family practice", this thesis analyses the experiences of parents in the "PFLAG China" community. This thesis discusses three subtopics, (1)how parents accept their children's sexual identity and lifestyle; (2)the intergenerational negotiation on children's life; and (3)how parents conduct information management in their daily life. Through these parents' experiences, this thesis discusses how parents explore the way of parenting in a changing society.
Supervisor: Dr. Róisín Ryan-Flood
Research interests
Everyday practices
The rapid social change has already make many individuals emerge in confusion, tension and hesitant. I focus on how could actors find their happiness in their everyday practices, with a particular interest in kinship and intimacy.
Governance and Citizenship
I'm interested in the governance system and what citizenship is constructed in different contexts. I especially pay attention to the third world contexts.
Contact