People
Alice Rizzuti
Postgraduate Research Student
Department of Sociology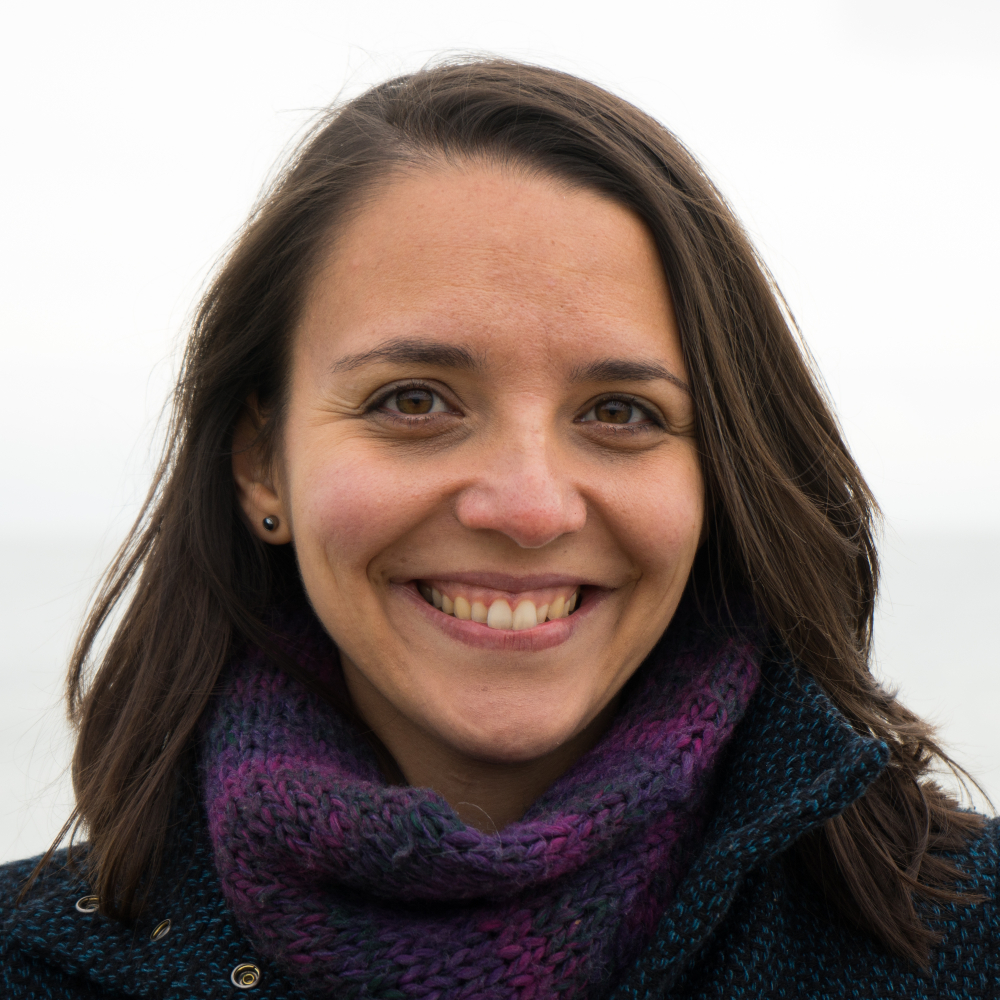 Profile
Food crime - food safety - green criminology - organised crime
Biography
I completed cum laude a five-year degree in Law at the University of Palermo 2012. During a research internship in 2013, I led a project on extortion, gathering and analysing data on accusations and statements from entrepreneurs threatened by mafia in order to pay protection money at the University of Palermo. In 2014 I got a Master degree in Analysis, prevention and right against organised crime and corruption at the University of Pisa. I currently hold an ESRC and University of Essex Social Sciences scholarship for my doctoral research which studies the involvements of organised crime inside the food sector in the UK and Italy. I am a GTA for the module Researching Social Life I (SC101) in the Department of Sociology.
Qualifications
Master universitario di secondo livello, Analisi prevenzione e contrasto della criminalità organizzata e della corruzione University of Pisa, Italy (2014)

Laurea magistrale in Giurisprudenza (LLM) University of Palermo, Italy (2012)
Research and professional activities
Thesis
Organised food crime: Examples from England and Italy
The study analyses the institutional response to harmful and criminal activities inside the food sector and the actors who commit them, with a specific view to potential involvement of organised crime groups.
Supervisor: Prof Nigel South, , Dr Anna Sergi
Research interests
Criminology and criminal justice
Organised crime
Green criminology
Food crime
qualitative methods
Contact
Location:
Colchester Campus
Working pattern:
Office: 4.139 - Office Hours/Academic support hours: Friday from 3 pm to 4 pm or by appointment