People
Georgie Rider
Assistant Lecturer
EBS - Organisation Studies and Human Resource Management
Postgraduate Research Student
Essex Business School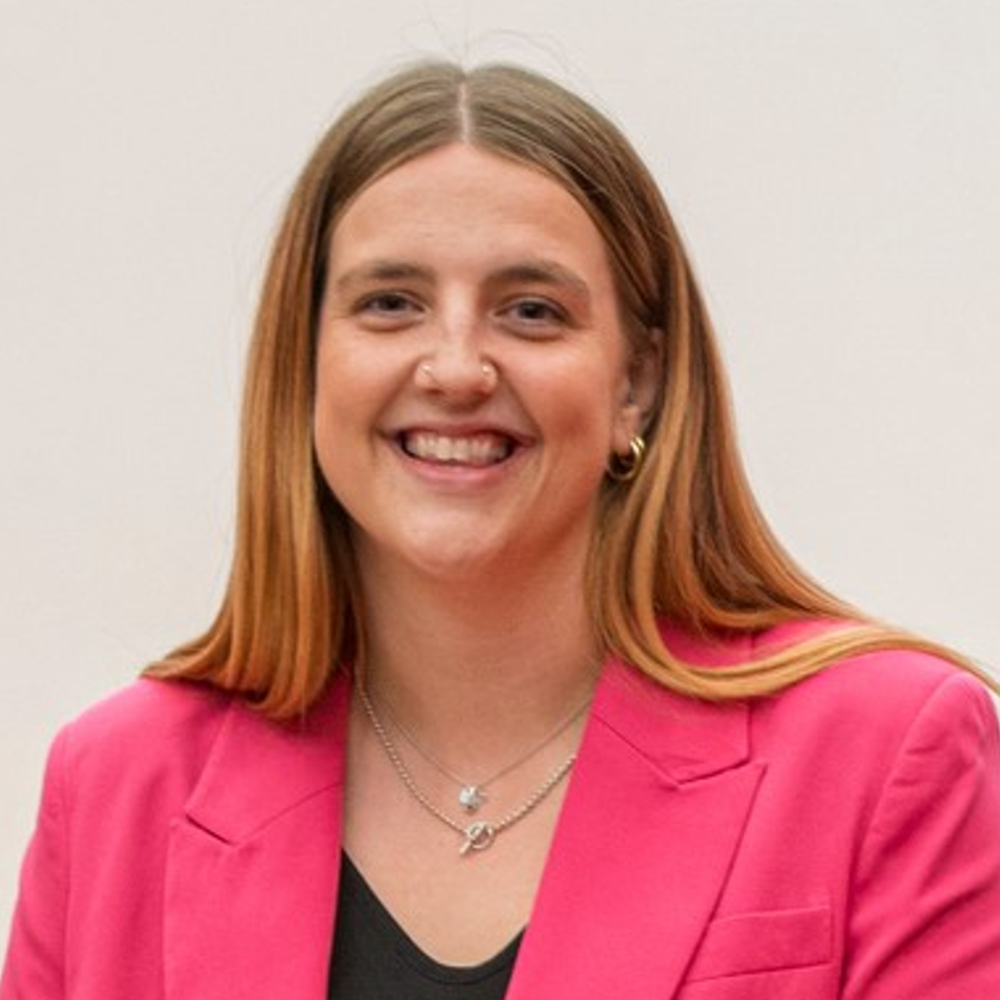 Profile
Biography
I am currently a PhD researcher at the Essex Business School, studying gender and risk-taking, funded by SeNSS (ESRC).
Qualifications
BA Sociology and Criminology University of Essex (2017)

MA Sociology and Management University of Essex (2018)
Research and professional activities
Thesis
A Feminist Account of High-Risk Leisure Consumption
This thesis is a qualitative investigation into the high risk-taking experiences of women aerial performers. Using semi-structured interviews and a form of photo elicitation, the thesis examines the social, cultural and structural characteristics that influence and shape women's experiences of risk-taking. This will also highlight the additional ontological risk-taking that women manage on account of their gender.
Supervisor: Dr Stephen Murphy , Professor Melissa Tyler , Dr Sophie Hales
Contact