People
Dr Clotilde Pegorier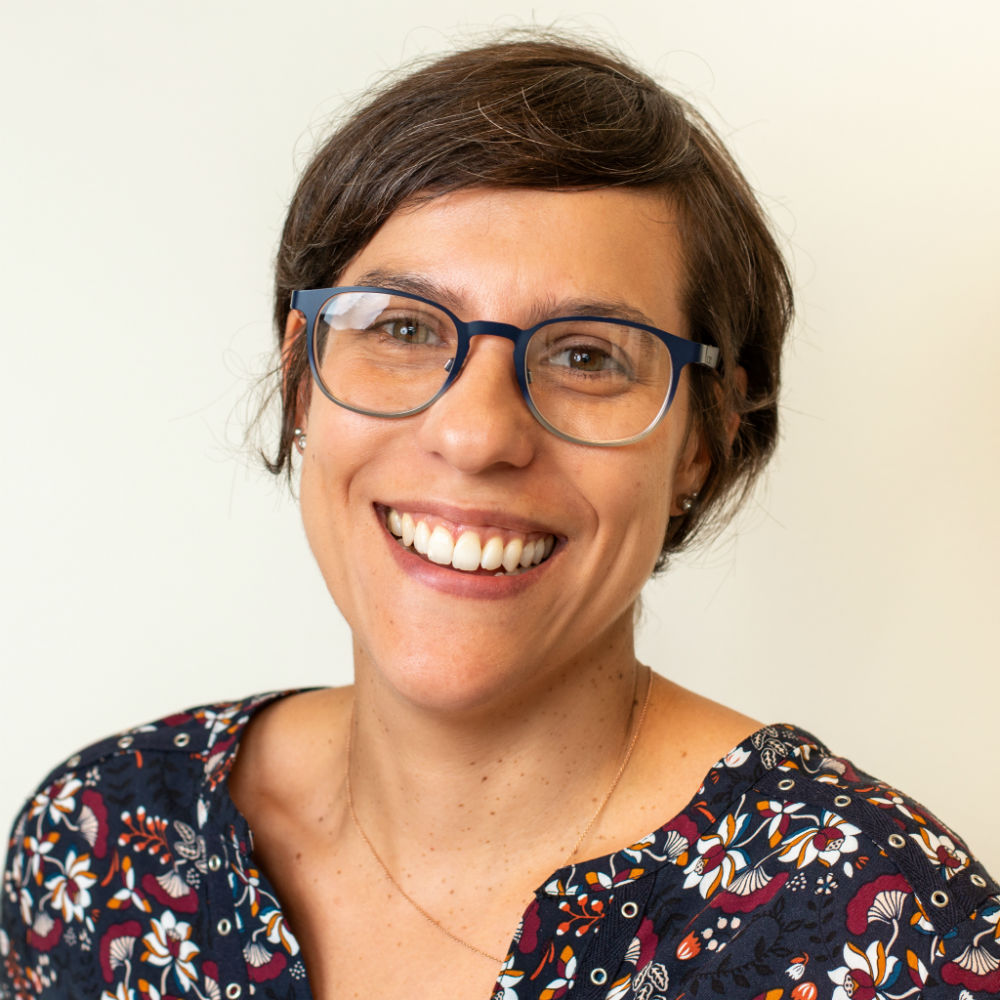 Email

c.pegorier@essex.ac.uk

Telephone

+44 (0) 1206 874124

Location

5S.7.20, Colchester Campus

Academic support hours

Autumn Term: Tuesday 14:00 - 16:00. Spring Term on Research Leave
Profile
Biography
After completing her Bachelor degree in International and European Law at the University of Paris-Ouest-Nanterre-La défense (Paris X) and the University of Hamburg, obtained in the framework of a double degree in French and German Law, Clotilde subsequently studied for both a Master degree in Environmental Law at the University of Artois, and an LLM in International and Comparative Public Law at the University of Exeter, which she passed with distinction in 2006. In 2011, she completed her PhD in International Criminal Law at the same institution with a thesis, written under the supervision of Prof. Caroline Fournet, on the legal qualification of ethnic cleansing. From October 2009 to June 2014, Clotilde was employed first as a Research Fellow, then as a Senior Research Fellow, by the Chair for European, International and Public Law at the University of Lucerne, where she not only conducted research in International and European Law but also undertook the coaching of two international moot court competitions: the European Law Moot Court and the Concours René Cassin (European Convention on Human Rights). In March 2014, she took up a position as Research Fellow at the Chair for Criminal and International Criminal Law at the University of Zurich, where her focus was Swiss Criminal Law, International Criminal Law and the European Convention on Human Rights. In September 2015, Clotilde joined the University of Essex as a member of the teaching team on the LLB English and French Law (Maitrise). Clotilde is a member of: the International Network of Genocide Scholars (INOGS) the Center for Human Rights Studies of the University of Zürich the IMISCOE network (International Migration, Integration and Social Cohesion network), the Human Rights Centre of the University of Essex International Association of Genocide Scholars (IAGS)
Qualifications
Bachelor degree (University of Paris Nanterre (Paris X) and the University of Hamburg), 2004

Master degree (University of Artois), 2005

LLM University of Exeter 2007

PhD (University of Exeter), 2011

Fellow of the Higher Education Academy, 2017
Research and professional activities
Research interests
International Criminal Law
International Humanitarian Law
Human Rights Law
Refugee Law
Current research
Clotilde's currentresearch project shall centre on an enquiry into International Refugee Law and its intersections with the other major fields of International Law, especially International Criminal Law.
Conferences and presentations
July 2017: Reading the Law of Genocide through the Lens of Literature, Thirteenth meeting of the International Association of Genocide Scholars, Annual Conference, University of Queensland, Brisbane.
June 2016: The Criminalisation of Denial Revisited: Contemporary Reflections in the Wake of Perinçek, International Network of Genocide Scholars, Fifth Global Conference on Genocide, Jerusalem.
June 2015:Regulating Exclusion: Article 1 (F) (a) of the Refugee Convention and the Doctrine of International Criminal Law, IMISCOE Annual Conference, Geneva.
June/July 2012:Double Killing: Confronting Denial and Securing Memory , International Network of Genocide Scholars Conference on Genocide: Knowing the Past, Safeguarding the Future, San Francisco.
September 2011:The Spectrum of Violence: Genocide, Ethnic Cleansing and the Question of Intent, Workshopon Genocidal Intent, University of Leicester.
April 2010:Comments on the Denial of the Armenian Genocide: the French Refusal to Criminalise and the Legal and Moral Consequences, First International Graduate Students Conference for Holocaust and Genocide Studies, Clark University, Worcester USA.
Teaching and supervision
Human Rights Organisations: International and Regional Institutions (HU200)

French Constitutional Law (LW106)

French Administrative Law (LW206)

International Human Rights: Theories and Institutions (LW901)
Publications
Books (1)
Pégorier, C., (2013). Ethnic cleansing: A legal qualification. 9780203522776
Book chapters (4)
Fournet, C. and Pégorier, C., (2017). Combating genocide denial via law: État des lieux of anti-denial legislation. In: Holocaust and Genocide Denial: A Contextual Perspective. Editors: Jensen, O., Behrens, P. and Terry, N., . Taylor & Francis. 211- 229. 9781317204169
Pegorier, CMR., (2017). Genocide and/or Ethnic Cleansing: Recognition, Prevention and the Need for Definitional Clarity?. In: Last Lectures on the Prevention and Intervention of Genocide. Editors: Totten, S., . Routledge. 67- 72. 1315409755. 9781315409757
Fournet, C. and Pegorier, C., (2016). Reflections on Genocide Denial and the Legality of its Prohibition. In: Holocaust and Genocide Denial: A Contextual Perspective. Editors: Behrens, P., Jensen, O. and Terry, N., . Routledge. 1138672734
Pégorier, C., (2012). Denial, impunity and transitional justice: The fate of female rape victims in Bosnia and Herzegovina. In: Women and Transitional Justice: The Experience of Women as Participants. 119- 136. 9780203077627
Contact
Academic support hours:
Autumn Term: Tuesday 14:00 - 16:00. Spring Term on Research Leave