People
Dr Jordi Paps Montserrat
Lecturer
School of Biological Sciences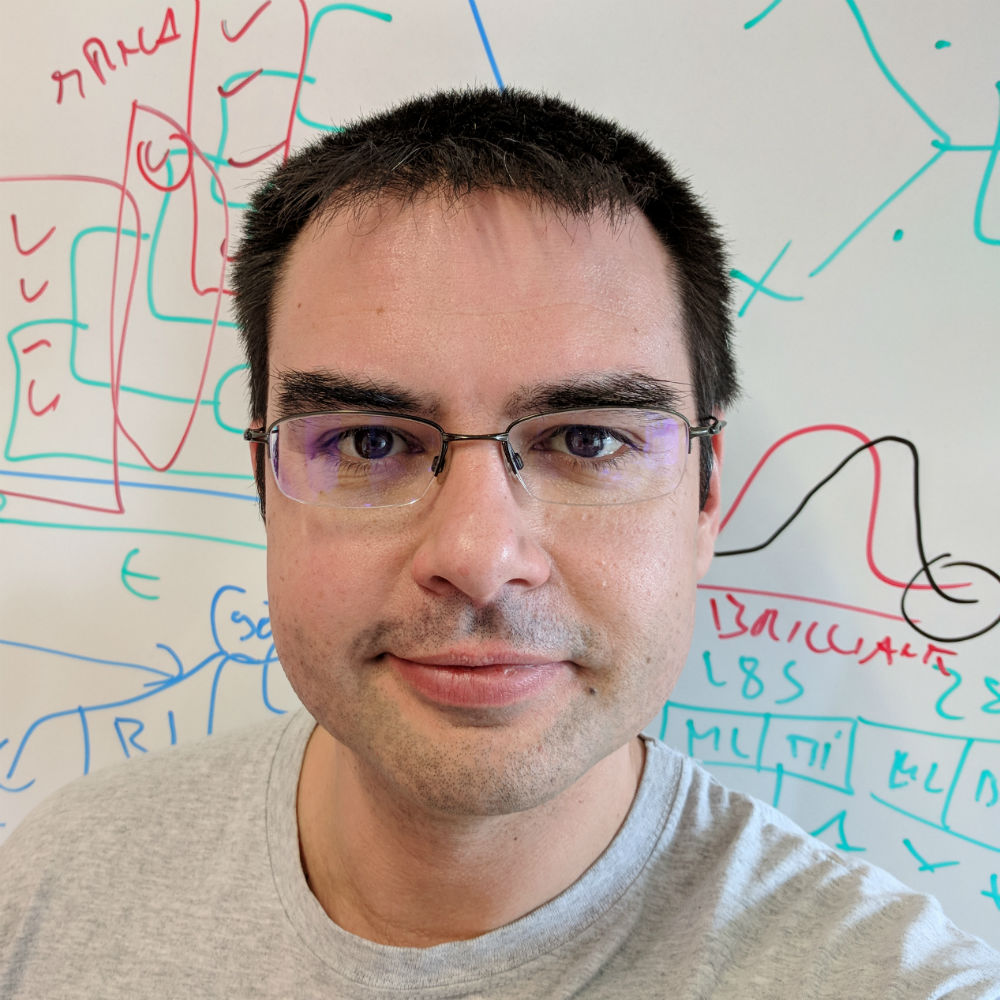 Profile
Biography
2015 to present - Lecturer, Course director of Biological Sciences, School of Biological Sciences, University of Essex. 2012 - Post-doctoral researcher, J.W. Jenkinson Laboratory for Evolution and Development. ERC Advanced project Genome Evolution in the Animal Kingdom (Department of Zoology, University of Oxford). 2010 - Post-doctoral fellow Beatriu de Pinós (Generalitat de Catalunya , Catalan Government, Spain). Project: Genome Biology and Evolution of the Animal Kingdom (Department of Zoology, University of Oxford). 2009 - Post-doctoral researcher. Project:Origins of animals and their closest relatives (Parc Científic de Barcelona, Spain).
Qualifications
PhD in Genetics (2008, Departament de Genètica, Universitat de Barcelona). Molecular phylogeny of Bilateria: a multigenic approach.

Diploma on Advanced Studies in Genetics (2003, equivalent to M.Sc.,Departament de Genètica, Universitat de Barcelona). New molecular markers to solve metazoan phylogeny.

B.Sc. Biology (2001,Facultat de Biologia, Universitat de Barcelona)
Research and professional activities
Research interests
Evolution & Genomics
I am an evolutionary biologist fascinated by the causes that underlie the origins and diversity of the organisms. I am interested in the evolution of animals and plants, their systematics, body plans and their genomes. My primary focuses are molecular phylogenetics and comparative genomics, mixing classical biology (especially invertebrates) with genetics, molecular biology, developmental biology, phylogeography and biodiversity.
Current research
Evolutionary genomics, exploring the genomic basis of biological adaptations and transitions
Teaching and supervision
Genetics and Evolution (BS102)

Animal Evolution, Ecology and Behaviour (BS113)

Scientific and Transferable Skills for Biosciences (BS141)

Enterprise and Employability for the Biosciences (BS211)

Genome Science (BS222)

Research Project in Biomolecular Science (BS831)

Professional Skills for Ecological and Marine Scientists (BS257)
Publications
Grants and funding
2018
Fighting global worming: understanding parasites using evolutionary genomics
Wellcome Trust
2017
Worming out the origins of parasitism: establishing a new model organism, Bothrioplana semperi, to study the genomic basis of convergent evolution in animal parasites.
The Royal Society