People
Dr Lindsey Nicholls
Senior Lecturer
School of Health and Social Care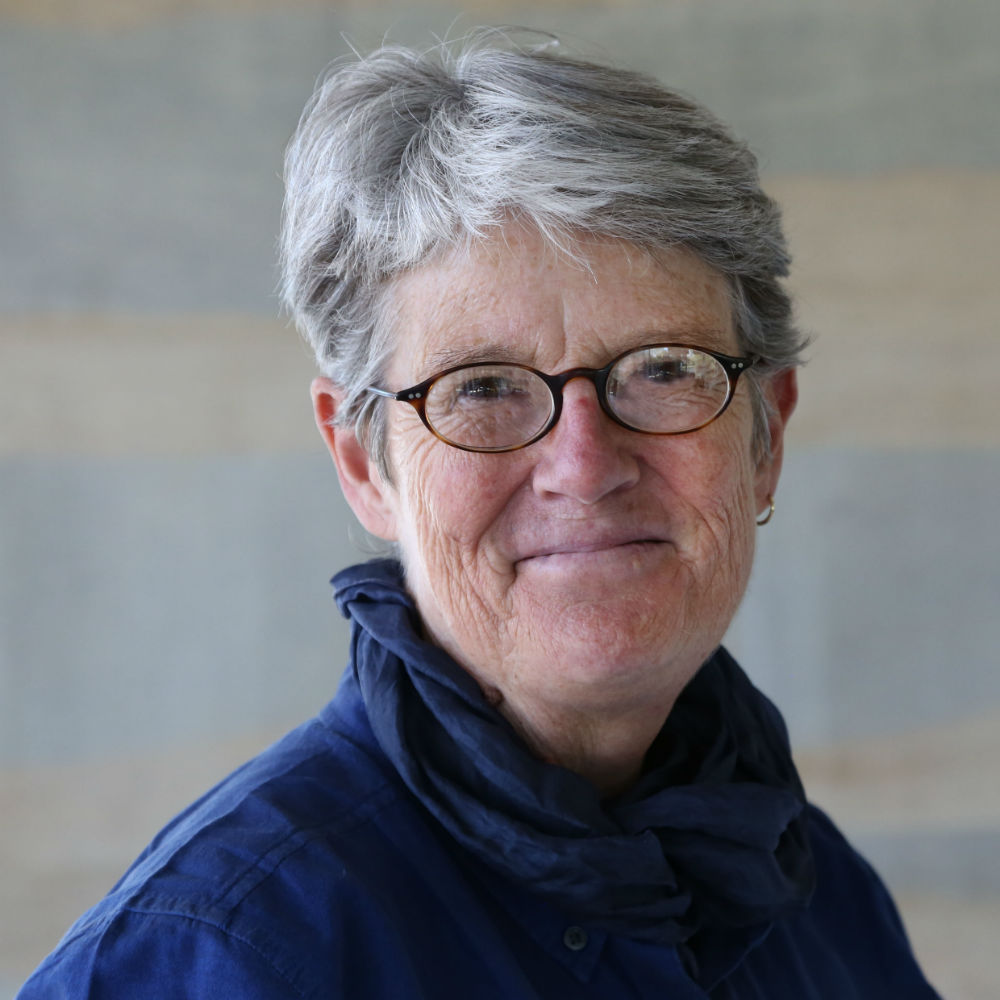 Telephone

+44 (0) 1206 876370

Location

2S2.3.19, Colchester Campus
Profile
Biography
I have worked as a clinical occupational therapist (OT), organisational consultant and academic in Cape Town, South Africa and London, UK. My undergraduate degree in OT was from the University of Cape Town and MA from the University of East London / Tavistock-Portman Clinic in psychoanalytic work with organisations. My PhD research involved a psychoanalytically informed ethnographic study of the social defence mechanisms used by occupational therapists in their professional work. I have published articles, chapters and co-authored a book on psychoanalytic thinking in occupational therapy and my current academic interests are in the use of dreams to extend clinical reasoning / reflexivity and in the symbolic understanding of occupations in clinical work and social life. I am a committed educationalist and value the use of dialogue and debate through the use of seminars and e-learning forums, which can engage students in examining their underlying assumptions about health, illness and the 'other'. This approach to learning can encourage students to consider the deeper (or hidden) social issues which may affect the occupational engagement of individuals or groups in different communities. It is through this work of reflecting on hidden assumptions and desires that students and novice clinical therapists are able to connect with their authentic compassion. This emotional recognition of the necessary dependency in any relationship can move beyond a (superficial) moral need to 'do good for the other' to a deeper ethical commitment to social justice.
Qualifications
PhD University of the West of England, (2010)
Appointments
University of Essex
Subject Lead Occupational Therapy, University of Essex (1/1/2018 - present)
Other academic
WPF MA proposal lecturer, Psychoanalysis, University of Roehampton (2/10/2015 - 31/7/2019)

Theory Lecturer D10 course, Tavistock and Portman Training, University of Essex (29/9/2011 - 29/6/2019)
Research and professional activities
Research interests
'Putting it Into Words'; A Psychoanalytically Orientated Ethnographic Study of Hospital Based Clinical Occupational Therapy Departments in the UK and South Africa.'
Occupational therapists that care for vulnerable clients in acute medical (i.e. clinical) settings need to use sound clinical reasoning and be emotionally sensitive to the client's anxiety about a change in their health status and/or grief over their loss of independence. Research into nursing termed this psychologically demanding relationship work as 'emotional labour' (e.g. Smith, 1992 and Theodosius, 2008). This paper explores the stated and implicit reasons why therapists chose the work they did. The research was an ethnographic study that was inspired by the psychoanalytic organisational research undertaken by Menzies Lyth (1988), and was aimed at understanding the social defences that therapists used to protect themselves from the emotionally distressing aspects of their work. These unconscious mechanisms may have protected professionals from the anxiety of working with vulnerable clients but could have thwarted therapists' fulfilment of their deeper unconscious reparative desires, which may have motivated them to working in a caring profession. The psychoanalytically informed study was undertaken in two clinical occupational therapy departments in a first and third world country (the UK and South Africa respectively). Three linked data gathering methods were used; participant observation, free association narrative interviews and inquiry groups. The analysis of the data incorporated reflexive accounts by the researcher, including the researcher's and participants' dreams.
Teaching and supervision
Current teaching responsibilities
Occupational Being (HS171)

Professional Enquiry (HS240)

Professional Reasoning (HS272)

Research and Evidence for Practice 2 (HS357)

Advancing Occupational Therapy Practice (HS371)

Mastering occupation (HS895)

The thinking therapist (HS896)

Professional Enquiry (SE222)

Foundations for occupational therapy (HS892)

Research and Evidence for Practice 3 (HS358)

Advancing Professional Practice in Occupational Therapy (HS894)

Occupational performance and process (HS893)
Publications
Journal articles (1)
Nicholls, L. and Elliot, ML., In the shadow of occupation: Racism, shame and grief. Journal of Occupational Science, 1-12
Book chapters (1)
Nicholls, L. and Rohleder, P., (2012). A Pedagogy of hope: Learning about community, self and identity with students in the social and allied health sciences. In: Higher education for the public good: Views from the south. Editors: Leibowitz, B., . Trentham Education
Contact