People
Dr Amon Barros
Lecturer
EBS - Management and Marketing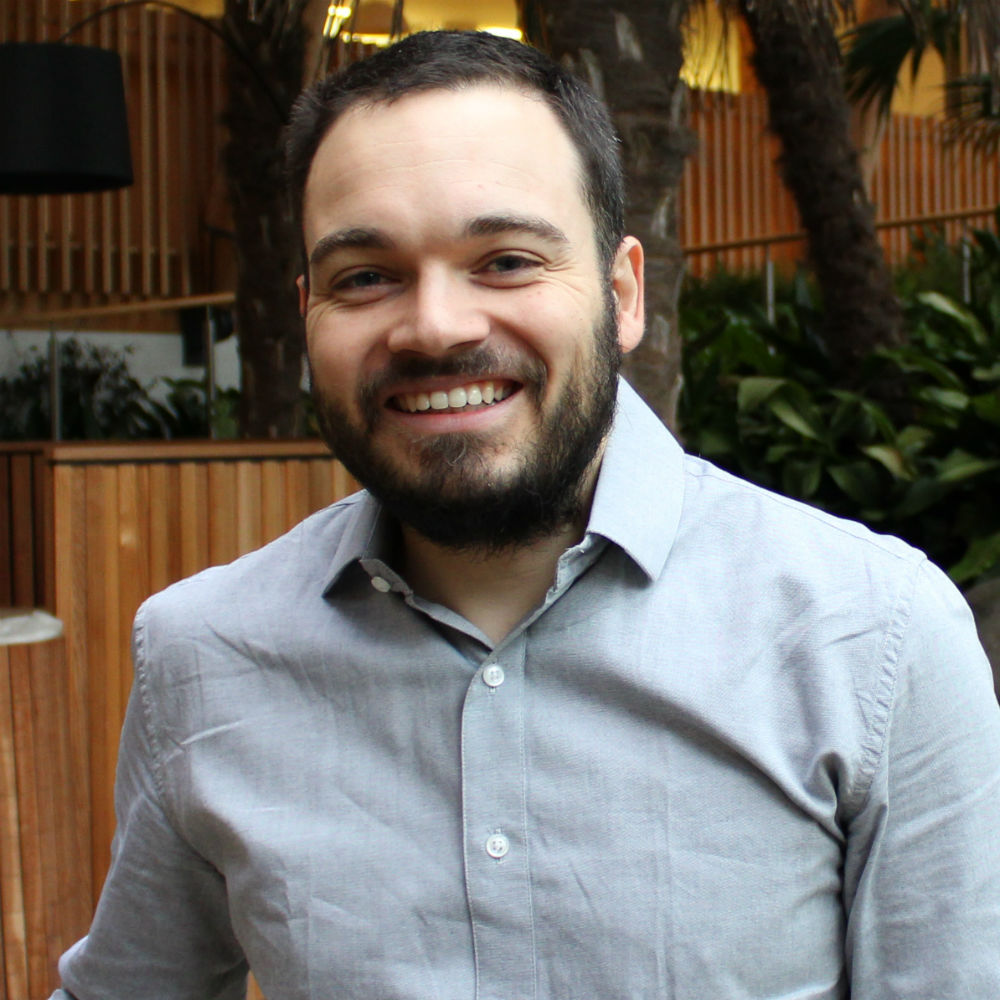 Email

amon.barros@essex.ac.uk

Telephone

+44 (0) 1206 874860

Location

EBS.3.43, Colchester Campus

Academic support hours

Wednesday: 09:00-11:00 Friday: 11:00-12:00
Profile
Biography
Amon Barros joined the University of Essex in 2019. He is currently a lecturer in Management and part of the Management and Marketing group at Essex Business School (EBS). His research investigates management and organizational history and the various impacts of business and businesspeople in society. He has focused on the development of managerial knowledge and business schools; the role of think tanks in society; the multiple ways in which companies and CEOs may deploy their economic power to influence society. Before joining the University of Essex, Amon worked at FGV's Sao Paulo School of Business (Brazil). He received his PhD in Management in 2013 (UFMG, Brazil). Amon is part of the Executive Committee for the AoM CMS division (2019-2023). He is an associate editor for the Journals Qualitative Research in Organizations and Management (QROM), and Revista de Administração de Empresas (RAE). He is also a member of the editorial board at the journals Organization and Business History.
Qualifications
PhD Universidade Federal de Minas Gerais, (2013)
Research and professional activities
Research interests
Management & Organisational History
Key words: Management History
Business and Society
Key words: Corporate Social Responsibility
Critical Management Studies
Key words: Decolonialism and Postcolonialism
Current research
Businesspeople and politics in 1960's Brazil: the role of a think tank in building consensus
The research looks into how Brazilian businesspeople used a think tank to articulate and spread their ideas. They helped to topple the constitutional government and engage in a hegemonic struggle to establish the primacy of their view of capitalism and democracy.
Conferences and presentations
"When Executives Turned Revolutionaries" : Moral Panic through Image and Sound in 1960s Brazil
2019 AoM Meeting, 12/8/2019
Decoloniality, modernization and development: the three waves in Brazil
111th International Critical Management Studies Conference Session Timetable, 27/6/2019
Archives, Reflexivity and Narratives: A Discussion on Past-History and Memories-Silences
2018 AoM Meeting, 13/8/2018
Empirical Management History: Lessons for Researchers, Editors and Reviewers
2018 AoM Meeting, 10/8/2018
Think Tanks and Management Knowledge: The Legitimation of Deviant Discourses
2017 AoM Meeting, 8/8/2017
Teaching and supervision
Current teaching responsibilities
International Business Environment (BE413)

Business and International Development (BE422)

Research Methods in Management and Marketing (BE425)

Corporate Communications (BE490)

Student Success Tutorial (BE916)

Independent Study Project: Management/Marketing (BE938)
Publications
Journal articles (10)
Barros, A. and Wanderley, S., (2020). Brazilian businessmen movements: Right-wing populism and the (dis)connection between policy and politics. Organization. 27 (3), 394-404
Barros, A. and Taylor, S., (2020). Think Tanks, Business and Civil Society: The Ethics of Promoting Pro-corporate Ideologies. Journal of Business Ethics. 162 (3), 505-517
Rodrigues, C. and Barros, A., (2020). From caciques and godfathers to second order corruption. Journal of Management Inquiry, 105649262090178-105649262090178
Wanderley, S. and Barros, A., (2019). The Alliance for Progress, modernization theory, and the history of management education: The case of CEPAL in Brazil. Management Learning. 51 (1), 135050761986901-135050761986901
Wanderley, S. and Barros, A., (2019). Decoloniality, geopolitics of knowledge and historic turn: towards a Latin American agenda. Management & Organizational History. 14 (1), 79-97
Barros, A., Carneiro, ADT. and Wanderley, S., (2019). Organizational archives and historical narratives. Qualitative Research in Organizations and Management: An International Journal. 14 (3), 280-294
BARROS, A., ALCADIPANI, R. and BERTERO, CO., (2018). A CRIAÇÃO DO CURSO SUPERIOR EM ADMINISTRAÇÃO NA UFRGS EM 1963: UMA ANÁLISE HISTÓRICA. Revista de Administração de Empresas. 58 (1), 3-15
Barros, A. and Carneiro, ADT., (2018). Estado, formação de gestores e a pós-graduação em administração brasileira: o caso do PNTE. Revista de Administração Pública. 52 (5), 822-839
Barros, A., Alcadipani, R. and Bertero, CO., (2018). The creation of the higher education course in administration at ufrgs in 1963: A historical analysis. RAE Revista de Administracao de Empresas. 58 (1), 3-15
BARROS, A. and CARRIERI, ADP., (2015). O COTIDIANO E A HISTÓRIA: CONSTRUINDO NOVOS OLHARES NA ADMINISTRAÇÃO. Revista de Administração de Empresas. 55 (2), 151-161
Book chapters (2)
Barros, A. and Wanderley, S., (2020). Decolonialism and management (geo)history: is the past also a place?. In: Handbook of Research on Management and Organizational History. Editors: Bruce, K., . Edward Elgar Publishing. 192- 211. 1788118480. 9781788118484
Spohr, N., de Barros, AN. and Gomes, MVP., (2017). Whose wealth is that?: Discussing human rights and mining in the Global South. In: The Dark Side 3: Critical Cases on the Downside of Business. 26- 35. 9781783538072
Contact
Academic support hours:
Wednesday: 09:00-11:00 Friday: 11:00-12:00