People
Dr Daragh Murray
Senior Lecturer
Essex Law School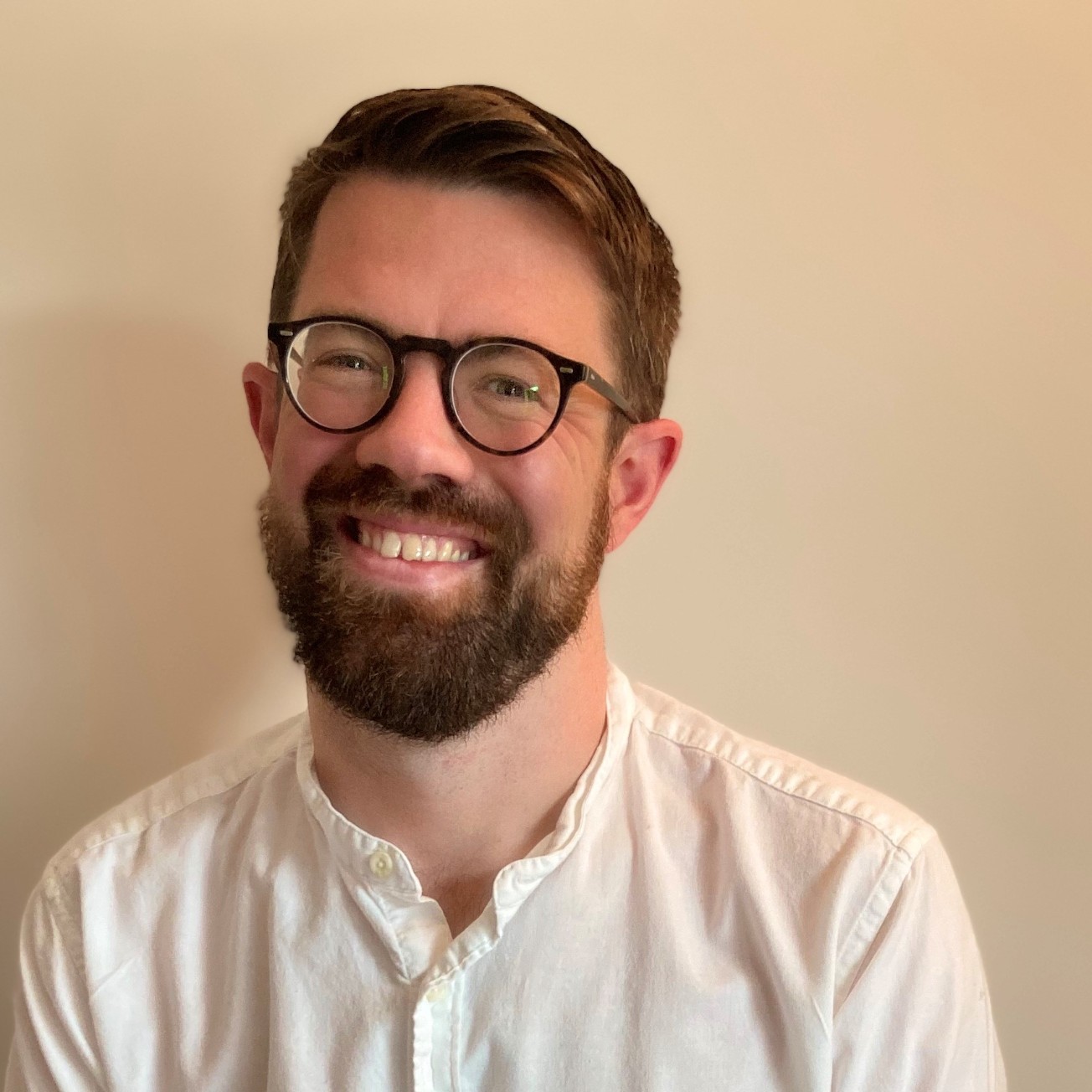 Email

d.murray@essex.ac.uk

Telephone

+44 (0) 1206 872661

Location

5S.6.16, Colchester Campus

Academic support hours

By appointment only. Please email dmurra@essex.ac.uk for an appointment
Profile
Biography
Daragh Murray is a Senior Lecturer at the University of Essex Human Rights Centre & School of Law. He was recently awarded a UKRI Future Leaders Fellowship: 'What does Artificial Intelligence Mean for the Future of Democratic Society? Examining the societal impact of AI and whether human rights can respond'. This 4 year inter-disciplinary project began in January 2020, and the project team will draw on expertise in human rights law, sociology, and philosophy. Current research has a particular emphasis on law enforcement, intelligence agency, and military AI applications, although the scope of the project is broader. Daragh's research expertise is in international human rights law and the law of armed conflict. He has a specific interest in artificial intelligence and other advanced technologies, and in using human rights law to more effectively inform ex ante decision-making processes. Daragh is the author of 'Human Rights Obligations of Non-State Armed Groups' (Hart, 2016). He also authored the 'Practitioners Guide to Human Rights Law in Armed Conflict' in conjunction with Dapo Akande, Charles Garraway, Francoise Hampson, Noam Lubell and Elizabeth Wilmshurst. (OUP 2016) and is co-editor of 'Digital Witness: Using Open Source Information for Human Rights Investigation, Documentation and Accountability (OUP 2020) with Alexa Koenig and Sam Dubberley. Daragh's research has been covered by BBC Newsnight, BBC PM, PBS Newshour (US), The New York Times, The Guardian, The Times, The Financial Times, La Repubblica, Le Monde, BBC Radio 4 and other national news outlets across the world. Daragh was previously a member of the Human Rights Big Data & Technology Project, based at the University of Essex Human Rights Centre, and the Open Source for Rights Project, based at the University of Swansea. He also teaches on the Peace Support Operations course run by the International Institute of Humanitarian Law in Sanremo. Daragh has previously worked as head of the International Unit at the Palestinian Centre for Human Rights, based in the Gaza Strip. In 2011, he served as Rapporteur for an Independent Civil Society Fact-Finding Mission to Libya, which visited western Libya in November 2011 in the immediate aftermath of the revolution. He has a PhD in Law from the University of Essex, an LLM in International Human Rights Law from the Irish Centre for Human Rights, and an MSc in Computer Security & Forensics from Dublin City University, and a BA(mod) in Computer Science from Trinity College, Dublin.
Research and professional activities
Research interests
Armed Groups
Law of Armed Conflict
International Human Rights Law
Freedom of Expression
Public International Law
Counter-Terrorism
Surveillance
Big Data/AI & Human Rights
Teaching and supervision
Previous supervision Silvia Venier
Degree subject:
Occasional Study: Law (Research)
Degree type:
Occasional Postgraduate Study
Awarded date:
23/12/2016
Publications
Grants and funding
2022
The Chilling Effect of Surveillance: What does it mean for our democracy?
University of Essex (ESRC IAA)
2021
Heritages of the Syrian Revolution
University of Essex (ESRC IAA)
2020
What does Artificial Intelligence Mean for the Future of Democratic Society? Examining the societal impact of AI and whether human rights can respond
Medical Research Council
2019
Companies' Responsibility for Human Rights Abuses Enabled by Surveillance Technology
The Council on Ethics
2018
The future of human rights investigations: Using open source intelligence to transform the documentation and discovery of human rights violations
Economic and Social Research Council
The future of human rights investigations: Using open source intelligence to transform the documentation and discovery of human rights violations
Economic and Social Research Council
2017
Supporting the UN Special Rapporteur on Extrajudicial Executions: Determining the Human Rights Obligations of Non-State Armed Groups
University of Essex
2016
Promoting Post Graduate Teaching and Research on Human Rights and Drugs
Open Society Foundation
2015
Human Rights and Information Technology in the Era of Big Data
Economic & Social Research Council
Contact
Academic support hours:
By appointment only. Please email dmurra@essex.ac.uk for an appointment