People
Margot Kuylen
Graduate Teaching Assistant
Department of Psychosocial and Psychoanalytic Studies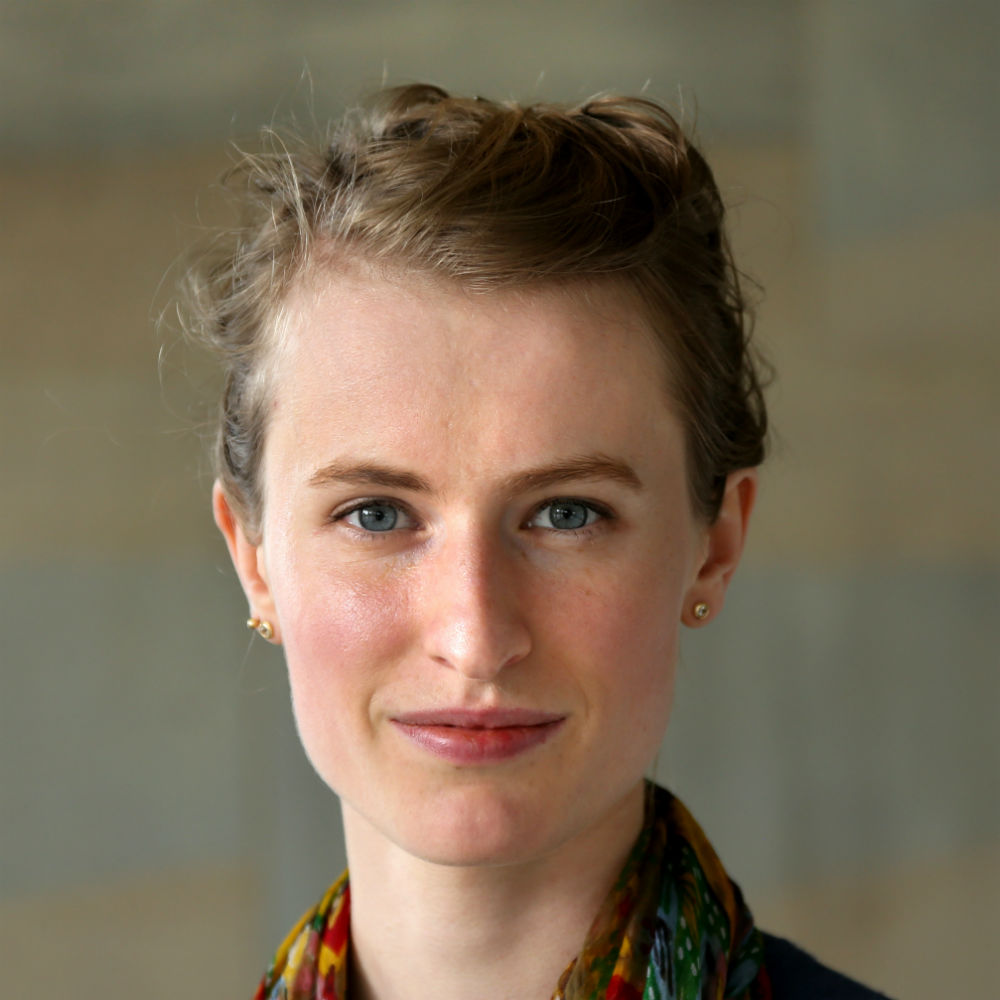 Profile
Biography
Final year PhD student in Philosophy, working on the structures of agency in self-oppression. Project Officer for the Essex Autonomy Project. GTA for the Department of Psychosocial and Psychoanalytic Studies.
Qualifications
MA in Philosophy University of Essex (2015)

BA in Philosophy University of Antwerp (2014)
Research and professional activities
Thesis
Hyperkrasia: Structures of Agency in Self-Oppression
My doctoral thesis aims to investigate the structures of agency at work in self-oppression. In doing so, it draws on, but also formulates some challenges to, Aristotle's philosophy of action, Self-Determination Theory, and the works of Michel Foucault. Pairing a conceptual approach to the question of self-oppression with a more empirical approach, the thesis concludes with a case study on experiences of agency and self-oppression in anorexia nervosa.
Supervisor: Wayne Martin
Research interests
Aristotle's philosophy of action
The philosophy of agency
Personal autonomy
Michel Foucault
Philosophy of psychiatry
Tragic theory
Analytical philosophy
Philosophy of Psychology
Contact
mkuyle@essex.ac.uk
+44 (0) 1206 872622
Location:
6.144, Colchester Campus
Working pattern:
Office 5B.123 (Colchester Campus)