People
Erika Kerry
Lecturer
School of Health and Social Care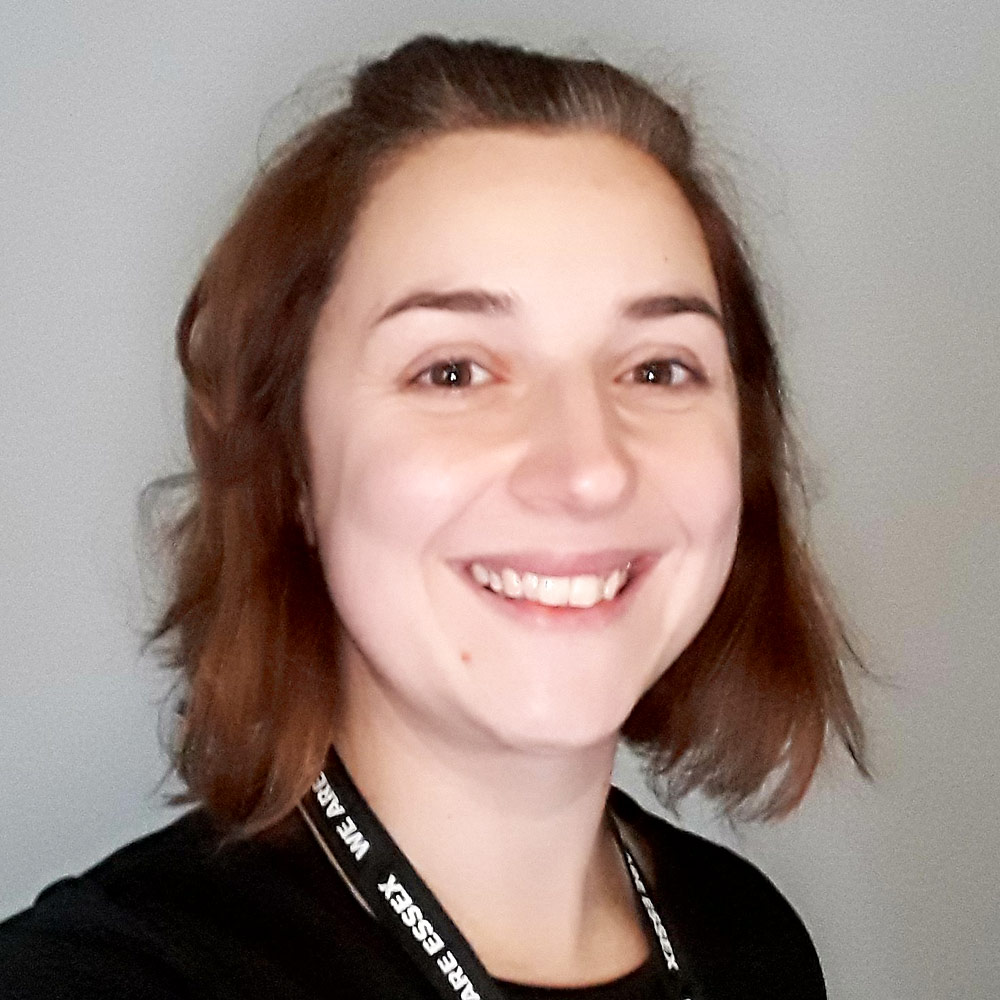 Profile
Biography
As a qualified Occupational Therapist specialising on orthopaedics, I currently work at the University of Essex as an OT lecturer and Programme Lead for the OT Degree Apprenticeship (OTDA). I have been employed by the University since 2017 and have gone from working as a practice educator in placements to my current role. Within this time I have also completed an MSc in Medical and Clinical Education and I am a qualified moving and handling trainer.
Qualifications
BSc (Hons) Occupational Therapy University of Essex, (2008)
Appointments
University of Essex
Lecturer (Occupational Therapy), School of Health and Social Care, University of Essex (1/9/2017 - present)
Research and professional activities
Research interests
Placement Supervision
Placement supervision and impacting factors within acute hospital settings for OT students.
Teaching and supervision
Current teaching responsibilities
Informing Sciences 1 (HS173)

Therapy and Occupation (HS274)

Advancing Occupational Therapy Practice (HS371)

Becoming a Practitioner (HS372)

Transition from Student to Occupational Therapist (HS374)

Knowledge, Skills, and Behaviours Portfolio 1 (HS705)

Developing Professional Skills: Therapy and Occupation (HS805)

Advancing Practice: Occupational Perspectives in Diverse Communities (HS807)

Becoming a Professional: Professional Skills (HS808)

Foundations for Occupational Therapy (HS892)
Contact