People
Dr Haslifah Hasim
Lecturer
Department of Mathematical Sciences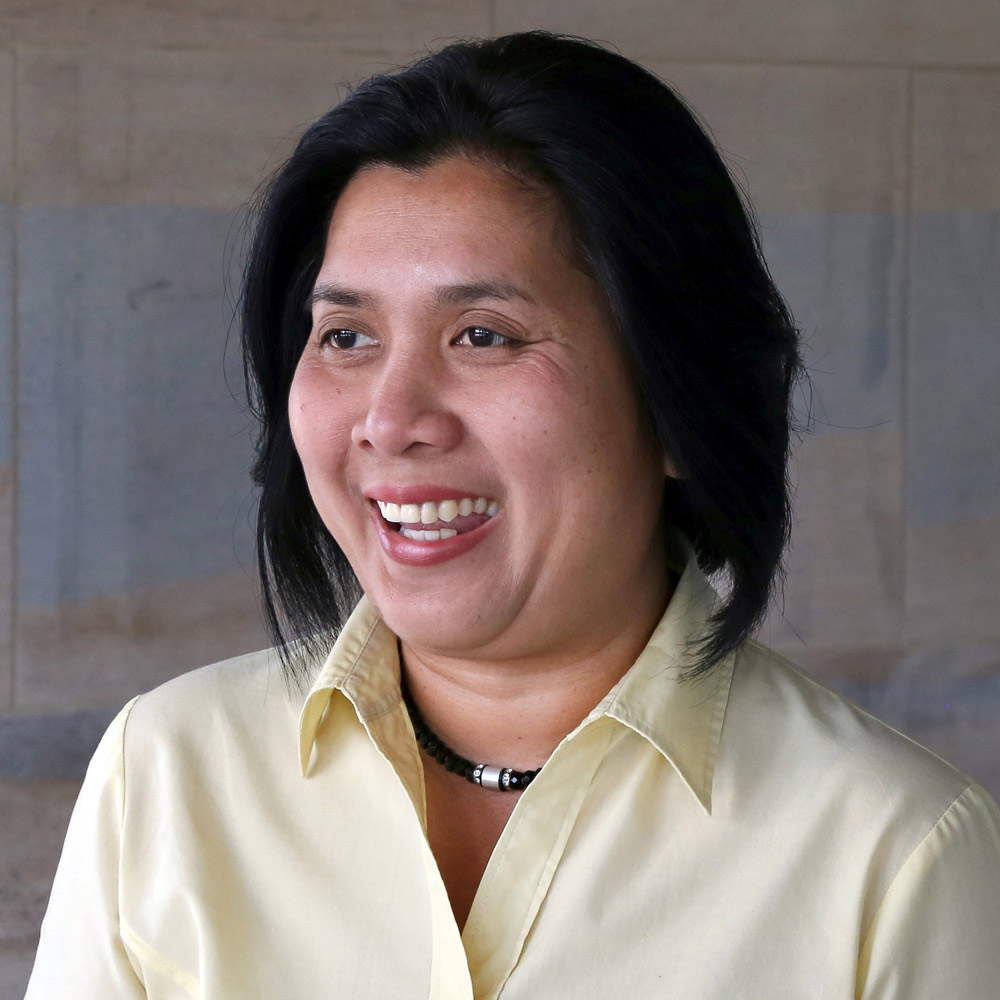 Email

hhashim@essex.ac.uk

Telephone

+44 (0) 1206 873025

Location

STEM 5.9, Colchester Campus

Academic support hours

Open door policy.
Profile
Biography
I hold a first class honours degree in Actuarial Science, a MSc in Actuarial Management from Cass Business School, City University London and a PhD in Statistics (Actuarial Studies) from Australian National University. Prior to joining the Department of Mathematical Sciences at Essex, I was a postdoctoral researcher at the AFI Leuven Research Centre, Katholieke Universiteit Leuven (KU Leuven) in Belgium.
Research and professional activities
Research interests
Life and general insurance
Financial mathematics
Enterprise risk management
Forensic economics
Islamic finance and takaful
Teaching and supervision
Current teaching responsibilities
Placement Year (MA100)

Mathematics Careers and Employability (MA199)

Finance and Financial Reporting (MA211)

Mathematics of Portfolios (MA311)

Research Methods (MA902)
Previous supervision Marius Galabe Sampid
Thesis title:
Refining Value-At-Risk Estimates: An Extreme Value Theory Approach
Degree subject:
Applied Mathematics
Degree type:
Doctor of Philosophy
Awarded date:
3/8/2018
Publications
Journal articles (17)
Hazny, MH., Hasim, HBM. and Yusof, AY., Mathematical modelling of a shariah-compliant capital asset pricing model. Journal of Islamic Accounting and Business Research
Tiwari, AK., Shahbaz, M., Hasim, HM. and Elheddad, MM., Analysing the spillover of inflation in selected Euro-area countries. Journal of Quantitative Economics
Sampid, M. and Hasim, H., (2019). Forecasting robust value-at-risk estimates: Evidence from UK banks. Quantitative Finance, 1-21
Goh, YK., Hasim, HM. and Antonopoulos, CG., (2018). Inference of financial networks using the normalised mutual information rate. PLoS ONE. 13 (2), e0192160-e0192160
Contact
Academic support hours:
Open door policy.