People
Dr Lorena Salud Gadella Kamstra
Lecturer
Department of Language and Linguistics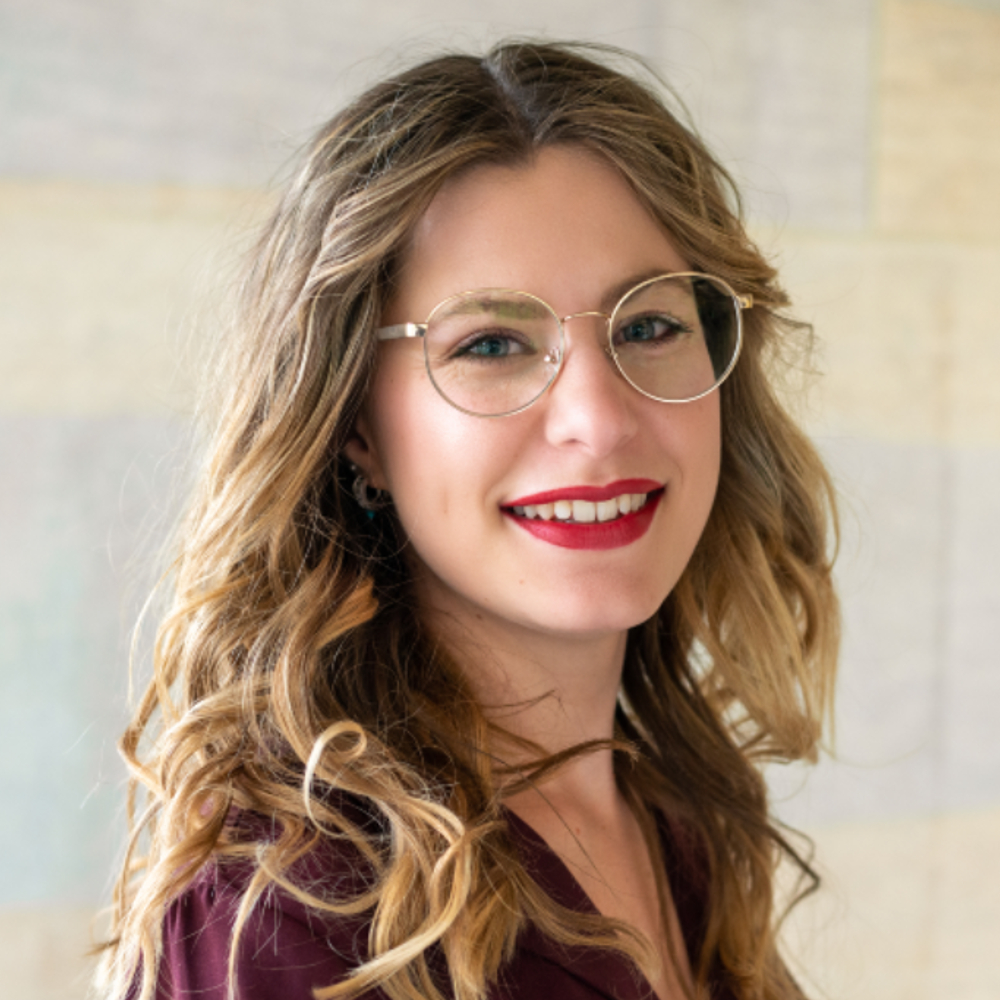 Location

Colchester Campus

Academic support hours

Autumn Term: Tuesdays 9:00-11:00 (UK Time)
Profile
Biography
Lorena Salud Gadella Kamstra (PhD, FHEA) was awarded Fellowship by the Higher Education Academy in July 2018. She has a PhD in English Language Teaching. The title of her doctoral thesis was "Analysis of EFL Teachers' (De)Motivation and Awareness in Spain". Her doctoral studies were funded by the Economic and Social Research Council (ESRC). She has worked as an EFL Teacher Trainer and Language Teacher at the University of Essex in England, United Kingdom, since 2016. She is now a Lecturer in Linguistics (part-time) at the University of Essex where she coordinates MA programs involved in an international partnership. She also works part-time as a Teaching Associate in Applied Linguistics at the University of Nottingham. Her research interests are: teacher motivation and demotivation, reflective practices and teacher education.
Qualifications
PhD in English Language Teaching University of Essex, (2020)

(MA) Master en Formación del Profesorado de Educación Secundaria Obligatoria y Bachillerato, Formación Profesional y Enseñanza de Idiomas en la Especialidad de Lenguas Extranjeras I (Inglés) Universidad de La Laguna, (2014)

(BA) Grado en Estudios Ingleses Universidad de La Laguna, (2013)
Teaching and supervision
Current teaching responsibilities
Proficiency Level Spanish (LA450)

Language Expert 2 (LA051)
Publications
Journal articles (2)
Gadella Kamstra, L., (2021). Improving EFL Teachers' Professional Experiences and Motivation: An Ecological Approach. Teaching English as a Second Language Electronic Journal (TESL-EJ). 25 (1)
Gadella Kamstra, L., (2021). Transforming a methodological dilemma into a rewarding research opportunity. International Journal of Social Research Methodology, 1-15
Reports and Papers (1)
Gkonou, C., Miller, ER. and Gadella Kamstra, L., (2020). The positive influence of teacher reflection on gaining emotional capital. OASIS Summary of Gkonou, C. & Miller, E.R. (2020) in TESOL Quarterly.
Other (1)
Gadella Kamstra, L., (2021).Responding to EFL teacher demotivation by engaging in reflection(36),IATEFL ELT Research
Contact
Location:
Colchester Campus
Academic support hours:
Autumn Term: Tuesdays 9:00-11:00 (UK Time)