People
Dr Rachel Duffett
Research Officer
Department of Sociology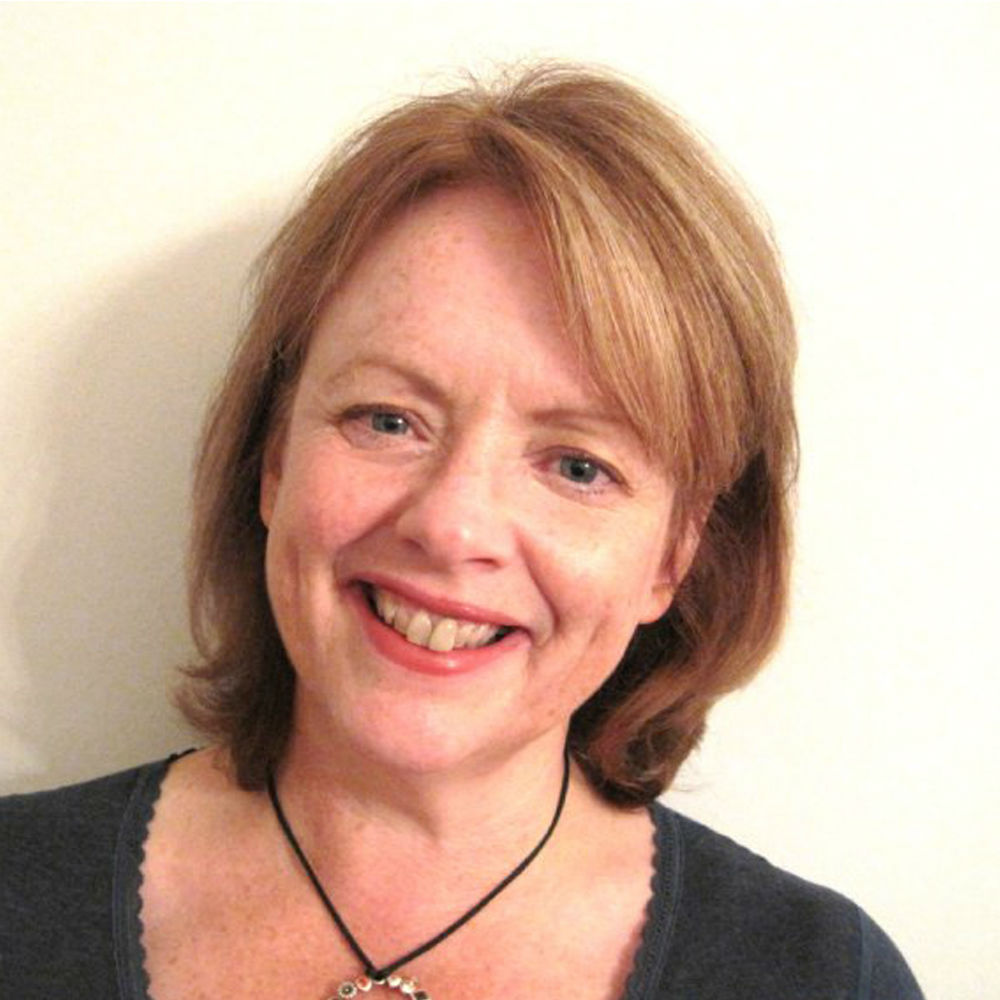 Email

rduffe@essex.ac.uk

Telephone

+44 (0) 1206 872650

Location

6.358, Colchester Campus

Academic support hours

Thursday 2-3
Profile
Biography
Other media: Podcast for UCDs Wartime Attachments series: http://www.ucd.ie/humanities/events/podcasts/2015/wartime-attachments/ (May 2016) Contributor to The First World War in Biscuits, multi-media installation produced by the University of Reading displayed at Reading Museum and The Minories, Colchester (2014-15) Selected to participate in the AHRC/BBC workshop on the coverage of the centenary of the First World War, 2012 BBC4, interviewed on Great War rations for Bullets, Boots and Bandages, shown February 2012. BBC History Magazine, podcast December 2009.
Research and professional activities
Research interests
The military, social and cultural impact of warfare in the twentieth century, particularly the way in which affective experience has been captured in personal narratives
the history, anthropology and sociology of food
the social and cultural history of nineteenth and twentieth century Britain
I am currently working with Professor Mike Roper on project exploring the role of the First World War in the lives of the children of the interwar years.
I am also an Early Career Researcher on the AHRC funded WW1 Centre 'Everyday Lives in War'.
Conferences and presentations
Onto the table: Food production, processing and distribution in the 19th, 20th and 21st centuries, keynote speaker, Universidade Nova, Lisbon (Feb, 2017)
Lisbon, Portugal, 2017
'One Hundred Years of Arny Rations', International Commission for Research into European Food History Symposium, Copenhagen (Sep, 2016)
Copenhagen, Denmark, 2016
'The Stomach for Fighting', Sally Williams Memorial Lecture, UCS (Nov, 2014)
Ipswich, United Kingdom, 2014
'Food and Insurrection on the Home Front', IHR Anglo-American Conference, London (Jul, 2014)
London, United Kingdom, 2014
Keynote speaker, Food and the First World War Conference, Liverpool Hope University (Apr, 2014)
Liverpool, United Kingdom, 2014
Eating and Sharing in the Trenches, Conflict and the Senses Conference, IWM London (Sep, 2013)
London, United Kingdom, 2013
Food and War, IHR Anglo-American Conference, London (Jul, 2013)
London, United Kingdom, 2013
'Playing Soldiers? British Children and their Toys in the aftermath of the Great War', Approaching War Conference, Newcastle (Mar, 2013)
Newcastle-upon-Tyne, United Kingdom, 2013
'From Sweffling to the Somme', The Great War: Localities and Regional Identities Conference, Manchester (Jun, 2012)
Manchester, United Kingdom, 2012
'The Stophers of Suffolk and the Great War', Social History Society Conference, Brighton (Apr, 2012)
Brighton, United Kingdom, 2012
Invited speaker, The First World War Reappraised, seminar at IWM London (Oct, 2011)
London, United Kingdom, 2011
'Sharing Strategies on the Western Front', International Commission on the Anthropology of Food Conference, Leiden (Aug, 2011)
Leiden, Netherlands, 2011
'Of Meat and Men: Beef and the British Soldier', Food and Identities Conference at the University of Lancashire (Jun, 2011)
Preston, United Kingdom, 2011
Guest speaker at: Suffolk Historical Review AGM, November, 2011; Royal Logistics Corps Museum, Camberley, May 2011; IWM Duxford, Nov 2010; The Local Population Studies Society Annual Conference on 'Famine, Diet and Nutrition', Apr 2010; The Friends of the National Army Museum, Feb 2010
2011
Publications
Books (4)
Zweiniger-Bargielowska, I., Duffett, R. and Drouard, A., (2012). Food and war in twentieth century Europe. 9781409417705
Duffet, R., (2012). The Stomach for Fighting Food and the Soldiers of the Great War. Manchester University Press. 071908458X. 9780719084584
Zweiniger-Bargielowska, I., Duffett, R. and Drouard, A., (2011). Food and war in twentieth century Europe. 9781409417705
Duffett, R., (2008). A war unimagined: Food and the rank and file soldier of the First World War. 9789004166585
Book chapters (6)
(2017). Modern Conflict and the Senses. In: Modern Conflict and the Senses. Routledge. 171- 182. 9781138927827
Michałowski, R., (2016). Conclusion. In: The Gniezno Summit. BRILL. 263- 270. 9781409417705
Paul, L., (2015). Children's Literature and Culture of the First World War. In: Children's Literature and Culture of the First World War. Routledge. 239- 250. 9781138947832
Duffett, R., (2014). Beyond the ration: Alternatives to the ration for British soldiers on the western front, 1914-1918. In: Food in Zones of Conflict: Cross-Disciplinary Perspectives. 123- 132. 9781782384038
Contact
Academic support hours:
Thursday 2-3