People
Joseph Cozens
Lecturer
Department of History
Visiting Fellow
Department of History
Visiting Fellow
Department of History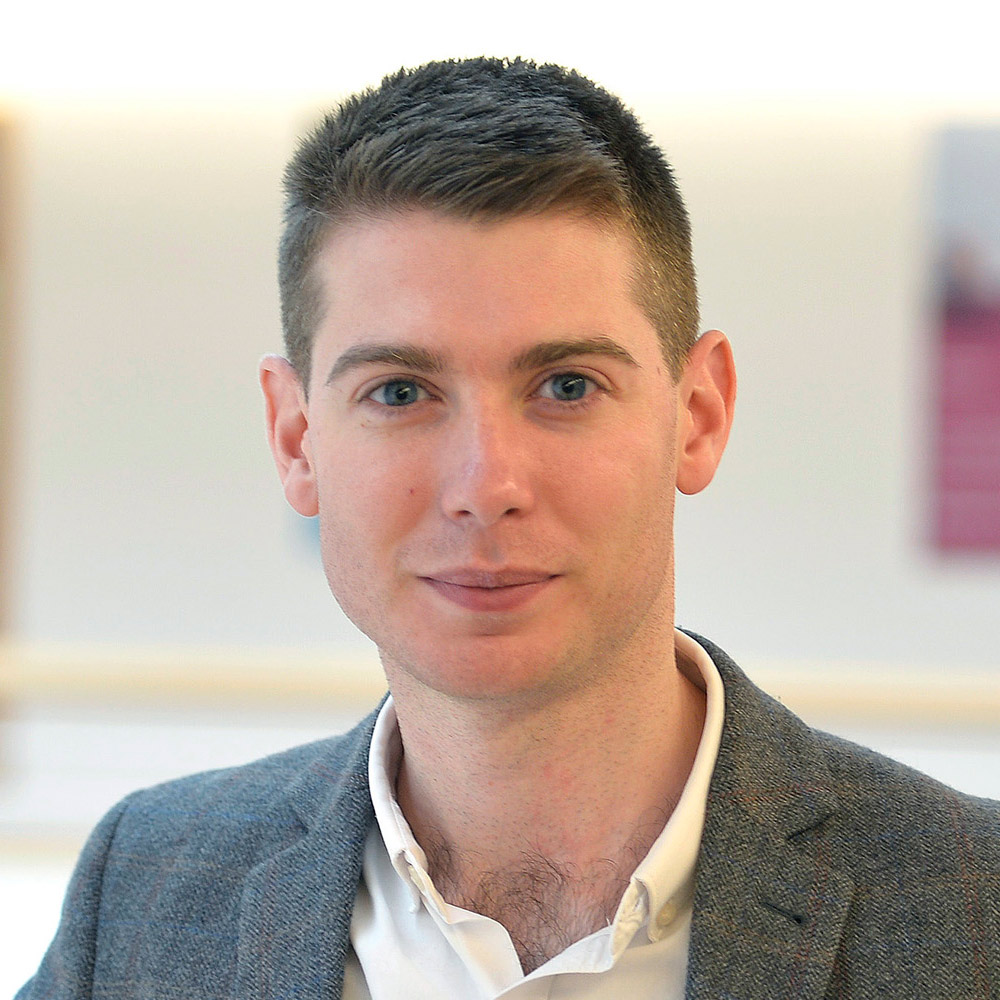 Email

jtcoze@essex.ac.uk

Telephone

+44 (0) 1206 873946

Location

5NW.7.12, Colchester Campus

Academic support hours

Thursdays, 11-12 or by appointment.
Profile
Biography
I have a longstanding interest in social history, labour history, and popular politics in Britain from the mid-eighteenth century onwards. I studied history at the University of the West of England and took my PhD at the University of Essex (2012-6) under the supervision of Professor Peter Gurney. After teaching at Royal Holloway and the University of Hertfordshire, I have recently rejoined the History Department at the University of Essex as a Lecturer in Modern British History . My PhD research focuses on the social tensions generated by the wars between Britain and France, 1793-1815. My interest in civil-military relations and popular protest has led me to study the socio-political context of the Peterloo Massacre (1819) and the popular memory of the massacre up to the present day.
Qualifications
Teaching and supervision
Multicultural Britain: A History (HR102)

Hidden Histories: class, gender and the rise of British democracy (HR103)

History Works: Beyond Your BA (HR200)

Votes for Women! Life and Work for Women in Twentieth Century Britain (public history module) (HR213)

Consensus Britain? The State and the People, 1945-79 (HR255)

Human Rights in Historical Perspective (HR291)

The Common People: British Social History 1830-1950 (HR352)

Research Project (HR831)
Publications
Journal articles (1)
Cozens, J., (2014). 'The Blackest Perjury': Desertion, Military Justice, and Popular Politics in England, 1803-1805. Labour History Review. 79 (3), 255-280
Book chapters (1)
Cozens, JT., (2018). The Making of the Peterloo Martyrs, 1819 to the Present. In: Secular Martyrdom in Britain and Ireland From Peterloo to the Present. Editors: Outram, Q. and Laybourn, K., . Palgrave. 31- 31. 3319629050. 9783319629056
Contact
Academic support hours:
Thursdays, 11-12 or by appointment.