People
Claudio Coloma Rojas
Graduate Teaching Assistant
Department of Government
Postgraduate Research Student
Department of Government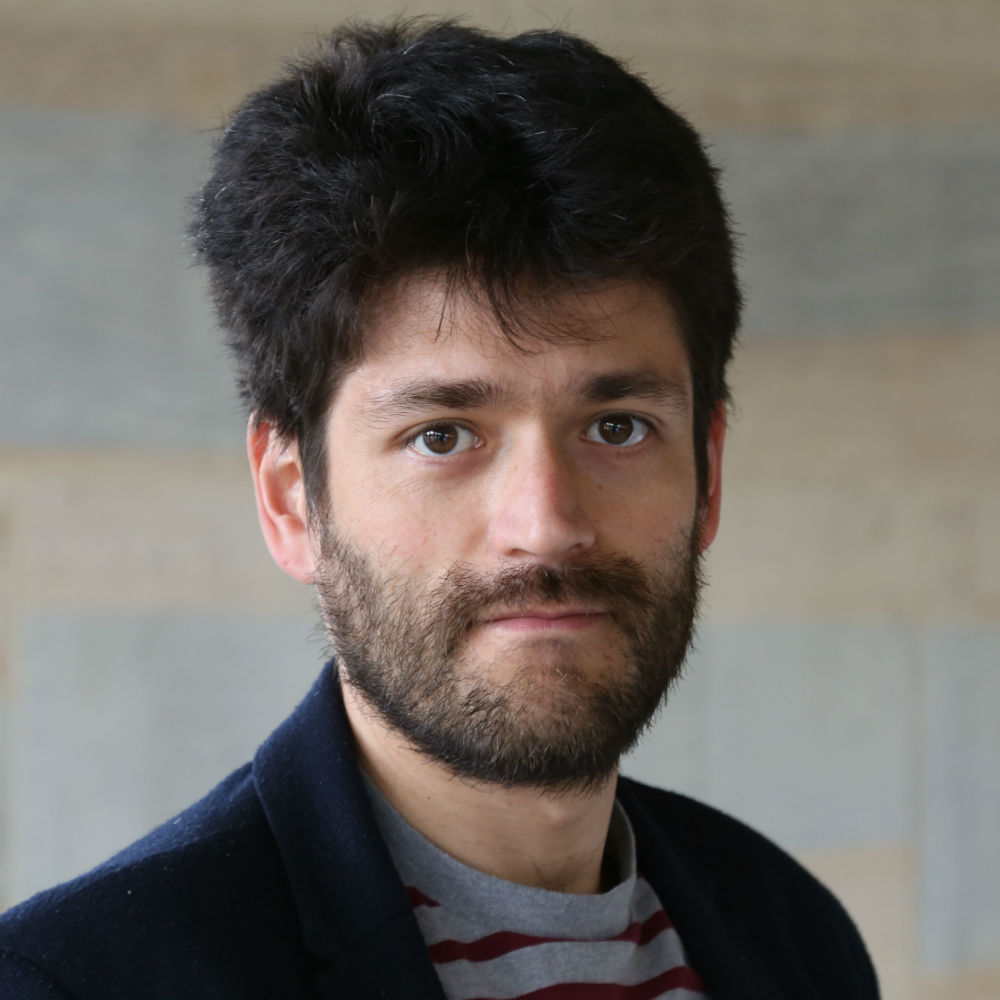 Profile
International Relations Theory, Non-Western International Relations, Non-Western Thought, Post-structuralist Discourse Theory

Non-Western scholars who invite to think the world from a non-Western/European perspective, such as Eduardo Deves-Valdes, Amitav Acharya and Wang Hui
Biography
My Master's dissertation was about the impact of the Russo-Japanese war on non-Western intellectuals and political leaders, such as Sun Yat-sen (China), Rabindranath Tagore (India, Bangladesh) and Joseph Ephraim Casely Hayford (Northwestern Africa). I have written papers about the Russo-Japanese war, Chile-Bolivia relations, and Cuba's foreign policy towards the Third World in the Cold War (co-authored with Dr German Alburquerque).
Qualifications
Master in International Studies University of Santiago of Chile (2011)
Research and professional activities
Thesis
How Chile became China's pioneer: The articulation of pragmatism and ideology in the Sino-Chilean relation (1990-2010)
This thesis takes as its starting point an unprecedented set of experiences which have transformed the Sino-Chilean relationship, arguing that this furnishes a vantage point from which to shift our perspective away from standard Western narratives of China's rise. Some of the questions include: How did a socialist-authoritarian state like China engage with a democratic-neoliberal country like Chile in agreements which are at the forefront of China's relationships with the rest of South America.
Supervisor: Jason Glynos
Contact
Location:
4S.6.2A, Colchester Campus
Working pattern:
From Monday to Friday, PhD lab (5B.305)