People
Dr Anna Mari Antoniou
Lecturer
Essex Law School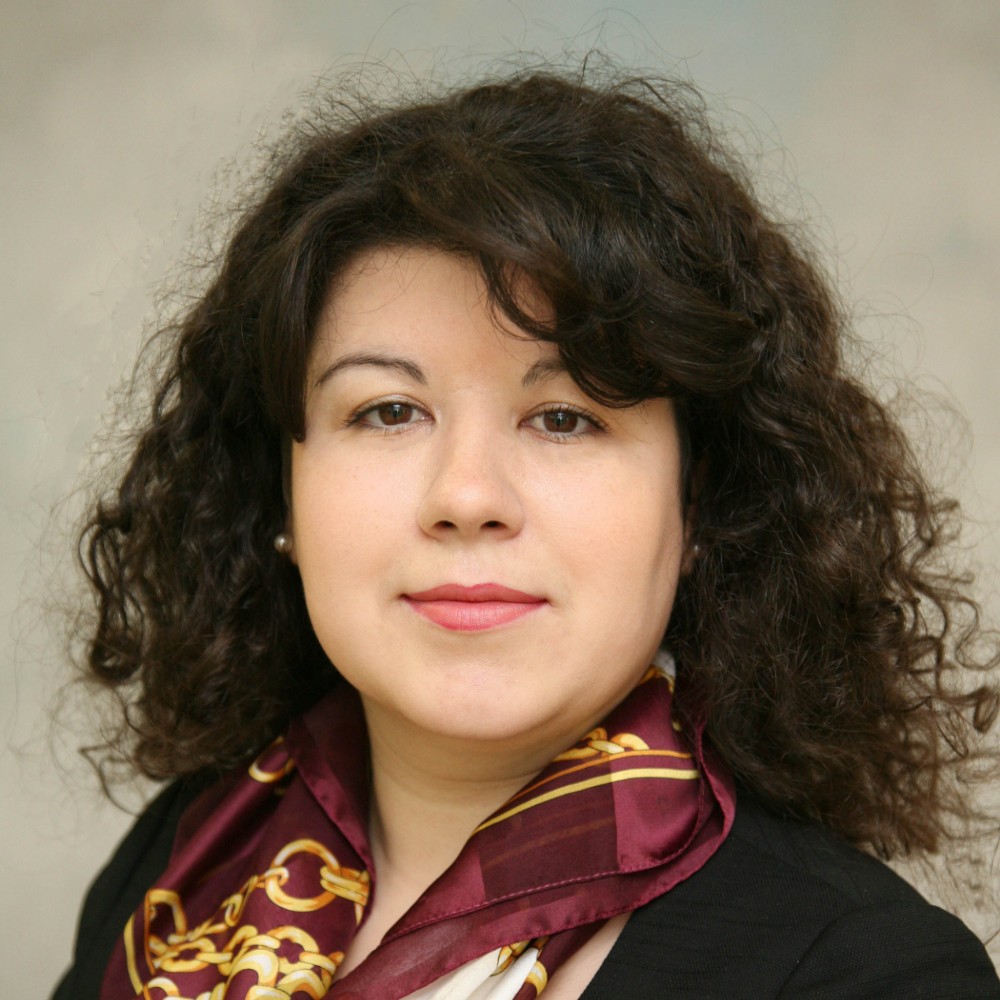 Profile
Biography
Anna Mari joined the School of Law in September 2012 after completing a Ph.D. in International Trade Finance at the University of Southampton. She holds an LL.M. in Maritime Law and is a visiting lecturer at the University of Navarra, Spain, where she teaches on the International Business Law Program. Her specialism is in dry shipping, including International Trade, Carriage of Goods by Sea, Marine Insurance, Banking and Trade Finance. Anna Mari's industry experience is in a number of different areas in shipping including law firms Stephenson Harwood, Thomas Cooper and Campbell, Johnston, Clark; shipping companies Constellation Energy Commodities Group and SwissMarine Inc; international UN organisations Inmarsat and IMSO as well as Lloyds Register. She also acted as a legal consultant for Local First CIC, a company setting up the first community bank in the UK that will be trading as Hampshire Community Bank. Currently, she is the UK's Special National Rapporteur at the International Academy of Comparative Law that will hold their 2022 General Congress in Paraguay. Her report deals with Topic IV of the congress: The Effectiveness of International Legal Harmonisation through Soft Law - UCP600. She also regularly writes for Marine Trader magazine, the official publication of the International Maritime Purchasing Association, since 2017. Anna Mari is a member of The Law Society of England and Wales, the British Insurance Law Association and the British Maritime Law Association.
Qualifications
LLB (Hons) Law and European Legal Studies (Soton)

LLM Maritime Law (Soton)

PhD International Trade Finance (Soton)

PGDip (College of Law LPC)
Research and professional activities
Research interests
International Sales
International Trade Finance
Carriage of Goods by Sea
Marine Insurance
Conferences and presentations
The New Frontier: Will the combination of Fintech and the Electronic Trade Documents Act 202X make traditional bank trade finance obsolete?
Invited presentation, Fintech: Finance, Technology, Policy and Law, Business, Law and Technology Interdisciplinary Hub, Colchester, United Kingdom, 23/3/2022
Teaching and supervision
Current teaching responsibilities
Final Year Research Project (LW304)

Marine Insurance I (LW619)

Maritime Law and Wet Shipping (LW620)

Admiralty Law (LW623)

International Trade and Maritime Law (LW624)

Legal Research (LW360)
Previous supervision Anna Cheimonidou
Degree subject:
Law
Degree type:
Doctor of Philosophy
Awarded date:
17/3/2021
Publications
Journal articles (7)
Antoniou, A-M., (2021). Bank Security in Letters of Credit: Mere pledgee or something more?. Journal of International Banking Law and Regulation. 36 (9), 367-378
Antoniou, A-M., (2021). Freeports: Friend or Foe?. Journal for Maritime Procurement and Supply Chain Management. 186 (2), 36-38
Antoniou, A-M., (2021). Engine Spare Parts and the IMO's GHG Strategy. Journal for Maritime Procurement and Supply Chain Management. 187 (3), 20-22
Antoniou, AM., (2017). New Rules for Letters of Credit: Time to Update the UCP 600. Journal of International Banking Law and Regulation. 32 (4), 128-140
Antoniou, AM., (2015). Beyond The American Accord: making the way for illegality in letters of credit. Journal of International Banking Law and Regulation. 30 (4), 189-199
Antoniou, AM., (2014). Nullities in Letters of Credit: Extending the Fraud Exception. Journal of International Banking Law and Regulation. 29 (4), 229-238
Antoniou, AM., (2013). Fraud, Exceptions to Autonomy and the UCP 600. Journal of International Banking Law and Regulation. 28 (9), 339-346
Reports and Papers (1)
Antoniou, A-M., The Effectiveness of International Legal Harmonisation through Soft Law - UCP600