People
Susan Stallabrass
Lecturer
School of Health and Social Care
Postgraduate Research Student
Human Rights Centre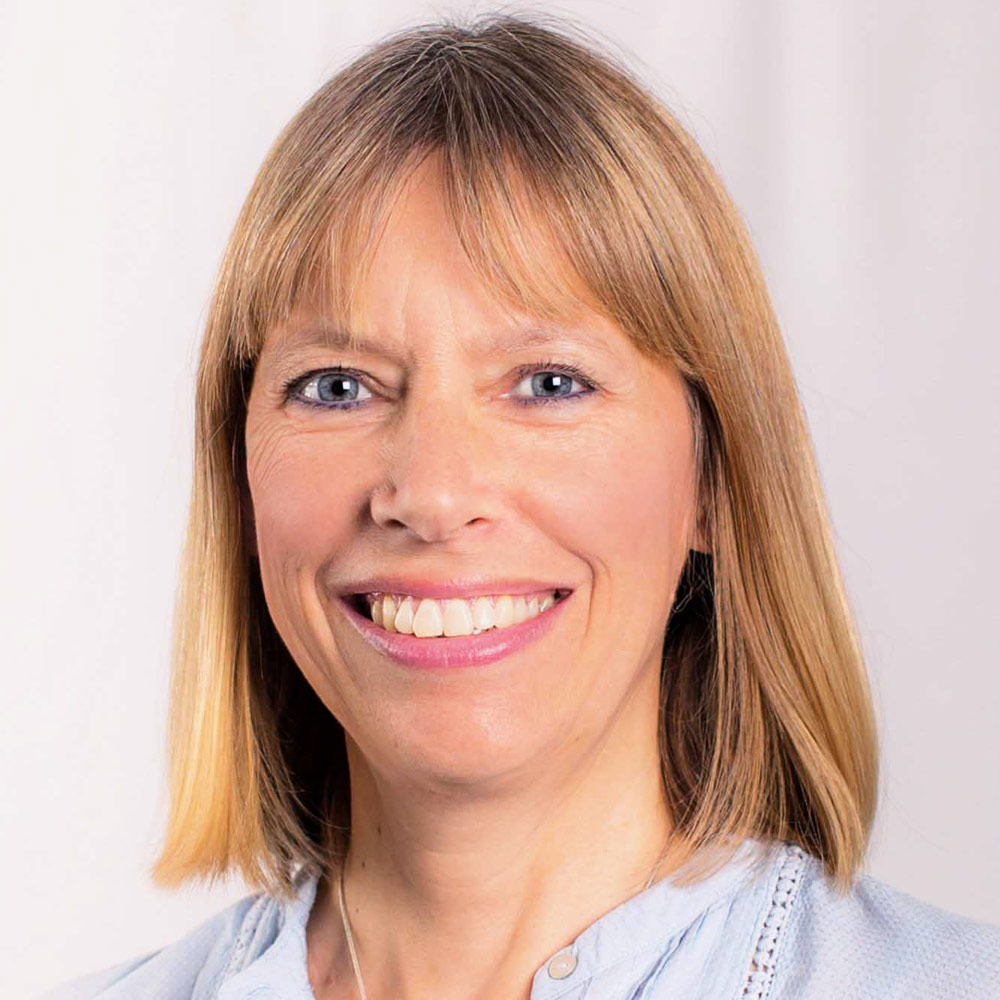 Profile
Biography
I lecture in research methods and evidence-based practice for postgraduate pre-registration and post registration nursing and allied health professionals studying in the School of Health and Social Care. My passion is in public health, specifically teaching about the social determinants of health and the social structures that impact on our health. I adopt a human rights perspective within a broader ecological approach to public health. Prior to taking up my lecturer post at the University of Essex I secured funding for and managed the Suffolk Community Refugee Team for 10 years. We provided primary care and general practice services to asylum seekers and refugees. The services was nationally recognised as an example of best practice for the way we incorporated social care, mental health services, and community development as an integrated holistic approach to health care.
Qualifications
Master in Public Health University of Essex,

MA Professional Development University of East Anglia,
Appointments
University of Essex
Technology Enhanced Learning Lead and Library Lead, School of Health and Social Care, University of Essex (1/10/2016 - 1/10/2019)
Research and professional activities
Current research
The social gradient and the right to health: the pivotal place of the Special Rapporteur on the right to health
My PhD research examines the intersection of public health and the right to health, in terms of the social gradient in health. The social gradient articulates a particular form of structural inequalities different to horizontal or vertical inequalities but essential if we are to effectively address health and social inequalities. The right to health is concerned with equality and non-discrimination and thus horizontal inequalities in health. Yet it stands accused of failing with regard to vertical or socio-economic inequality and the social gradient. The UN Special Rapporteurs on the right to health collaborate at the intersection of public health and human rights to promote, advocate, explain and operationalise the right to health. Their mission and thematic reports demonstrate their pivotal place in incorporating social gradient inequalities in the right to health and human rights based approaches to inequalities in public health.
Teaching and supervision
Current teaching responsibilities
Using Evidence in Health Care Practice (HS758)

Using Evidence in Health Care Practice (HS759)

Using Evidence in Health Care Practice (HS858)

Postgraduate Research Methods (HS945)

Using Technology to Enhance Learning in Practice (HS954)

Economic, Social and Cultural Rights in Context (LW930)
Previous supervision Michel Nkwati Maboh
Thesis title:
Nurse Education in Cameroon: A Grounded Analysis on Seizing the Opportunity of the Moment
Degree subject:
Nursing Studies
Degree type:
Doctor of Philosophy
Awarded date:
3/7/2017 Margareth Keenan
Thesis title:
Culture and Diet: Food Choice Among Black African and African-Caribbean Women with Type 2 Diabetes
Degree subject:
Public Health (Health Visiting)
Degree type:
Professional Doctorate
Awarded date:
6/6/2016
Publications
Journal articles (2)
Maboh, MN., Martin, PJ. and Stallabrass, S., (2021). Seizing the opportunity of the moment; nurse education in Cameroon: a grounded theory research study. Journal of Research in Nursing. 26 (4), 277-290
Maboh, MN., Martin, PJ. and Stallabrass, SP., (2019). Seizing The Opportunity Of The Moment; Nurse Education In Cameroon: a Grounded Theory Research Study. International Journal of Africa Nursing Sciences, 100178-100178
Contact